Hundreds of thousands of Syrian refugees invited to US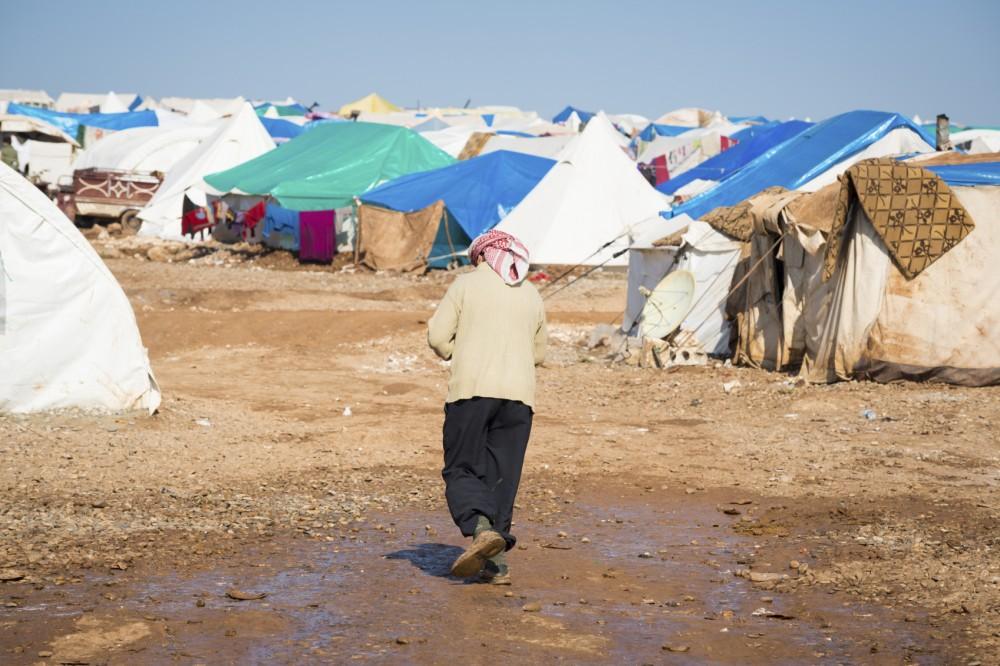 As the Syrian civil war continues to persist, fueled by ISISand Assad's oppressive regime, the Obama administration has recently promised to increase the influx of Syrian refugees into the United States, allowing 85,000 in 2016 and 100,000 in 2017. According to the United Nations Refugee Center (UNRC,) the conflict has displaced over four million Syrians from their homes, so the need for countries to step in and help is dire. According to the UNRC, Turkey has already taken in nearly two million refugees, and Lebanon has taken in over one million. The effect these new immigrants will have is unknown, but it will certainly carry major repercussions. Meanwhile, hundreds of thousands have been killed in the conflict, and an end to the war is nowhere in sight.
The war started in 2011 during the Arab spring, when about 15 children were arrested for spray-painting, "The people want to topple the regime" on the walls of their school in Daraa, Syria. The children were allegedly beaten and tortured in prison, inspiring outrage. Soon after, massive protests broke out throughout Syria, empowered by decades of mistreatment by Bashar al-Assad's oppressive regime. Assad responded with full force, and so began the Syrian Civil War.
According to most political analysts, there is little chance that Assad will hold onto the regime for much longer, which is why groups like ISIShave joined forces against the regime, with hopes of eventually taking over. The brutality of ISIS and the destructive fighting occurring throughout the country has led millions of civilians to flee for their lives.
According to the United States Department of State, the United States has resettled over three million refugees from over 70 nationalities since 1975, though most were from Vietnam and the Soviet Union. It remains to be seen exactly how this new massive influx of refugees will shape the social climate of the United States.