MN Republic Endorses Andrew Hasek for MN College Republican Chair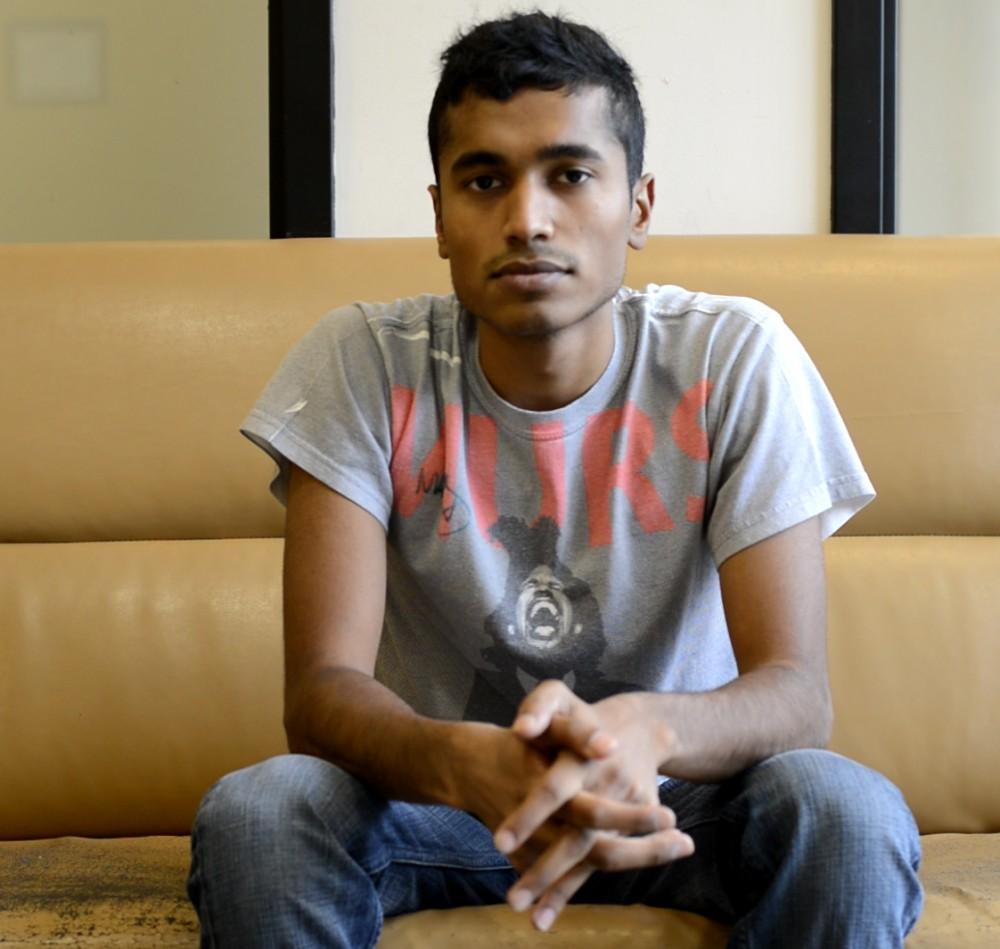 The Minnesota Republic extends its endorsement to Andrew Hasek for Minnesota College Republican Chairman.
Working in restaurants since he was 14 years old, Hasek built a work ethic that has helped the College Republicans at the University of St. Thomas, where he currently serves as chair.
When he was elected chair of the St. Thomas College Republican chapter, there were about ten regular attendees, practically no involvement in the state level organization and the chapter was practically bankrupt.
First, he engaged in private fundraising and worked to plan high profile speakers, ranging from Representative Erik Paulsen to Minnesota House Minority Leader Kurt Daudt, at every meeting.
By raising money and bringing in high profile speakers, he was able to nearly triple the UST College Republican email list and double the group's Facebook presence. Attendance spiked at weekly meetings.
This isn't the end. Last fall, volunteers from the St. Thomas College Republican chapter also volunteered more than 630 hours with various campaigns.
His plans for making the College Republicans more effective in reaching students is multifaceted.
First, he recognizes that the needs of the individual chapters must be met. He will work with each chair to help them make stronger chapters.
Next, he will push a focus on student governments in order to fight back against the rampant liberal bias on college campuses.
He has pledged to work with other conservative groups on campuses across the state to build a coalition that fights for the same goals. When elected, he will also focus aggressively on improving fundraising and social media capabilities.
Hasek's work ethic has led to great results at St. Thomas, and his successes leading the St. Thomas chapter will help him build upon the successes of outgoing-Chairman Ryan Lyk.
His Facebook page can be found at https://www.facebook.com/TeamHasek?ref=ts&fref=ts