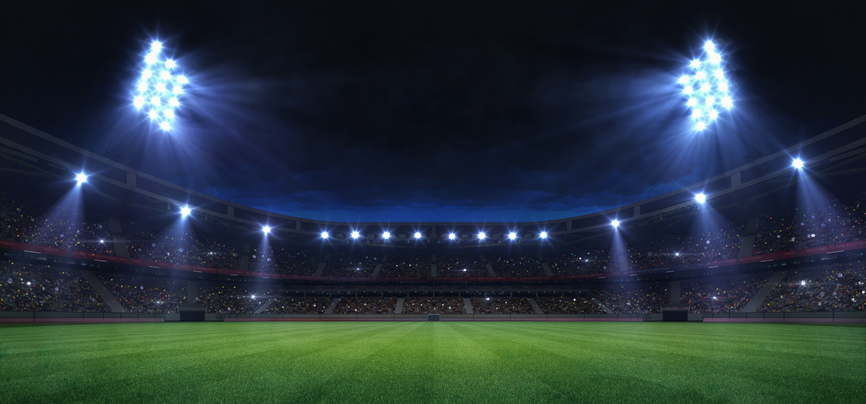 Getty Images/iStockphoto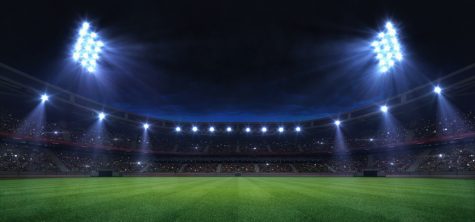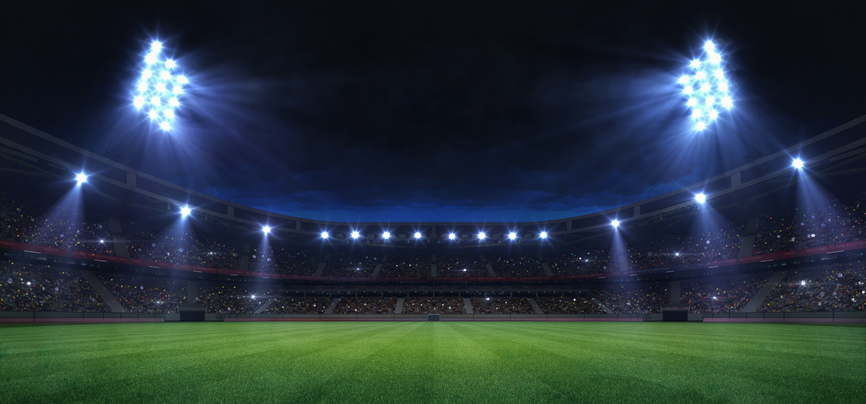 The slow but steady growth of soccer in the United States is still a much-talked-about topic among sports fanatics around the country. The top professional league in the U.S, Major League Soccer (MLS), continues to grow its number of teams every year.
In 2019, it was the city of Cincinnati that was lucky enough to earn a place in the country's top flight of soccer with their team, Cincinnati FC. In 2020, two teams are set to join the MLS: Nashville SC and Inter Miami CF. The latter is partially owned by English soccer legend David Beckham and has been in the works for years, since he signed an agreement with the MLS in 2007. Austin FC is another expansion team set to join the MLS in 2021 and, as of today, two teams are joining in 2022, one in Saint Louis and another in Sacramento. This will make 30 teams in the MLS by 2022.
Though the MLS growth is inspiring for soccer culture in the United States, if you dig a little deeper through the depths of the professional soccer leagues, you will find numerous blossoming clubs with immense spirit and intense cultures.
The underrated lower leagues of U.S. soccer, USL Championship, USL League One, and USL League Two, are homes to a plethora of growing franchises, deeply rooted in their communities. One team evolving in USL League One is Forward Madison FC, and their meteoric rise was the talk of the league all season.
This past season, which just ended in August, Forward Madison was introduced to USL League One as a new team. Even though it was their very first season, they had as good a season as any new team could want. Forward Madison finished the season in fourth place out of 12 teams, making the 4-team playoffs in their first season, eventually losing to eventual champions, North Texas SC.
Perhaps the most impressive part to Forward Madison's first season was the way they connected to the Madison community. Breese Stevens Field, the home of Forward Madison, had arguably the best atmosphere out of any stadium in USL League One and perhaps even in all of the USL. Forward Madison had the best average home attendance of any team in USL League One, averaging 4,292 people per game in a stadium with a capacity of 5,000. In addition, Forward Madison was 18th out of the 46 teams in all of USL in attendance, beating out 10 teams from the league above them. Let me remind you, this was in their first season in existence.
However, Forward Madison isn't the only lower league team pushing the boundaries of soccer in the U.S. Milwaukee Bavarians SC have a rich tradition of soccer dating back to the 1920s when German immigrants wanted to start their own soccer team in the U.S. The Bavarians have backed up this tradition to this date, winning 8 national championships in their history, most recently in 2018, winning all 10 of their games and the United Premier Soccer League championship. The Bavarians own the Milwaukee market but they also have a lively rivalry with local club Minneapolis City SC, who in their own right dominate the competition, never finishing lower than third place in the league since their creation in 2016.
To not speak on Minneapolis City SC in this article would be a travesty. I have written a full background on Minneapolis City SC previously, if there is the need for a deeper dive into the club however, for now, one word can describe this club and what it means to the city: culture. Minneapolis City SC has attracted crowds of vibrant citizens to Augsburg College, where they play their home games, and the games are nothing less than a perfect harmony of sensory overload and endless support for the 11 players out on the field. If you have not, go to a home game and experience the fun, it is an experience you didn't know you were missing.
If you only glean one thing out of this, please let it be that your local soccer teams need your support. Teams like Forward Madison, Milwaukee Bavarians, and Minneapolis City SC survive and thrive in the communities that support them. In a country of billion-dollar sports teams, it's hard to survive as a team as small as this. Support your local teams, rep their merchandise, sing their songs and make sure you head over to a game, it will be a couple of hours you won't regret using.