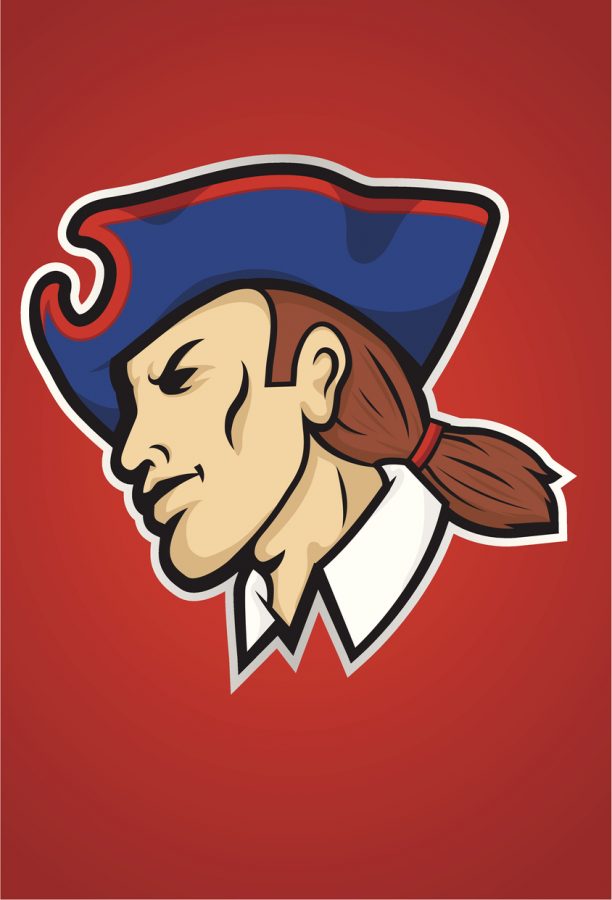 Getty Images/iStockphoto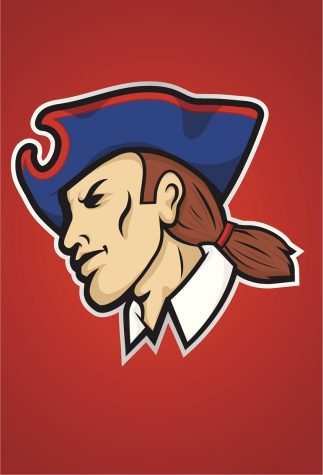 The term dynasty is not thrown around lightly in sports. We've seen it used for the Warriors franchise that tore through the NBA the past 5 years and is undoubtedly no longer what it used to be. It's also been used to describe the historic reign of the New York Yankees on top of the MLB with an unprecedented 27 championships. The most recognizable dynasty in football is that of the Belichick and Brady era in New England, but that is not the story I'm here to tell.
The real story is taking place across three different NFL franchises, but yes, it does all stem from Belichick and Brady. Tom Brady is the greatest quarterback of all time, and if you have a problem with that view, you can talk to his six different championship rings. The Patriots were undefeated until last week, and Brady looked as good as he has his entire career. The beginning of this year only further solidifies the coach and quarterback combination in New England as the greatest ever, but who is the competition?
The only unbeaten team remaining in the NFL is the San Fransisco 49ers, blowing everyone away with the most impressive franchise start in the past decade. Nobody saw it coming. I mean seriously, Jimmy G at quarterback, 4 different running backs, and no real notable receivers (besides Kittle at Tight End). They've performed like a veteran team and won when they needed to, topping the league standings. Jimmy Garappolo can claim a lot of responsibility for his team's hot start, but there is certainly credit due to his New England mentor Tom Brady. The 49ers traded for Jimmy two years ago and the Patriots were sorry to see him leave.
Garappolo clearly learned many tricks of the trade from Tom Brady, but Jacoby Brissett is playing arguably better. The other of Brady's mentees from New England, Brissett has led Indianapolis to a great starting record, knocking off multiple unbeaten teams on their way there. Besides the sprain he sustained to his knee in last week's game, he's been nearly unstoppable as far as a quarterback goes. This leads to the idea that we will see all three quarterbacks in the playoffs battling for their next ring. Yes, that's right, because Jimmy and Jacoby were both Brady's backups (Jimmy drafted in '14 and Jacoby in '17) have won 2 and 3 rings a piece for their years in New England.
The quarterback crew got along well together in New England. When Tom underwent a suspension in 2016, Jimmy took the reigns for a couple of games, winning before getting hurt and handing them over to Jacoby. Basically, these guys know what it's like to win and, furthermore, be in control of a team that has a culture of winning. That type of experience can't be found on any other QB's resume, and that's one of the reasons the Colts and 49ers immediately took a chance going after the products of the Patriot's system.
Garoppolo explained their friendship during a podcast on Freakonomics Radio's The Hidden Side of Sports, "We always had a good relationship. Initially when I was younger, kind of like an older brother type of relationship, but as I got older and matured through the NFL, we became closer and we became good friends. You know, we still text here and there. Jacoby was a good friend of mine, too, so, the three of us always were texting each other."
Keep your eyes out for these three moving forward, because there's a real storyline here, and if I know anything about the NFL, it's that the league thrives on good storylines. I'm sure that friendship resulted in many teaching moments from Brady and many wins for New England, Indianapolis and San Fransisco.