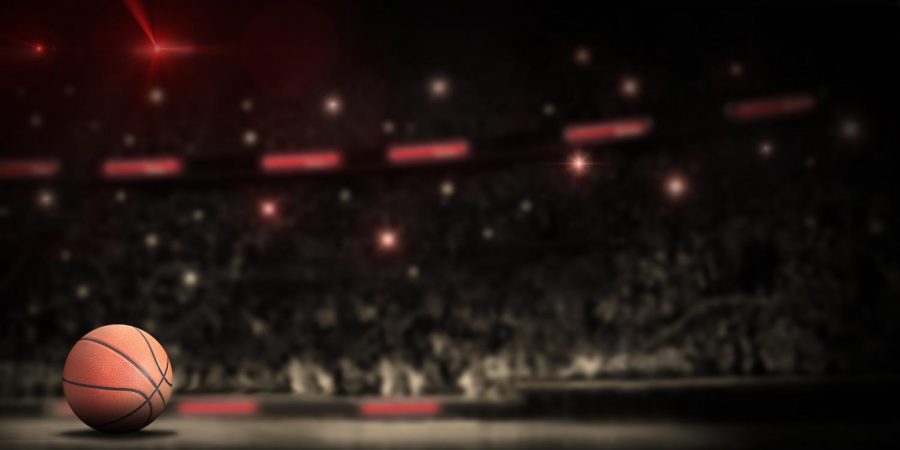 In a recent unprecedented announcement, Adrian Wojnarowski reported that the NBA had informed its teams that the salary cap would be dropping league-wide for the upcoming 2020-2021 season. Citing a decline in league-wide revenue as the main reason, the salary cap is projected to fall by an estimated $3 million, from $116 million to $113 million.
This comes not too far away from the wake of Daryl Morey, the general manager of the Houston Rockets, tweeting an image in support of Hong Kong protesters in October 2019. The tweet, which was deleted by Morey not long after, resulted in China pulling all sponsorships, television coverage, and scheduled exhibition games related to the NBA; according to ESPN, sources estimate that the NBA lost between $150 and $200 million as a result of the incident, not to mention the severe damage caused to the Rocket's previously stellar brand internationally.  And while a $3 million dollar hit pales in comparison to the NBA's annual revenue of roughly $6 billion, this is the first time in the NBA's history that the salary cap has fallen so far below initial projections and goes to show the true reach of the ramifications caused by the fateful tweet this past fall.
Fortunately for players, they will feel little impact from the change. Players on recently signed maximum contracts, such as Ben Simmons or Pascal Siakam, have salaries based on percentages of the salary cap and could potentially lose out on $3-4 million, depending on the actual cap hit. Furthermore, players on mid-level exceptions will be affected in a similar way.
It must also be noted that a 2020-2021 salary cap of $113 million would still be an increase of about 3.5% from the 2019-2020 season but would fall short of September projections that estimated 6.3% growth year-to-year.
Beyond player contracts, a smaller salary cap could have additional impact on teams' free-agent cap space and luxury tax payouts. Any change in the luxury tax could have a significant effect on which teams can sign or resign players this summer, and which teams will be forced to pay the luxury tax. The Golden State Warriors, who are considered a "repeat tax offender" team for having gone over the  luxury tax threshold multiple years in a row, stand to lose more than $14 million if the projected luxury tax drops by $3 million because of their massive payroll.
In the past, when the league has announced a cap spike (as opposed to a cap decline), teams have ramped up preparation for free agency in the summer to ensure they have a precise idea of how much they can up their spending without facing consequences. This time around, teams will have to tread carefully to avoid accidentally falling into the luxury tax.
If the salary cap is indeed set at $113 million, the Los Angeles Lakers would become hard capped if they were utilize their mid-level exception this summer and would therefore have less flexibility to move contracts or make a trade next season.
Barring a miracle, the 2020-2021 salary cap increase will be the smallest year-to-year increase that the NBA has seen since 2014, when the NBA signed its blockbuster deal with ESPN and TNT. The nine-year television deal, worth a reported $24 billion, tripled the league's previous AAV (average annual value) from $930 million to almost $2.7 billion.
Upon going into effect for the 2015-2016 season, the NBA's salary cap rose in tremendous fashion. Between 2014 and 2016, it rose from a meager $63.07 million to an astronomical $94.14 million. There are still teams recovering from poor financial decisions they made during those years, as free agent spending rose immensely despite the league talent level staying the same. Players like Bismack Biyombo (4 years, $72 million), Chandler Parsons (4 years, $94 million), and Timofey Mozgov (4 years, $64 million) were given long-term extensions that seemed reasonable at the time (to some) but turned out to be disappointing investments that dragged down the team's cap flexibility.
It remains to be seen how the salary cap changes installed by the NBA will effect teams, but it will certainly be interesting to see which teams and players can play it correctly and come out winners.