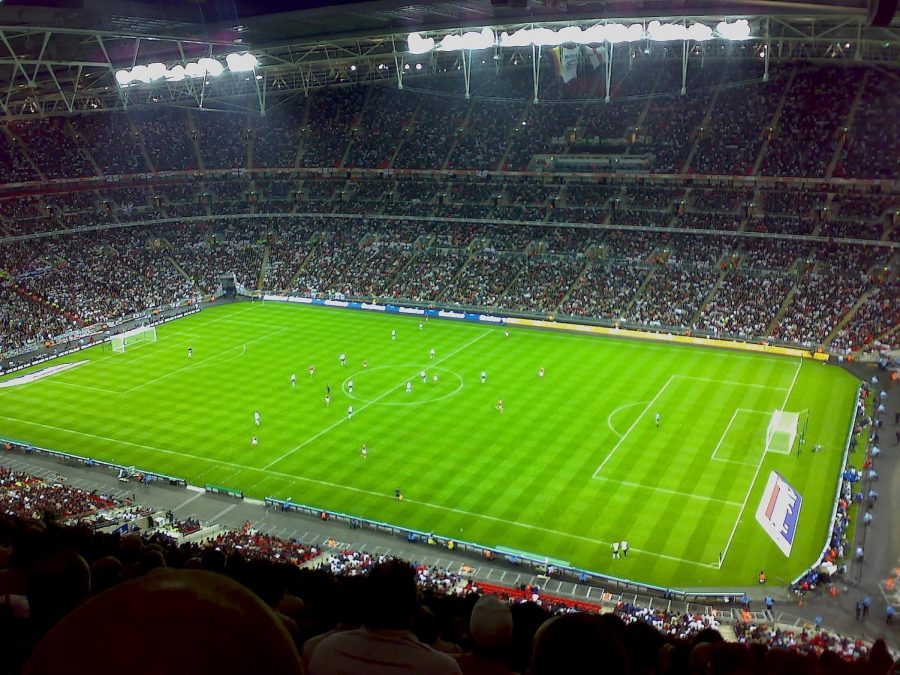 As the United States continues to find deterrents to stop the spread of COVID-19, two things may have been overlooked by many, vodka and saunas. According to Belarus President Alexander Lukashenko, drinking vodka and visiting saunas at least twice a week will help prevent the spread of the virus in the European country. This choice to keep the country running and basically ignoring the pandemic at hand has led to the Belarusian Premier League, their top-tier professional soccer league, being the single soccer league running world soccer.
The league is made up of 16 teams and only started a little more than a month ago on March 19th. With the league still in the early stages of their season, it is safe to say that soccer fans around the world have taken this tiny league into their hearts.
If you happen to be a fan of currently league-leaders, FK Slutsk, there is now a FK Slutsk Worldwide Facebook group, established in Australia, that has over 2,000 members. Defending champions, Dynamo Brest, have also gained a much larger following as they played in the Europa League earlier this season, the secondary Europe-wide soccer tournament that goes along side the Champions League.
The league itself is taking this newfound attention and running with it. Once I picked my own team to support (Dynamo Brest, if you were wondering) I followed all of their social media pages I could find. What was interesting is that only recently did the team start writing captions in both Belarusian AND English, accommodating their newfound support. Also, the YouTube channel associated with the Belarusian Premier League streams every single league and cup match to any country, for free. So fans around the world are easily able to catch every game without paying a cent.
It seems as though the league very much wants the worldwide support to continue even after the pandemic is calmed and other leagues open back up. "We don't want this extraordinary story to stay just a short-term hype, but would want these fans to stay with the team even after the end of the global epidemic, even when all the world's football will return from quarantine," said a club representative from FK Slutsk.
If you're being introduced to this league now for the very first time, you're probably questioning whether the Belarusian Premier League is worth giving your precious quarantine time. Now, after watch a handful of games I can say that the games are interesting to say the least. Don't go into each game expecting top tier professional soccer quality but the players surely keep you on the edge of your seat.
Whether it's slide tackles flying in left and right or wild long-range shots somehow finding their way into the back of the net, the Belarusian Premier League offers soccer fans the twists and turns that keep you guessing. Just in their last game, Dynamo Brest had both of their center backs sent off with red cards and Brest played with nine players against 11 for the last 20 minutes of their 1-0 loss to Vitebsk.
If you are one of millions of soccer fans around the world that are missing the greatest sport, I would suggest that you find a team to support from the Belarusian Premier League to fill your void. The league is just as crazy as their President for keeping the country running and who knows, maybe you'll create a lifelong bond with a team that you never knew existed until you needed it.