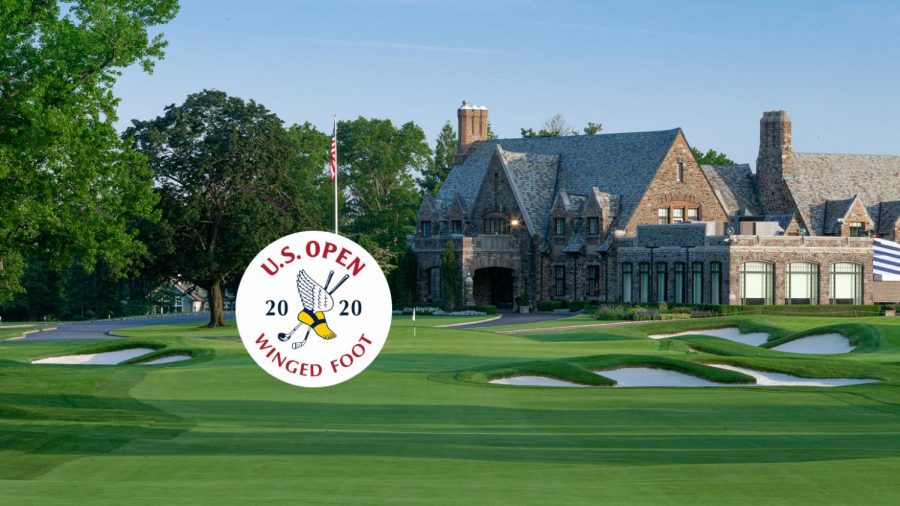 Amidst a global pandemic, many are getting their rocks off through sports betting. Through the many months of our favorite sports leagues being put on hold, a large pent-up-demand has been created for this, myself included. There is an estimated 12 percent growth for the industry throughout 2020, correlation does not imply causation, but it is an interesting trend to look at.
This past weekend was the first time I ever put up real money for a large payout (nine times and above) at the U.S Open. The U.S Open and golf in general is a particularly tricky sport to bet on. There are a couple hundred golfers who currently have their tour card, putting them in the upper fraction of a percent of the world's best golfers. There is usually a locked in Big-9 in golf betting; the top nine people within the PGA tour playing in that tournament who are somewhat selected as a favorite and to be betted for or against.
PGA Tour golfer Brooks Koepka made an awesome quote displaying the inconsistency and proximity that golfers can experience in these major tournaments such as the US Open, saying "I think sometimes the Majors are the easiest ones to win. There's 156 [players] in the field, so you figure at least 80 of them I'm just going to beat. You figure about half of them won't play well from there, so you're down to about maybe 35. And then from 35, some of them just – pressure is going to get to them. It only leaves you with a few more, and you've just got to beat those guys."
It comes down to so many little things, that mental toughness plays a huge part in it as well as superior skills. There is such a small margin for error in golf, that little shots that aren't perfect can add a stroke here and there. In the grand scheme of a four-day tournament, 18 holes each day, a couple errors a day is a huge determinate of who is going to win. Even PGA players are capable of making mistakes.
The US Open this year (Sept 17-20) was hosted at the Winged Foot Golf Club, home to some of the gnarliest greens regarding speed and contour that has been seen in years, as well as several inch-deep roughs. A prime example of a course that requires you to use course management and to practice damage control or to take high-risk, high-reward shots.
In golf, you could be hitting the ball hundreds of yards from an awkward lie into a variety of different kinds of winds and circumstances. So many considerations go into each shot that even a couple millimeters away from perfect ball to club contact can be the difference between hitting the sand or the flag. The margin for error in this tournament was so slim, compounded by the margin for error in golf already being so impactfully small created a lot of bad days and bad shots for the world's best golfers.
There is a system for ranking PGA players, called the Fed Ex Cup standings. Players acquire points based on how they place in tournaments throughout the year, which shows a great deal of capability and tenacity for the top ranked players. 90% of this Big nine for the tournament did finish approximately within the top 10, given ties for certain places. Bryson Dechambeau pulled through, winning by six strokes over the second-place finisher Matthew Wolff.
All these top players have similar odds on paper to win the tournament, but at the end of the day and tournament, a few strokes here and there, in your favor or against ultimately determine the campion. There are so many variables that go into golf, but also some of the largest payouts in sports. Just like the game of golf itself and especially at the US Open this past weekend, golf is a ­high-risk, high reward sport with little margin for error in course layouts, and as well as for us at home betting on it. Should the stars align, you and your chosen golfer will reap the benefits, which is the conundrum of gambling and golf in general.