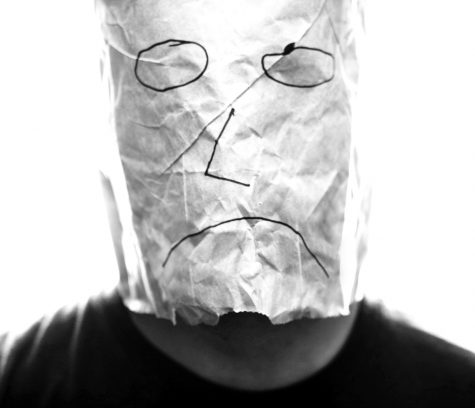 Murphy Eggers, Contributor

October 7, 2020
2020 has not been a great year for many people, but if you are a Minnesota sports fan it is a much harder year.  To say that major Minnesota sports teams have been underperforming would be an understatement. By now, most Minnesotans have probably learned not to get their hopes up when their favorite te...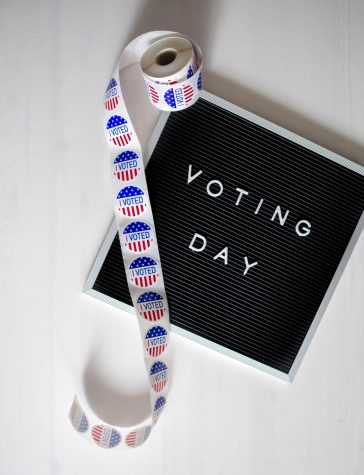 Murphy Eggers, Contributor

September 23, 2020
Over the past couple of years, podcasts have been an emerging source of media and entertainment. Many podcasts provide a source of information and entertainment ranging from comedy to politics.  One of the long time powerhouse podcasters has been Joe Rogan.  Rogan is an experienced reality TV pe...