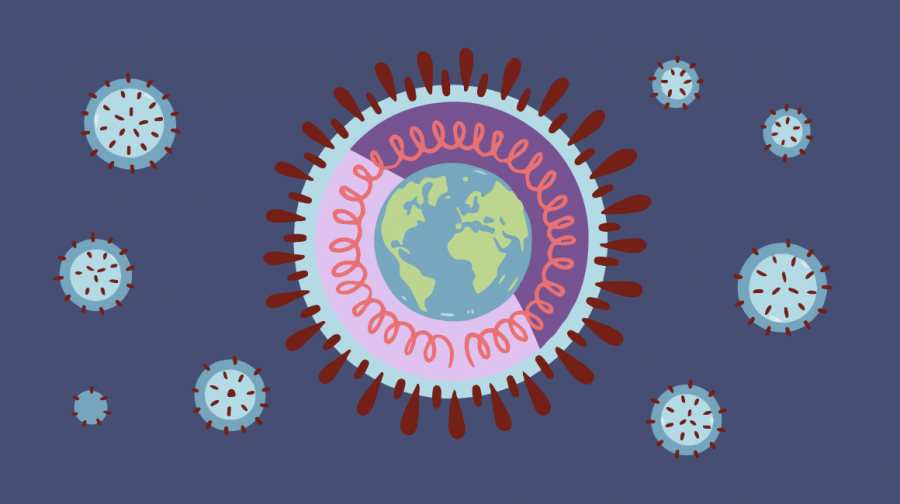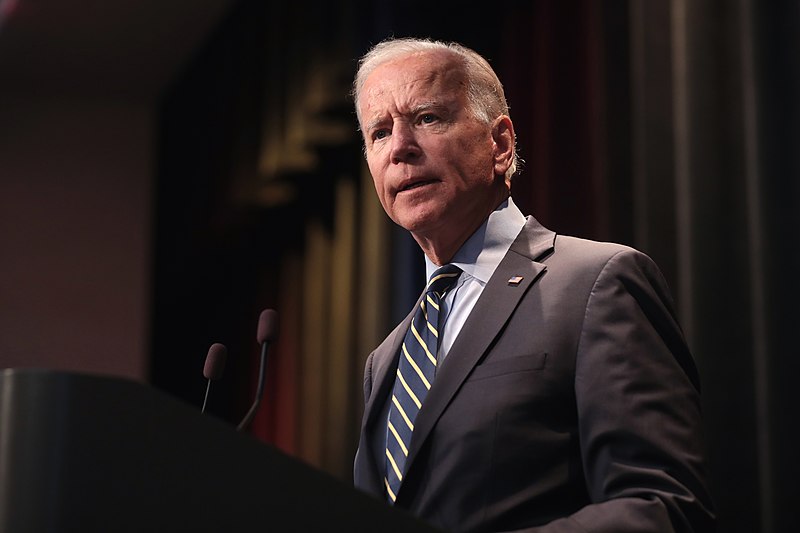 With 28 executive orders signed in his first two weeks, Biden more than doubles the long standing record.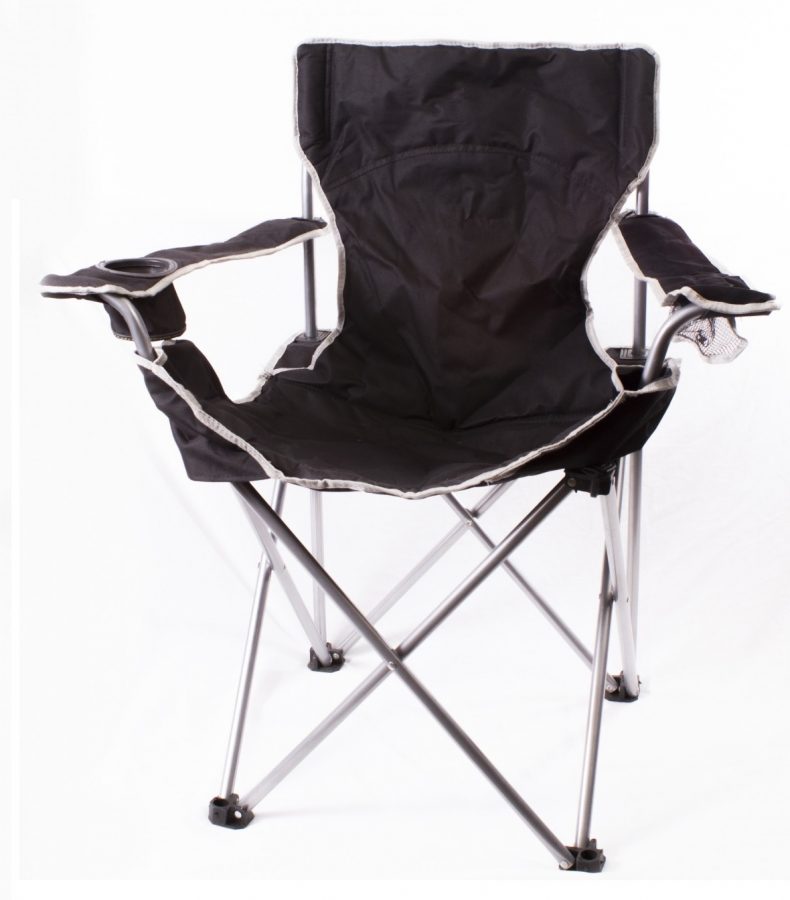 Law Enforcement (and Journalists) Outnumber Protestors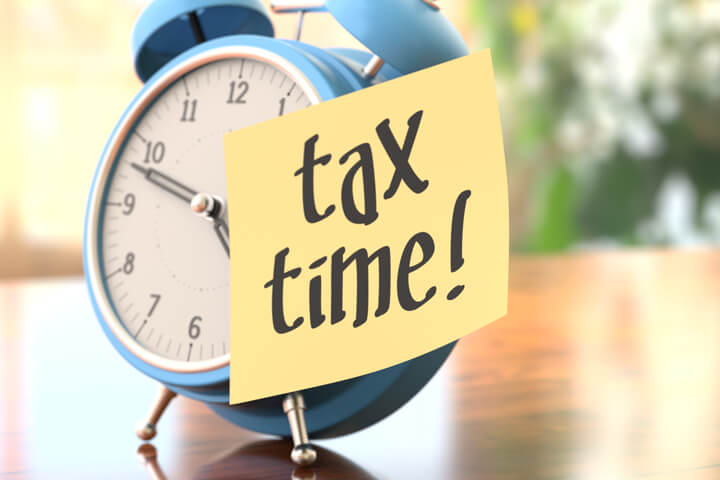 Politicans seem to have forgotten how generosity works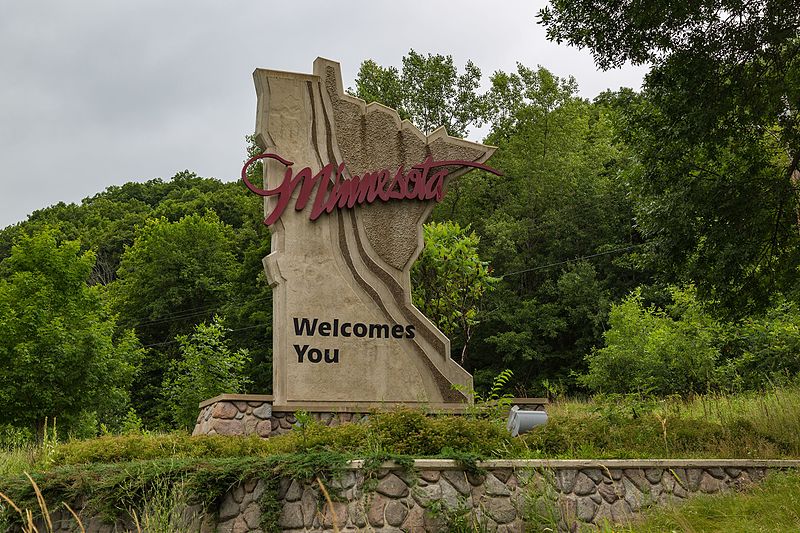 Minnesota's government officials are going to have to face their failures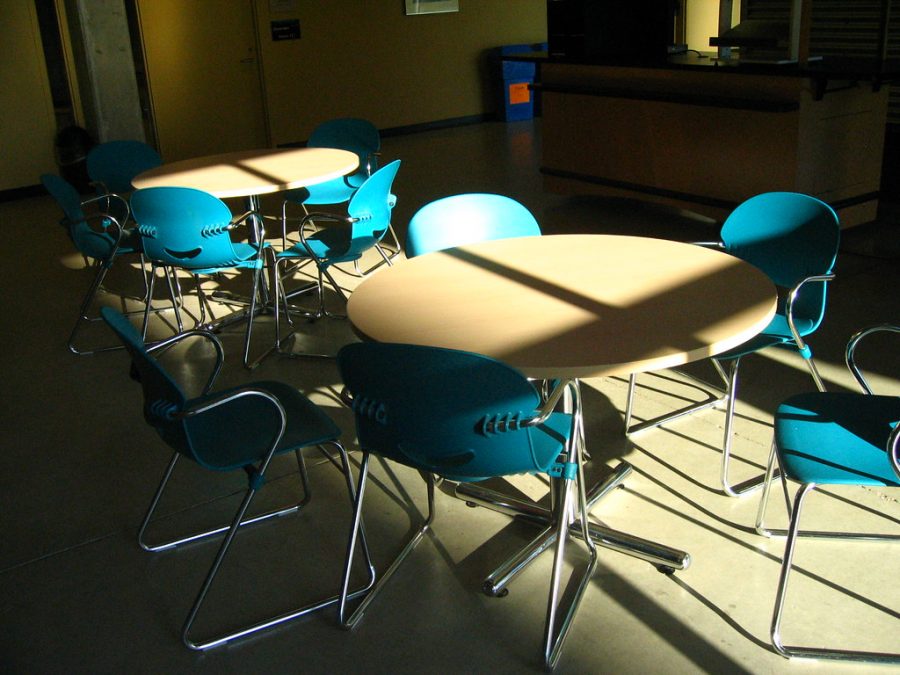 A look into the COVID-19 responses of Minnesota's largest public school districts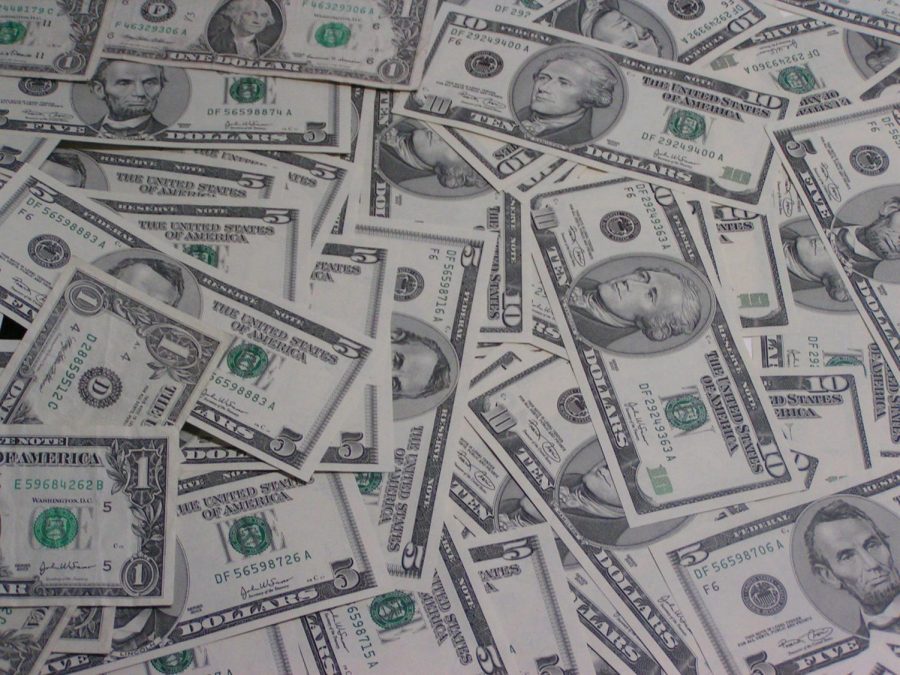 The Green New Deal makes promises it can not keep.
Load More Stories
Loading ...
Wind Turbines Work Well, Until They Freeze
February 25, 2021
Cuomos' Catastrophic COVID Response (Finally) Addressed
February 25, 2021
Minnesota women's volleyball enters top-five in NCAA rankings
February 25, 2021
S. Town – the podcast we didn't have a "need to know" for
February 24, 2021
University of Minnesota approves new free tuition program for all campuses
February 24, 2021
Biden Signs Order to Prioritize American Business, Change Contract Law
February 24, 2021
Artist Profile: Toosii "the hottest new artist in the world"
February 24, 2021
Minneapolis City Council Sending Mixed Messages
February 24, 2021