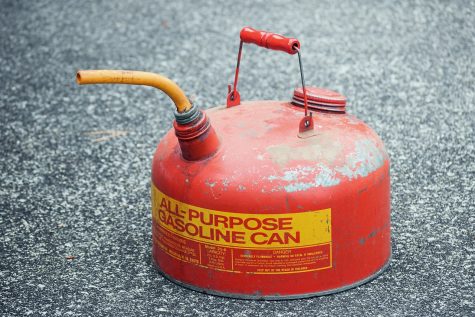 Matt Selman, Contributor

November 25, 2019
Taxes are a constant everywhere in life. For many, gas seems like the one good which is not subject to taxes. However, unlike most other goods in the United States, the price displayed represents the total price - including taxes. Minnesota residents pay a $0.28 state tax in addition to a $0.184 federal...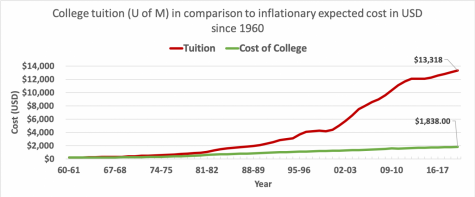 Matthew Selman, Contributor

November 25, 2019
The average American family can no longer fund the secondary education of its child(ren). However, the federal government can and will - by offering extremely risky loans producing extreme deficits. At a time when America has great need for tradesmen and blue-collar workers, why is the federal government...