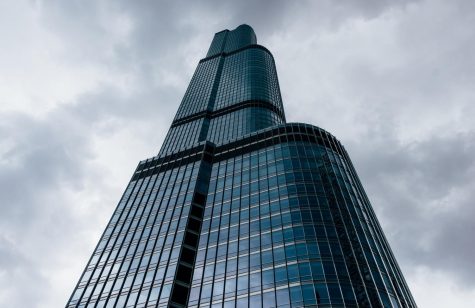 Jaden Welborn, Author

October 7, 2020
In the months approaching the 2020 Presidential election, we have seen both sides using aggressive tactics to expose and discredit their opposition. In the last couple weeks, President Trump's tax returns were leaked after much suspicion and talk about their integrity and validity. It came out that...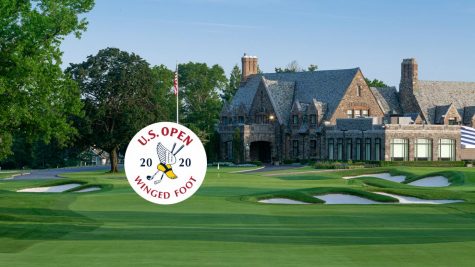 Jaden Welborn, Contributor

September 24, 2020
Amidst a global pandemic, many are getting their rocks off through sports betting. Through the many months of our favorite sports leagues being put on hold, a large pent-up-demand has been created for this, myself included. There is an estimated 12 percent growth for the industry throughout 2020, correlation...