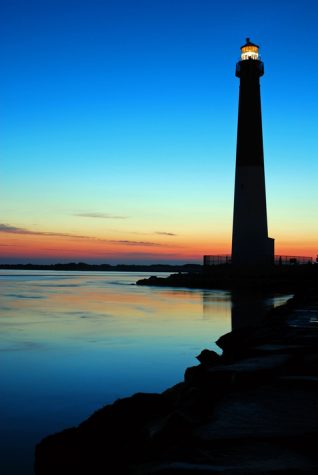 Thomas Farrell, Contributor

November 8, 2019
Horror movies have seemingly become the last refuge for true artistry in popular cinema. Sure, we still get movies like Jigsaw or Unfriended: Dark Web, but we also get incredible films like Hereditary and The Wailing. This is probably on account of their low budgets, high returns, and polarizing nature...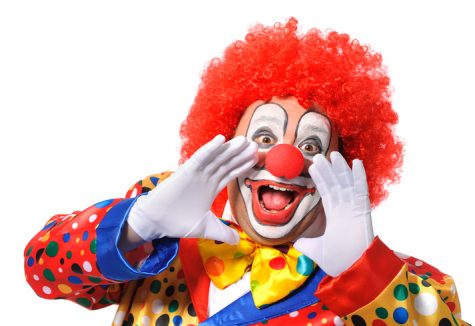 Thomas Farrell, Writer

October 24, 2019
Joker is undoubtedly one of the year's greatest success stories. Shot on a budget of $55 million dollars and with a limited advertising presence, it has already made over $700 million dollars worldwide and is on track to make profit on par with Avengers: Infinity War. On top of Joker beating the odds in that w...