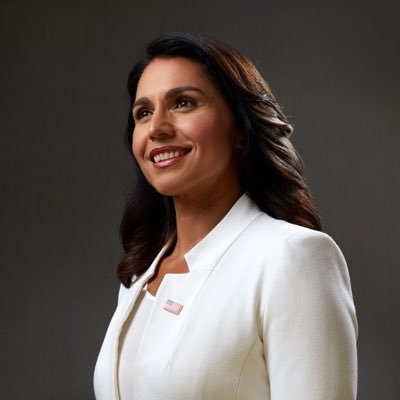 Thomas Farrell, Contributor

September 26, 2019
From day one, Tulsi Gabbard has had a hard job convincing people on why she should be president. However almost no one doubts that she is qualified – the first Samoan American and first Hindu elected to Congress, the youngest woman ever elected to a state legislature, a combat vet deployed to Iraq...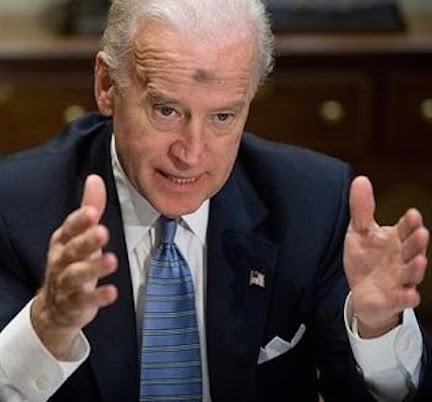 Thomas Farrell, Contributor

September 12, 2019
The days of religion influencing public policy in meaningful ways are over, no matter what watchers and readers of The Handmaid's Tale may say. While America has always had the "separation of Church and State," there was an undeniable reality that America was a nation apologetically founded by Christians, and for...