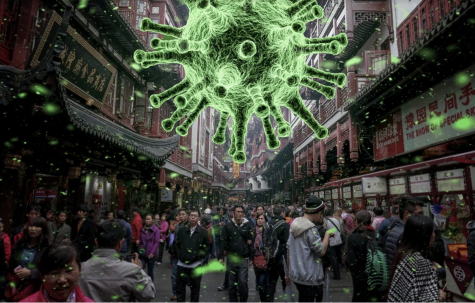 Thomas Farrell, Contributor

February 21, 2020
Everyone loves to imagine the apocalypse, and rightfully so, as it can make for some fantastic pieces of fiction. With the Coronavirus carving a path of destruction across China, many are afraid of a global pandemic occurring. This means it's the perfect time to bunker down and watch a few movies about...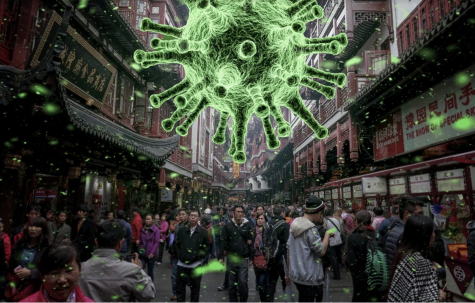 McKenna Barnett, Contributor

February 8, 2020
As hysteria spreads about the coronavirus that originated in Wuhan, China, questions arise about how to keep ourselves safe. But, what is this new coronavirus, and how concerned should we really be? Truth be told, scientists don't really know much about the new strain yet, but it's a constantly evolving...