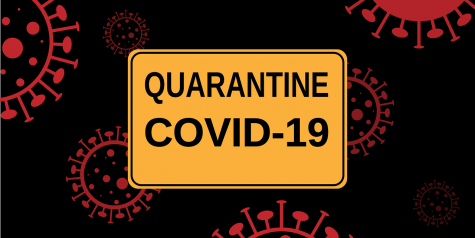 Alyssa Abke, Contributor

October 10, 2020
Amid a pandemic, time stops for no one, even college students. While the University of Minnesota is taking many precautions to keep students safe on campus during the age of COVID-19, this year remains unexpected and difficult to adjust to, especially for freshmen. "I was expecting college to be...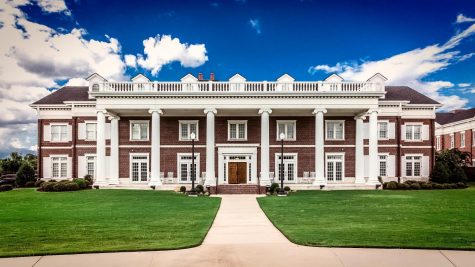 Drew Pellin, Contributor

September 25, 2020
College campuses across the country are suffering from coronavirus outbreaks. Most colleges have switched their courses to a hybrid format that requires the majority of the classwork to be administered online. Many students also had the option of moving onto campus or working on class from the comfort...