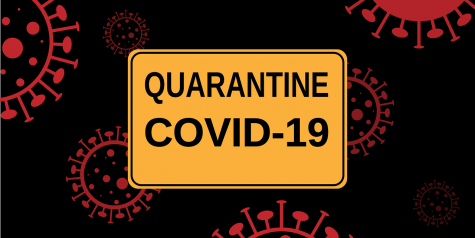 Alyssa Abke, Contributor

October 10, 2020
Amid a pandemic, time stops for no one, even college students. While the University of Minnesota is taking many precautions to keep students safe on campus during the age of COVID-19, this year remains unexpected and difficult to adjust to, especially for freshmen. "I was expecting college to be...
John Quinlan, Contributor

September 25, 2020
As of September 20th, there have been 90,069 covid cases in Minnesota and 2,017 subsequent covid deaths. In the timeframe of September 11th-17th, Boynton Health clinic has tested 109 students, with 19 of them being positive and 49 non-students with all of them coming back negative.  With...