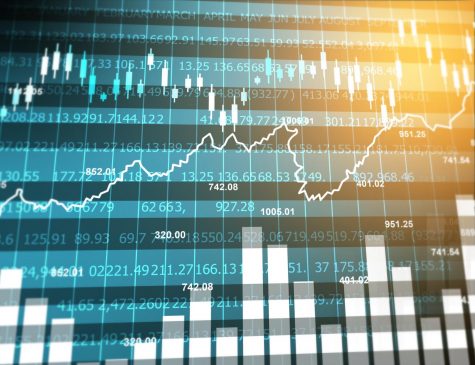 Nathan Harman, Contributor

November 8, 2019
Two weeks ago, the Federal Reserve cut its benchmark rate for the third time this year in an attempt to curb a slight slowdown of the economy. Afterwards, officials signaled that this could be the last cut for the time being.  With a strong jobs report from October and international trade pressures...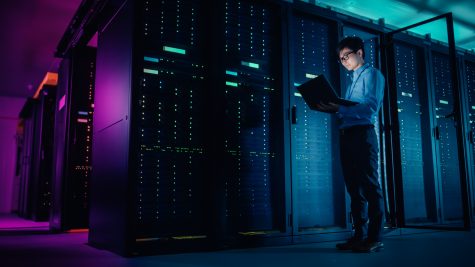 Nathan Harman, Contributor

October 26, 2019
This is a legitimate quote from Elizabeth Warren in a post on the Medium. This is just one example of many of the resounding call against quote "Big Tech"companies from politicians on both sides of the aisle. But why is this? To start, let's breakdown some of the common arguments for breakin...