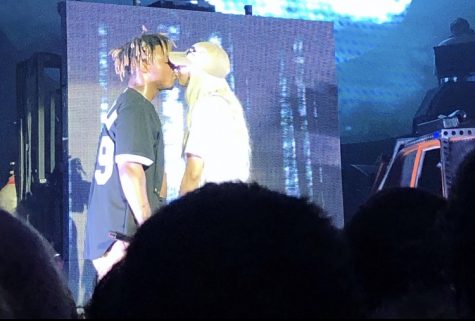 Casey McCabe, Editor

April 18, 2020
Since his death in December of 2019 Juice WRLD has managed to stay not only relevant, but incredibly popular.  Since his death Juice has appeared on a number of incredibly popular tracks such as Eminem's "Godzilla," Gherbo's "PTSD," and a remix of YNW Melly's popular hit "Suicidal."  T...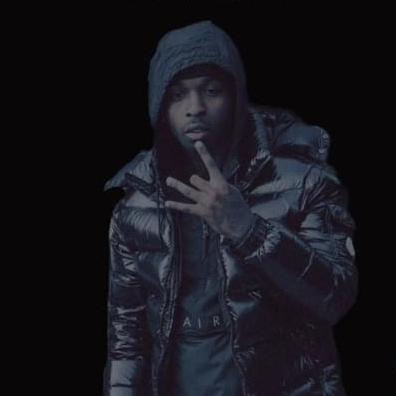 Casey McCabe, Editor

March 8, 2020
On February 19th, 2020, up and coming rapper Pop Smoke, real name Bashar Barakah Jackson, was shot and killed at his home in West Hollywood, California.  Pop Smoke had just begun a promising career when he was gunned down, releasing his two full length mixtapes Meet the Woo and Meet the Woo 2. Pop's...