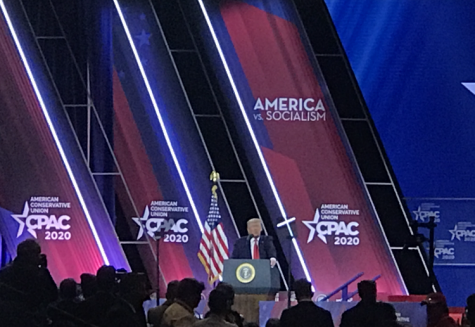 Casey McCabe, Editor

March 4, 2020
After arriving in Alexandria Virginia the first thing I did was take a good long look at the Potomac River.  Rivers not only serve as natural borders, but they also serve as transportation, allowing our ancestors to travel great distances.  This year's Conservative Political Action Conference featured prom...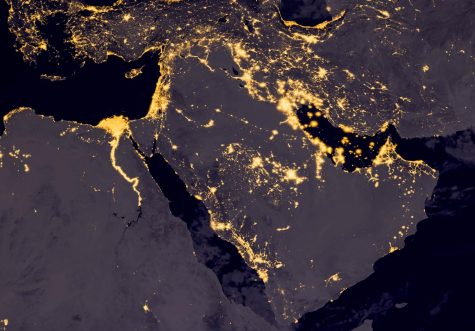 Aditya Saxena, Contributor

October 24, 2019
President Trump announced on Oct. 23 that he is lifting sanctions imposed against Turkey (on Oct. 14) as the Turkish forces suspended their offense against Kurdish fighters in northern Syria, a decision that instigated an agreement with Russia, allowing their security forces to patrol nearby and at ...