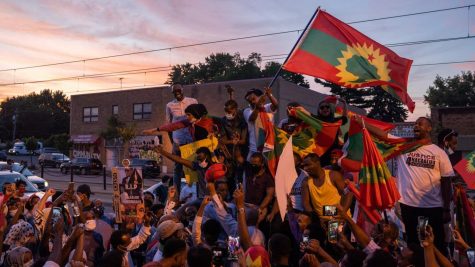 Jaden Welborn, Author

October 21, 2020
An international issue stemming far from home was brought to the Twin Cities' doorstep. Minnesota has the largest Somali population in the United States as well as many other immigrants from surrounding East-African countries; Ethiopia being the dominant one. In July, protests broke out around the...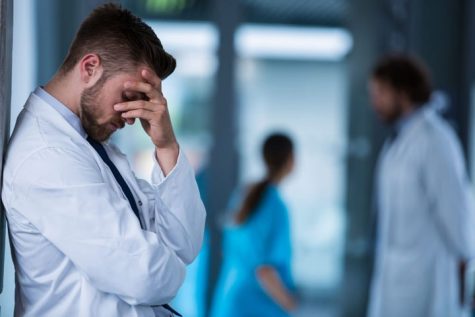 Nathan Harman, Contributor

November 21, 2019
A few weeks ago, when I was participating in the Bipartisan Issues Group's ideology debate, the topic of how the government should intervene in healthcare came up. My Democratic colleague gave the well-known figures on the number of Americans who are uninsured or under-insured, appealing to the c...