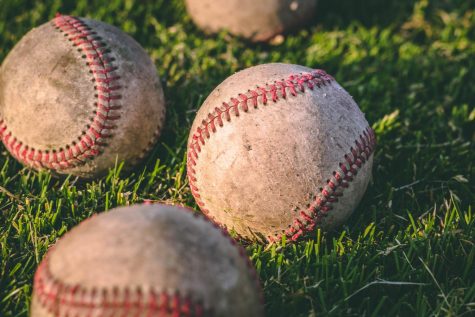 March 5, 2020
The Twins have one of the scariest lineups in the league.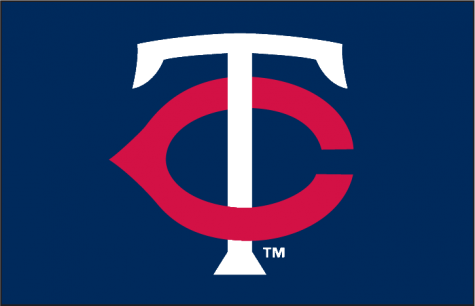 Brandon Prichard, Contributor

November 1, 2019
In March 2018, the Minnesota Twins didn't have much to prove. Besides making deals with veteran power-hitters Nelson Cruz and CJ Cron, the Twins seemed like a team with potential that had no chance at capitalizing on it. With Rocco Baldelli in his first year as Minnesota's manager, no one was certain...