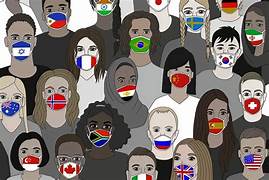 Alyssa Abke, Contributor
February 26, 2021 • No Comments
The vaccine – if it hasn't flooded your Facebook posts by now, you can expect to hear it in daily conversation or see signs for it soon at your local drug store. While these thoughts to the vaccine are consistently bombarding...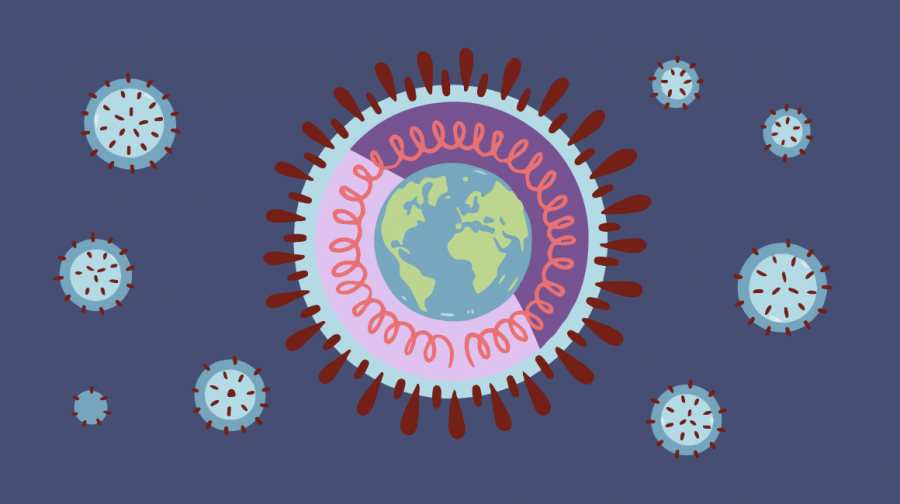 Avery Heinen, Contributor
February 25, 2021 • No Comments
About a year ago one of the only things you would hear on the news was 'flatten the curve'. There was an accompanying graphic showing the rate of COVID-19 transmission. The 'good curve' was the predicted transmission rate...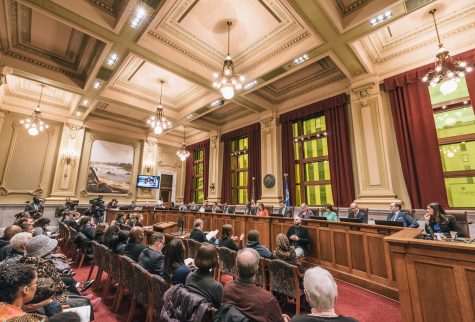 Minneapolis City Council Sending Mixed Messages
February 24, 2021
In the weeks following the killing of Minneapolis resident George Floyd by an...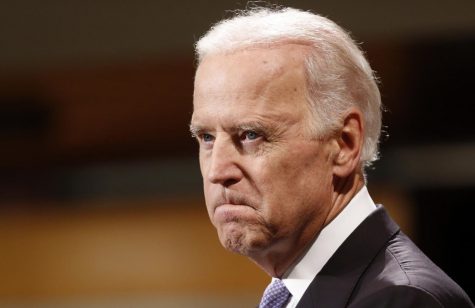 What Will a Higher Minimum Wage Really Do?
February 24, 2021
In Biden's first weeks of his presidency he has signed a record...
The Disturbing Rise of the Teenage Communist
February 10, 2021
One of the more recent developments that I find interesting is academia's...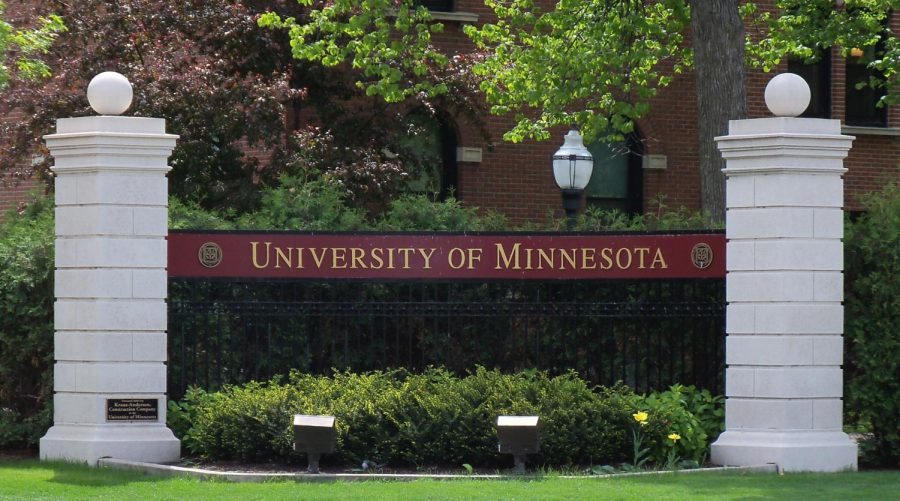 Kevin Dreyer, Contributor
February 24, 2021
On Feb. 12, the University of Minnesota Board of Regents voted unanimously to approve a free tuition program for students whose families earn $50,000 per year or less. The program...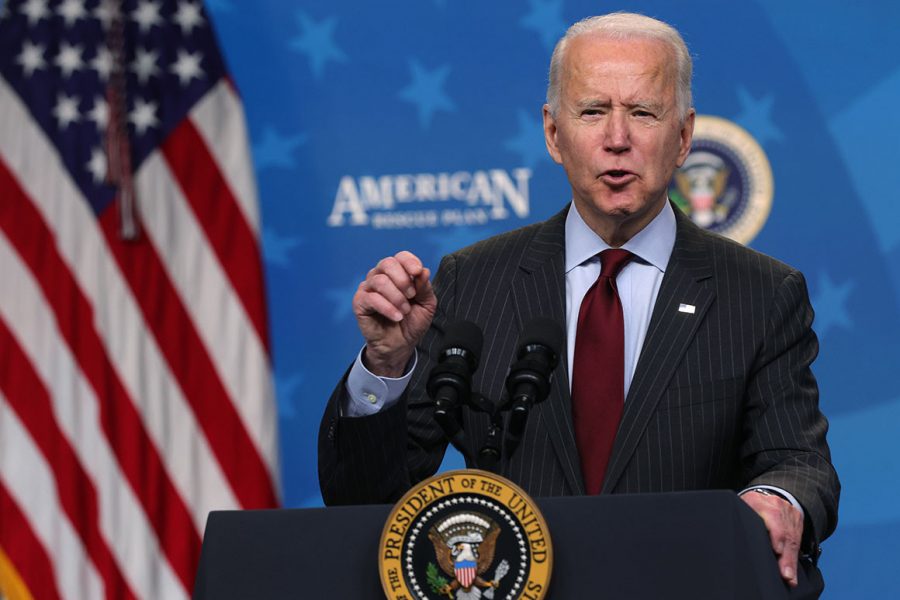 Brandon Prichard, Contributor
February 24, 2021
On Monday January 25, 2021, President Joe Biden signed an executive order giving preference to American businesses and supply chain operations in federal agency contracts. While...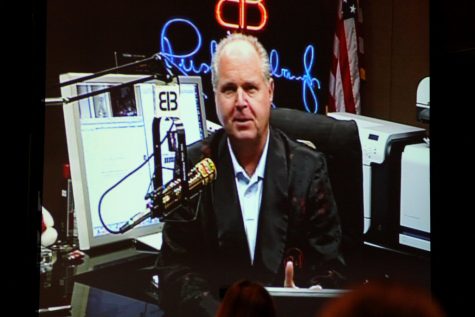 Rush Limbaugh: Conservative Icon and Talk-Radio Pioneer
February 24, 2021
American talk radio pioneer and conservative icon,...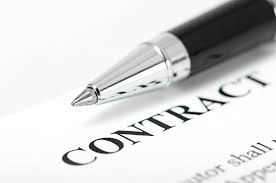 The impact of Coronavirus on Construction Contract Language
February 24, 2021
COVID-19 has been a significant point of contention...