Luke Rexing, Contributor
January 25, 2023 • No Comments
As many of my previous articles have demonstrated, I am a big fan of Jordan Peterson. I am currently in the middle of his book, 12 More Rules For Life - Beyond Order. His ideas have influenced my thinking, not in a way that is...
Luke Rexing, Contributor
January 25, 2023 • No Comments
He has been one of the most controversial, influential, and popular people on the internet in the last year and a half. Googled more than the President, Andrew Tate has amassed an extremely loyal fanbase while promoting a mindset...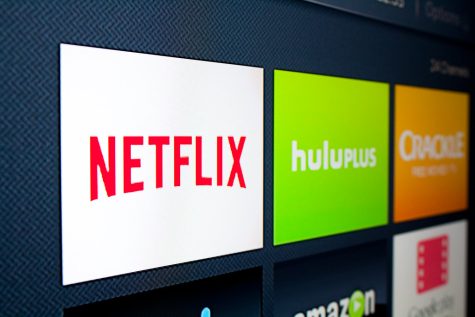 The Best Movies I Watched in 2022
January 25, 2023
Another year has passed and with it movies have come and gone. I fancy myself...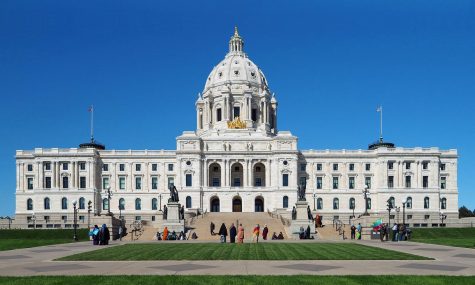 Loan Rate Cap Would Be Disastrous for Minnesota Consumers Seeking Access to Credit
January 25, 2023
Recently, legislation was introduced in the Minnesota Legislature (House File...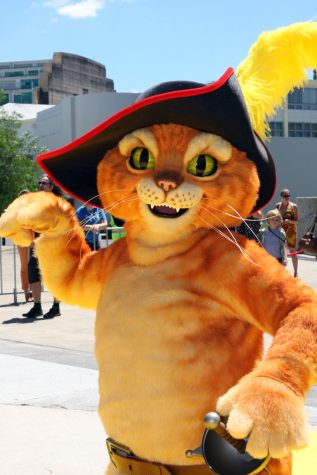 "Puss In Boots: The Last Wish" Flawlessly Faces Your Biggest Fears In A Sexy Fashion
January 25, 2023
The newest film from Dreamworks' "Shrek" universe has caught many by surprise...
Jack Radomski, Editor
January 25, 2023
The University of Minnesota has been forced to adapt to COVID-19 and the restrictions it placed on events for the last few years. Graduation ceremonies were no exception. Over...
Luke Rexing, Contributor
January 25, 2023
Over the beginning weeks of the new year there has been a growing amount of controversy surrounding a Hamline University incident that took place in the final weeks...
January 25, 2023
As 2023 rolls in and a new semester at school starts,...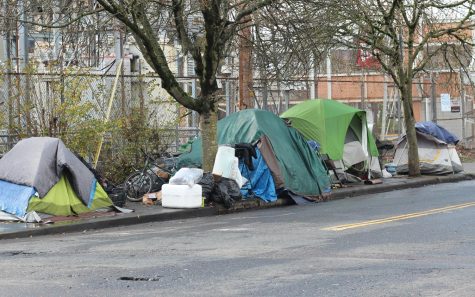 MnDOT clears out homeless encampment connected to shooting near the Carlson School of Management
January 25, 2023
One of the largest homeless encampments in Minneapolis...