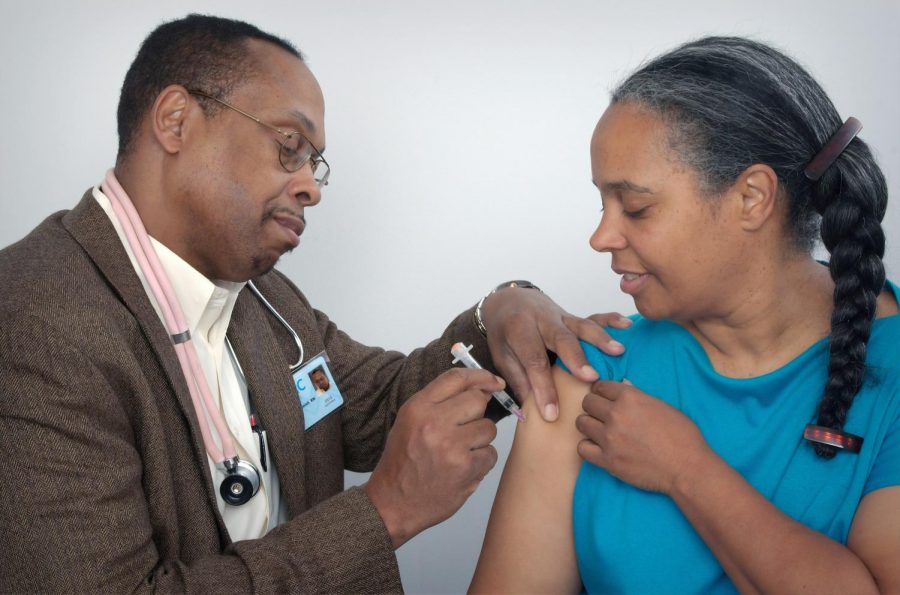 March 5, 2020 • No Comments
How can we create a model that improves outcomes and reduces overall costs? It's called Value-Based Healthcare.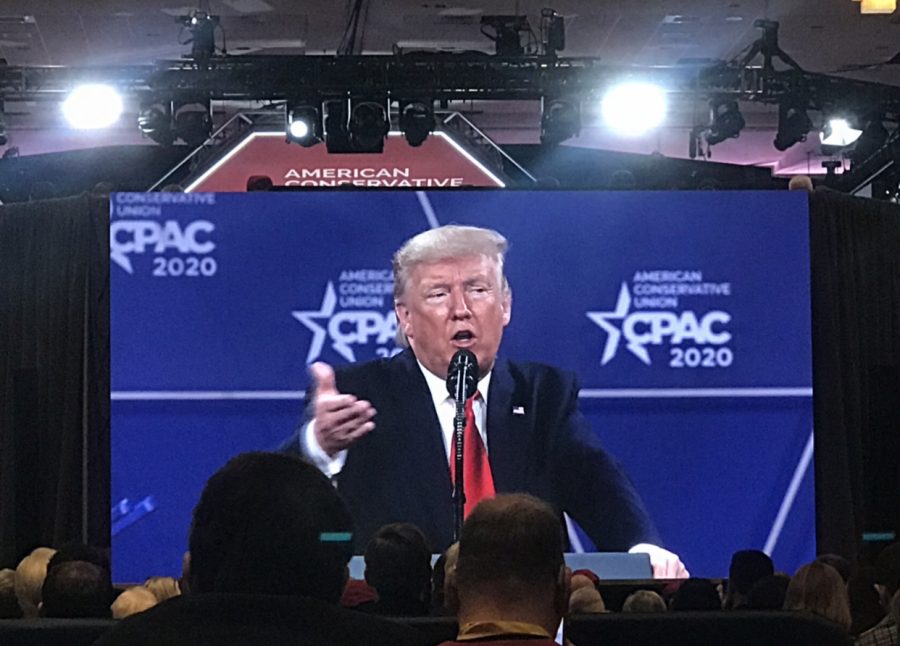 Tiana Meador, Editor-in-Chief
March 4, 2020 • 1 Comment
On Saturday Feb. 29 President Donald Trump gave his annual CPAC speech, which spanned about two hours and took full advantage of roasting the press box. The box, which welcomed writers from The New Republic, Business Insider,...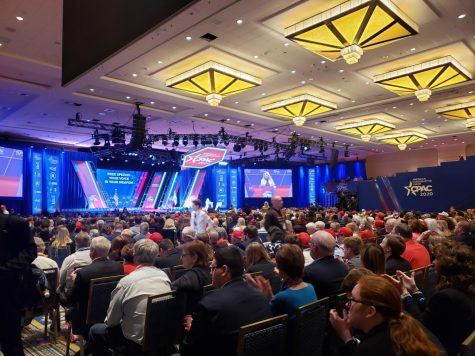 CPAC is the far right's rally of choice
March 4, 2020
It's become a yearly tradition for President Trump to take the long journey...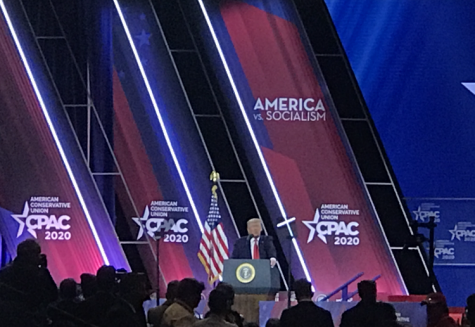 CPAC 2020: America first goes global
March 4, 2020
After arriving in Alexandria Virginia the first thing I did was take a good...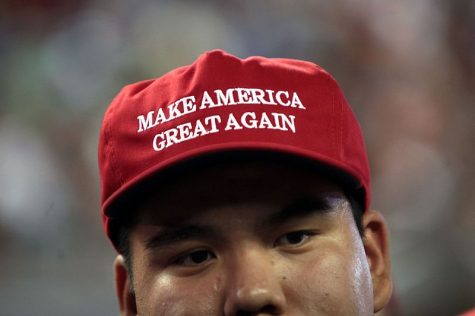 There has never been a clearer choice: #KAG
February 20, 2020
Rather than being open and accepting of conservatives, many of the left-wing people on campus and around the nation bring an energy of hostility and disconnect.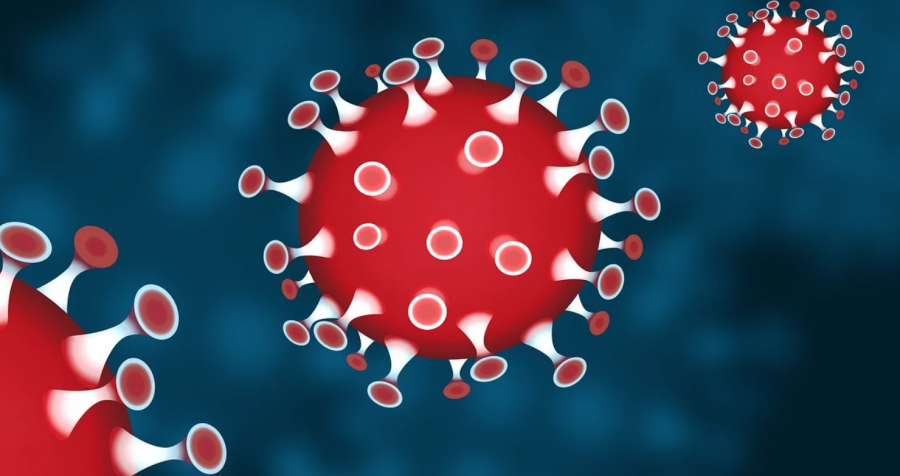 Tiana Meador, Editor-in-Chief
March 11, 2020
On Wed. Mar. 11 President Joan Gabel notified students that the university has made its final move in keeping its students safe amid the COVID-19 crisis. As the World Health Organization...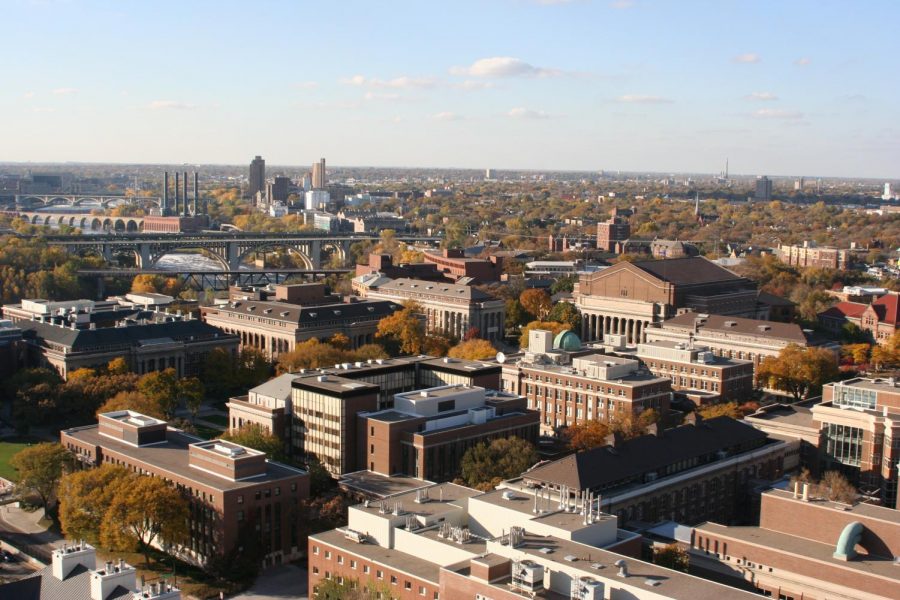 Tiana Meador, Editor-in-Chief
March 10, 2020
In an email Tuesday at 4:33 p.m. President Joan Gabel addressed the student body with an advisory that all non-essential university travel has been halted and instructors are being...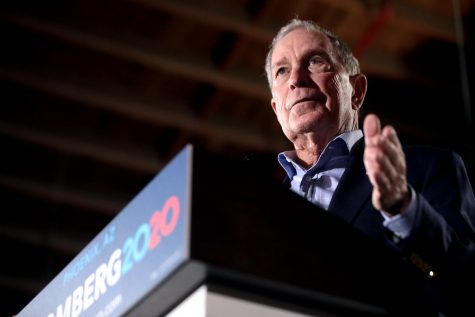 The rise and fall of Michael Bloomberg
March 9, 2020
Imagine a New York billionaire financing...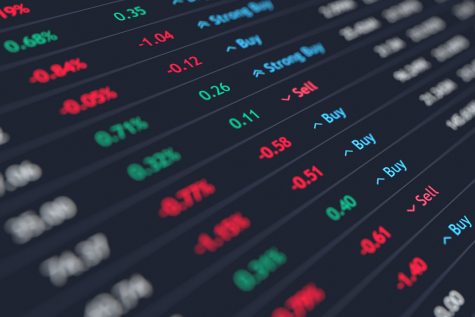 Coronavirus and the stock market
March 8, 2020
When the coronavirus first made noise across...