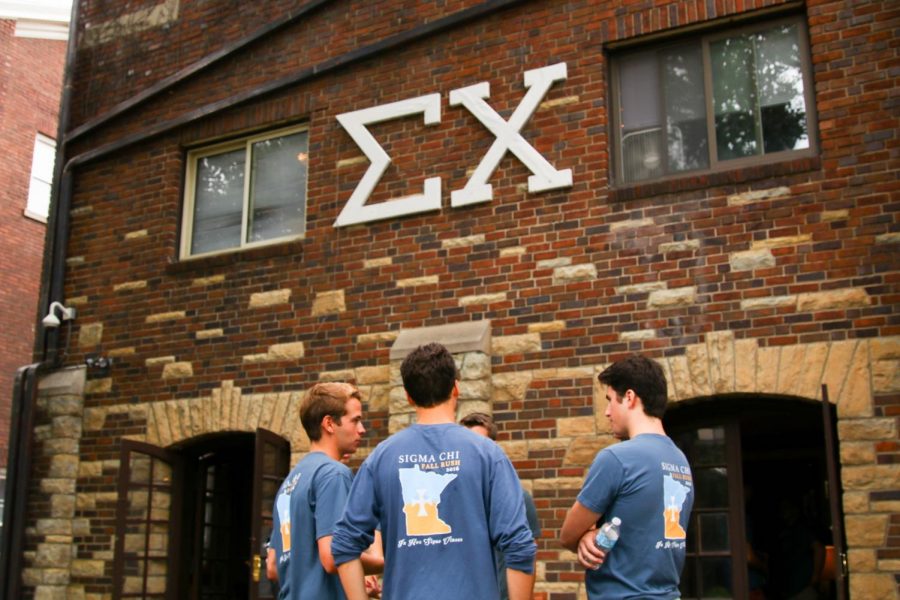 Drew Pellin, Contributor
September 25, 2020 • No Comments
College campuses across the country are suffering from coronavirus outbreaks. Most colleges have switched their courses to a hybrid format that requires the majority of the classwork to be administered online. Many students also...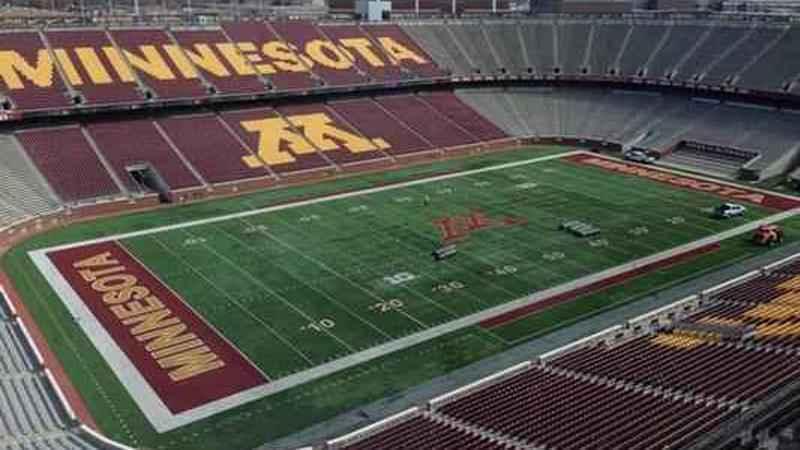 Avery Heinen, Staff Writer
September 24, 2020 • No Comments
One of the biggest drawbacks to the digital age is just how easy it is to get scammed. You're often buying something off of just a photo, a description, and maybe a few reviews. Usually, it works out okay. Most online stores...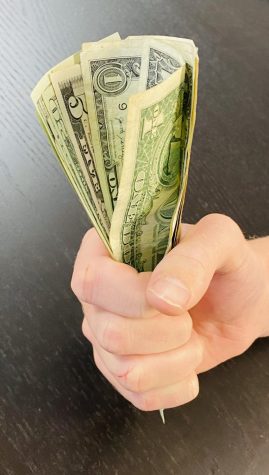 Payday Loans Aren't a Problem, Student Loans Are
September 23, 2020
The keys to good consumer financial policy are inclusion, access, innovation, and strong regulation—not restrictions—for the 42% of non-prime-credit-rated Americans.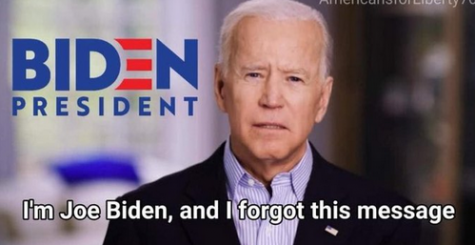 Sleepy Joe, the Democratic Hero?
May 1, 2020
The mainstream media was shocked to see little known South Bend Mayor Pete Buttigieg...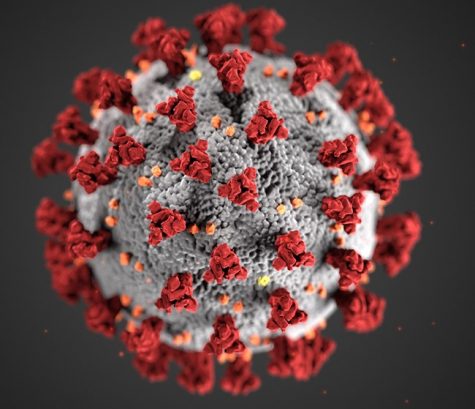 April 23, 2020
I write this article today, about a month into quarantine to hopefully mitigate...
John Quinlan, Contributor
September 25, 2020
As of September 20th, there have been 90,069 covid cases in Minnesota and 2,017 subsequent covid deaths. In the timeframe of September 11th-17th, Boynton Health clinic...
John Quinlan, Contributor
May 7, 2020
With the sports world quiet due to the Covid-19 pandemic, a Minneaoplis entrepreneur has taken this opportunity to launch his new rugby league. League Commissioner, Michael Clements,...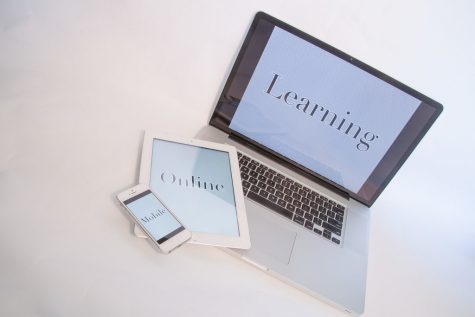 How quarantine will change higher education
April 6, 2020
With many states extending stay-at-home orders until...
MNR COVID-19 staff announcement
March 13, 2020
As the COVID-19 pandemic becomes more prevalent, The...