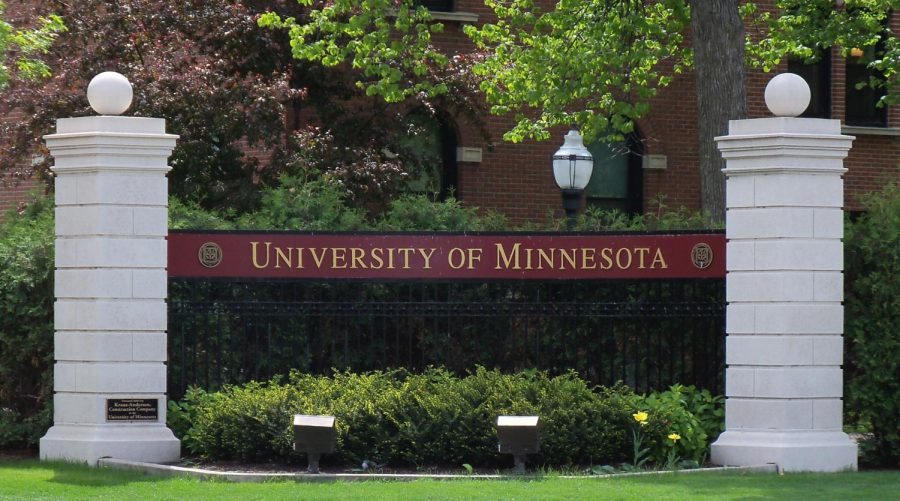 Ethan Olson, Editor In Chief
May 12, 2021 • No Comments
On May 10, WCCO Minnesota ran a story alleging that there has been emotional and physical trauma involved in University of Minnesota football practices under head coach PJ Fleck, causing several former players to either be forced...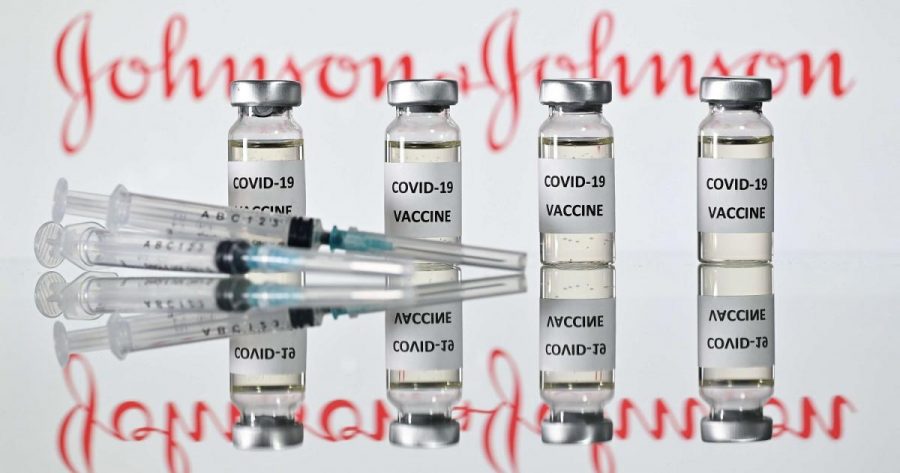 Alyssa Abke, Contributor
April 21, 2021 • No Comments
Get your vaccine – this phrase is everywhere. It creeps its way into every email, conversation, and advertisement; however, the Food and Drug Administration (FDA) and the Centers for Disease Control and Prevention (CDC) wants...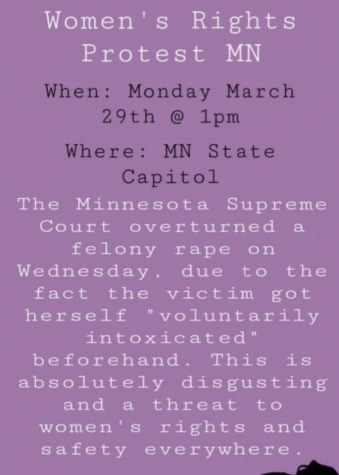 Minnesota Supreme Court: No felony rape charge if the assailant doesn't intoxicate the victim
March 27, 2021
A person who is sexually assaulted while intoxicated does not fit the designation...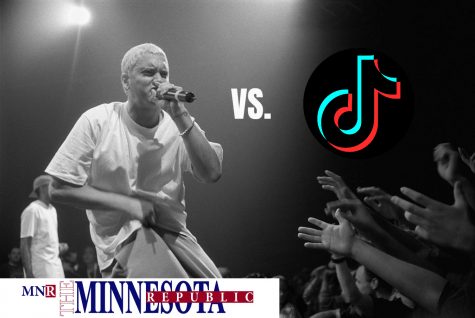 March 25, 2021
In the hip-hop community there exist a few consensuses: Jay-Z paved the way...
Loan Sharks Are the Product of Credit Restrictions
March 24, 2021
Recently, headlines across the country told of a modern-day loan shark by the...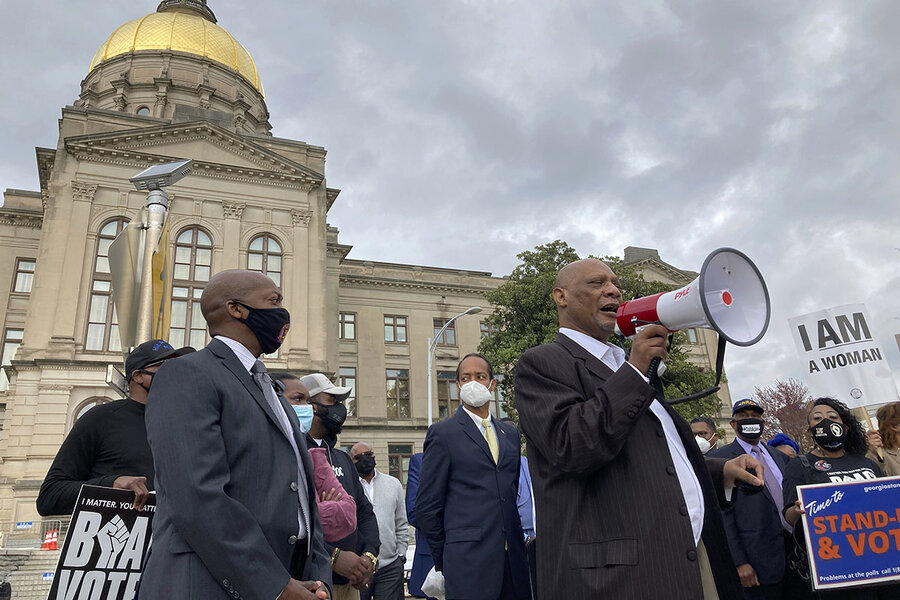 John Quinlan, Contributor
April 21, 2021
Georgia's new voting reform law, SB 202, has sparked major controversy over the past few weeks. The left criticizes it as a new form of voter suppression that targets minority...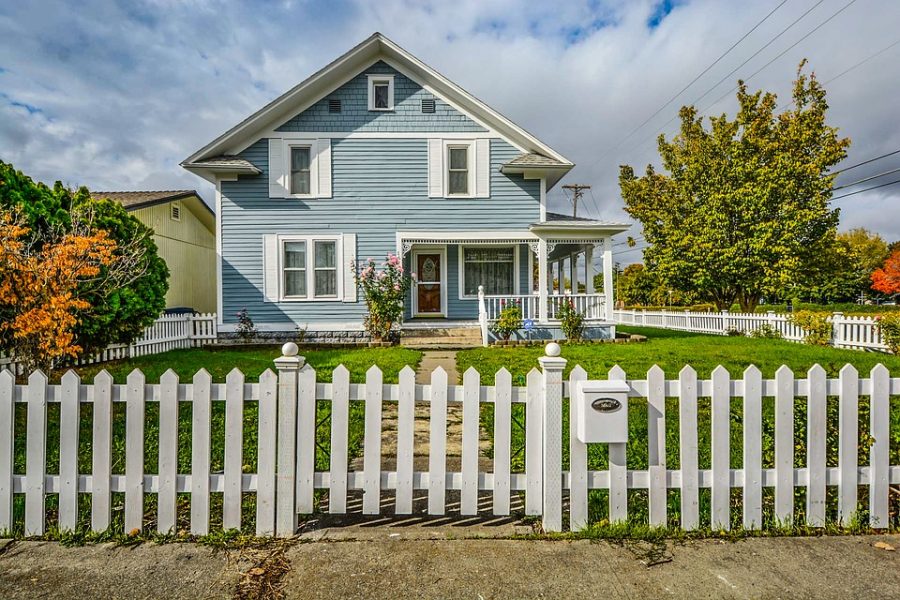 John Quinlan, Contributor
April 21, 2021
Looking to buy a home? It might be much harder than you think. Record low interest rates from the Coronavirus pandemic has sent the nation's real estate market into a frenzy....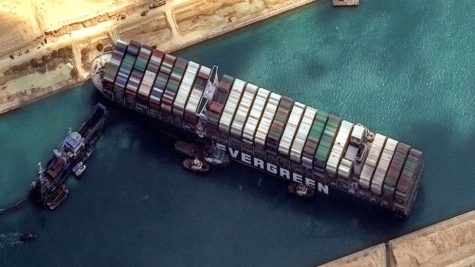 April 21, 2021
The Ever Given, a massive container ship, wound up...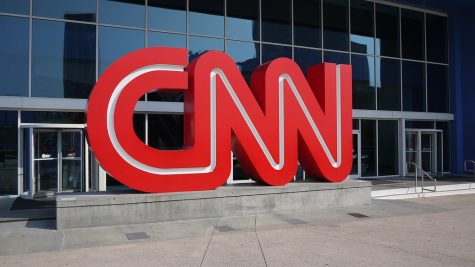 April 21, 2021
Two weeks ago, right-wing news outlet Project Veritas...