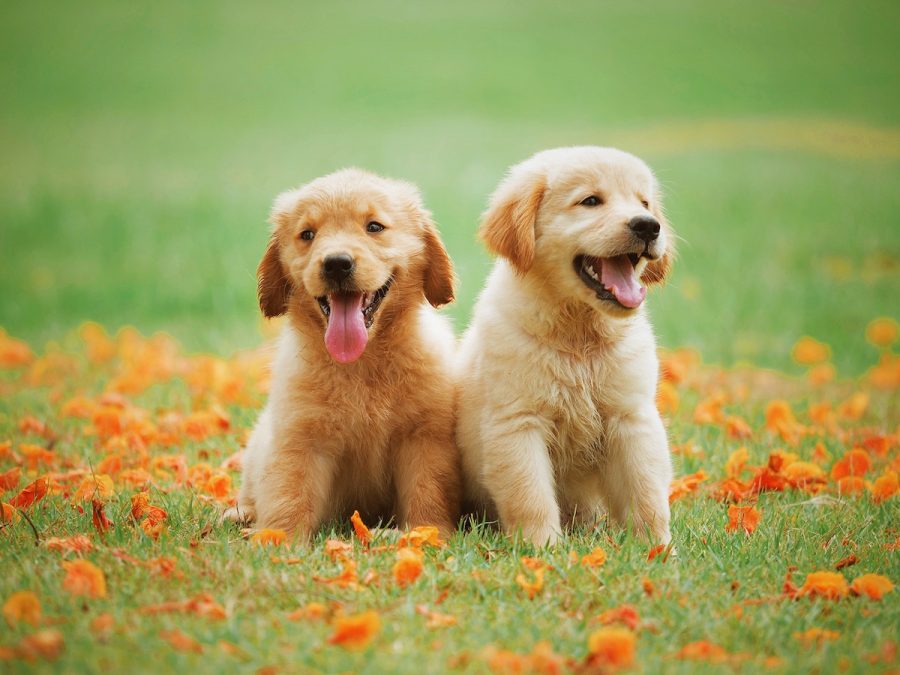 George Merkt, Contributor
April 26, 2023 • No Comments
We have a wealth of options when selecting a canine friend because we are a nation of dog lovers. On the other hand, several breeds have a reputation for being wonderful pets because of their loyalty, wit, and adaptability. The...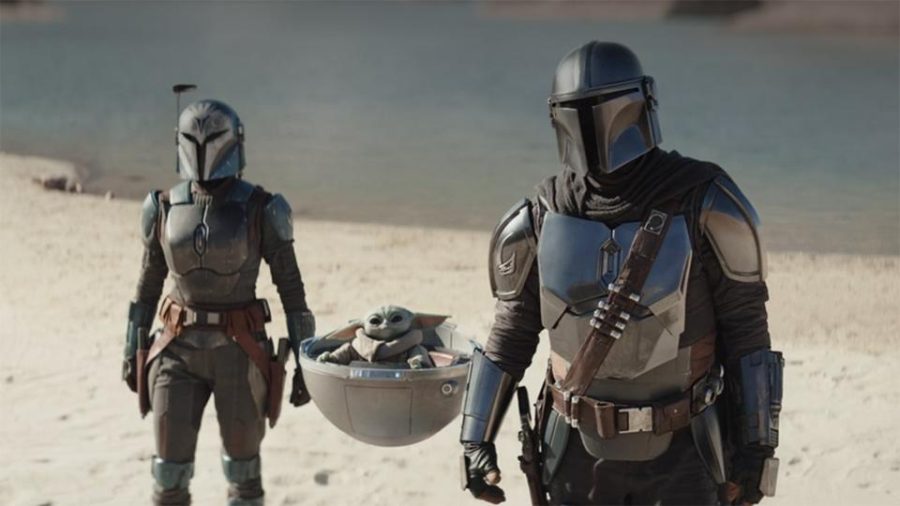 Charlie Rapheal, Editor
April 26, 2023 • No Comments
For those who don't know, The Mandalorian is a Star Wars show that has just finished its third season. Taking place a few years after the fall of the Galactic Empire in Episode VI - Return of the Jedi, it follows Mandalorian...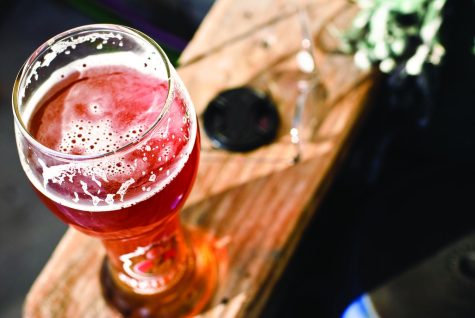 The Best Craft Breweries in Minnesota
April 26, 2023
Minnesota is known for many things, including its beautiful natural scenery,...
April 26, 2023
The NHL Stanley Cup Playoffs are an exciting time for hockey fans, but there...
Vision and Destiny Episode 3 Review: Constructing an Identity
April 12, 2023
The third episode of Jordan Peterson's Vision and Destiny is an expansion...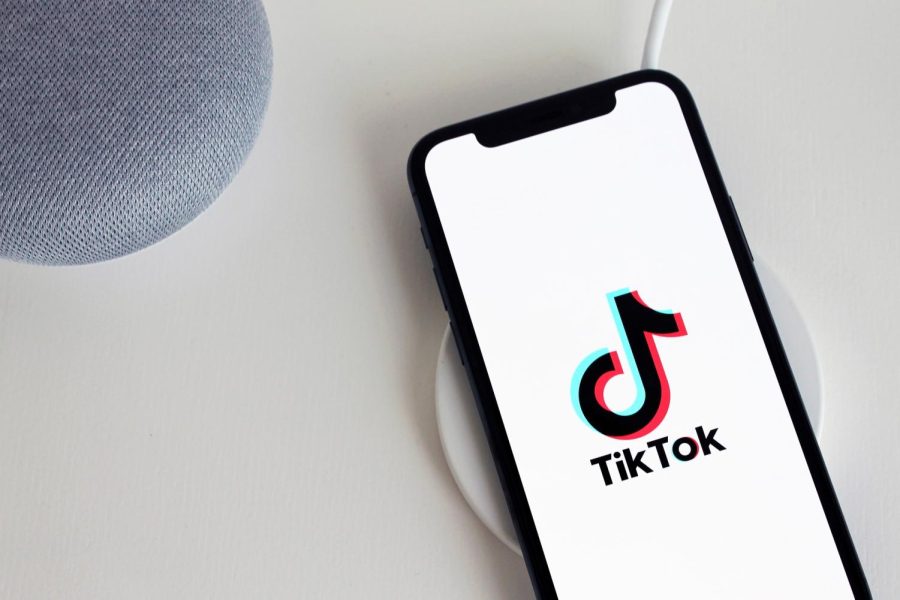 Alex Sharp, Contributor
April 26, 2023
A recent study (that you can find here) conducted by three the University of Minnesota students (Ashlee Milton, Leah Ajmani, and Stevie Chancellor) and one student from the University...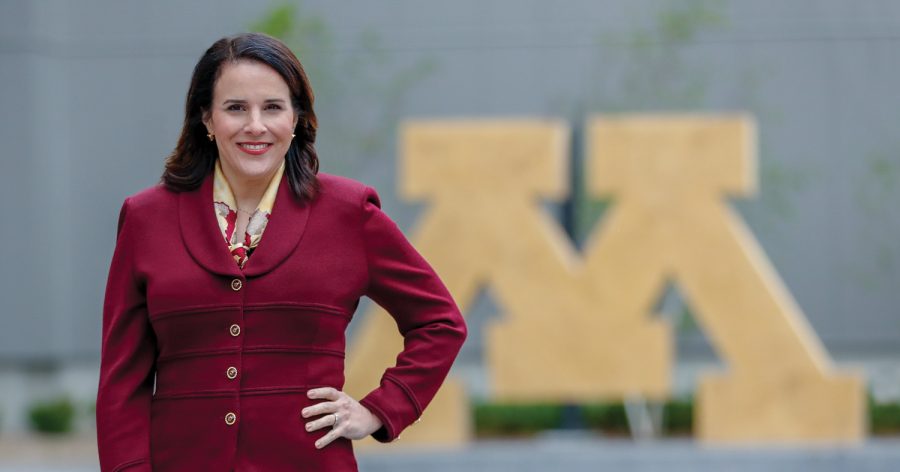 Drew Pellin, Contributor
April 12, 2023
Joan Gabel, the first female president of the University of Minnesota, announced her departure from the institution amidst ongoing controversy surrounding her tenure. Gabel, who...
Infant Onesie Design for Infant Cancer Patients
April 12, 2023
In collaboration between the Cancer Care Foundation...
April 12, 2023
For the first time in history a former president of...