Alyssa Abke, President
November 15, 2023 • No Comments
For those of you who don't understand what a "Safe-U Advisory" email is, you either do not attend the University of Minnesota or attended years before they became a thing. For most students, receiving a Safe-U Advisory email...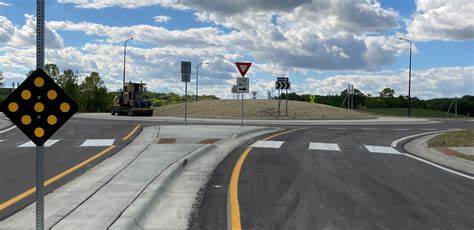 Alyssa Abke, President
November 1, 2023 • No Comments
Roundabouts: an increasing occurrence in Minnesota. Perhaps you've seen them in increasing amounts on you way home from campus on a long week, or maybe, you're like me and dread the stop light alternative. Expect to see more of...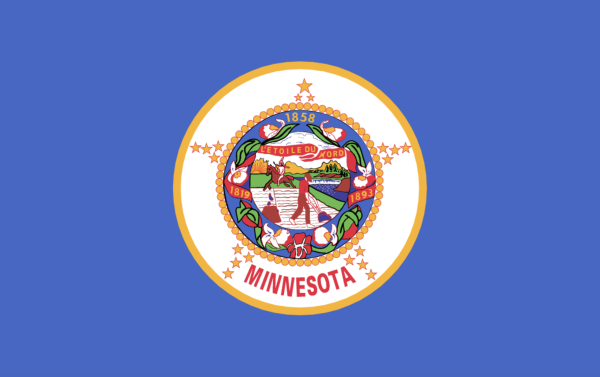 Students Anticipate New State Flag Design
November 1, 2023
Since 1893, the Minnesota state flag has always been the same, a blue background...
November 1, 2023
Thursday, October 26th at 11 pm CDT Taylor Swift released her re-recording of...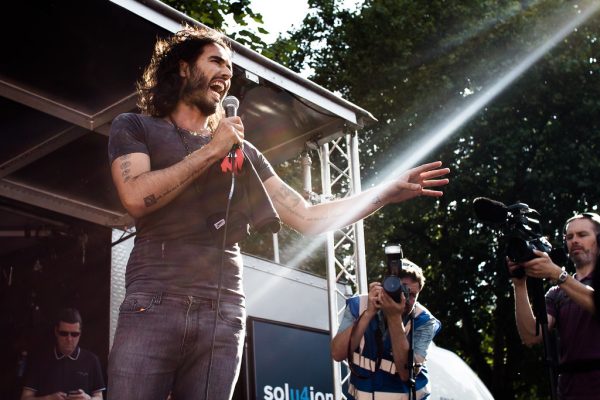 Russell Brand: Awakening Accusations
October 24, 2023
Recent news has brought prior actor and celebrity Russell Brand to the forefront...

November 1, 2023
Midwest Mountaineering, an iconic outdoor retailer located next to the University of Minnesota's 19th Avenue Ramp on the West Bank, has closed its doors. Midwest Mountaineering...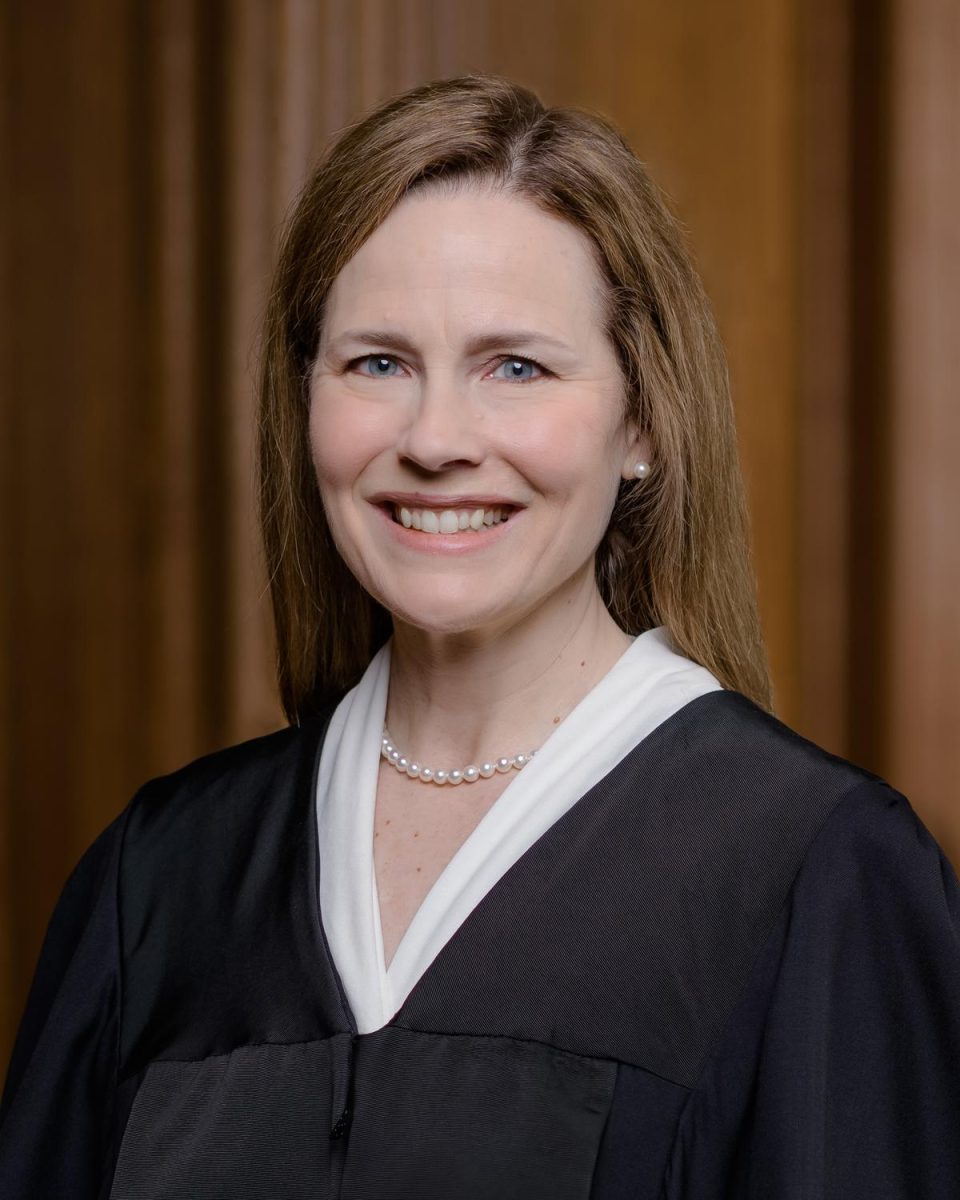 Luke Rexing, Editor
November 1, 2023
Students and faculty were privileged to hear from one of the most important people in our nation's federal government when U.S. Supreme Court Justice Amy Coney Barrett keynoted...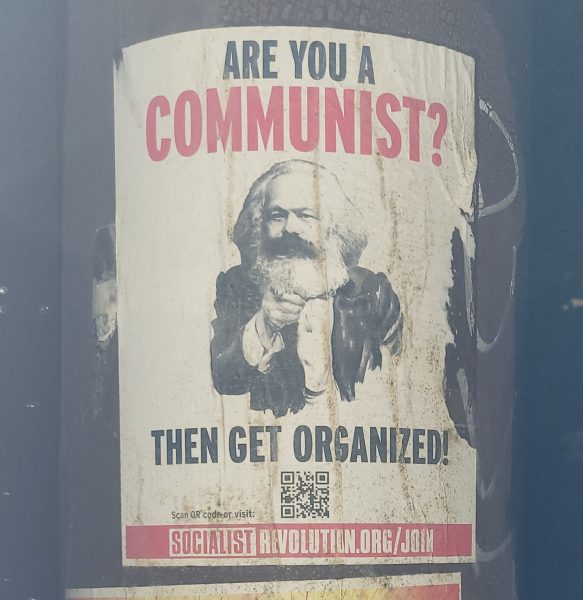 A Shocking Proliferation of Communist Propaganda on Campus
October 24, 2023
In recent weeks, perhaps some readers have noticed...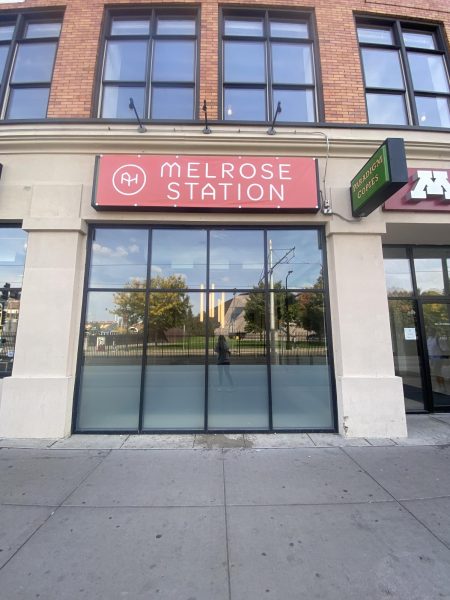 Anselm House: Building a Stronger Community
October 8, 2023
Anselm House is an organization dedicated to the improvement...