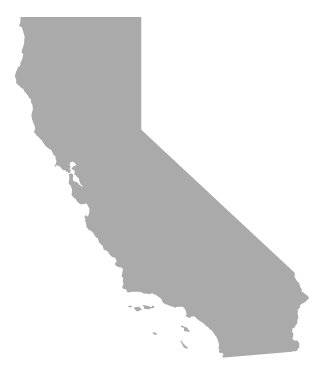 Nakul Suresh, Contributor
September 19, 2021 • No Comments
Gavin Newsom, California's governor, found himself in hot water when a people powered movement amassed 1.7 million signatures to appeal for a recall election. This is only the second successful attempt in California history...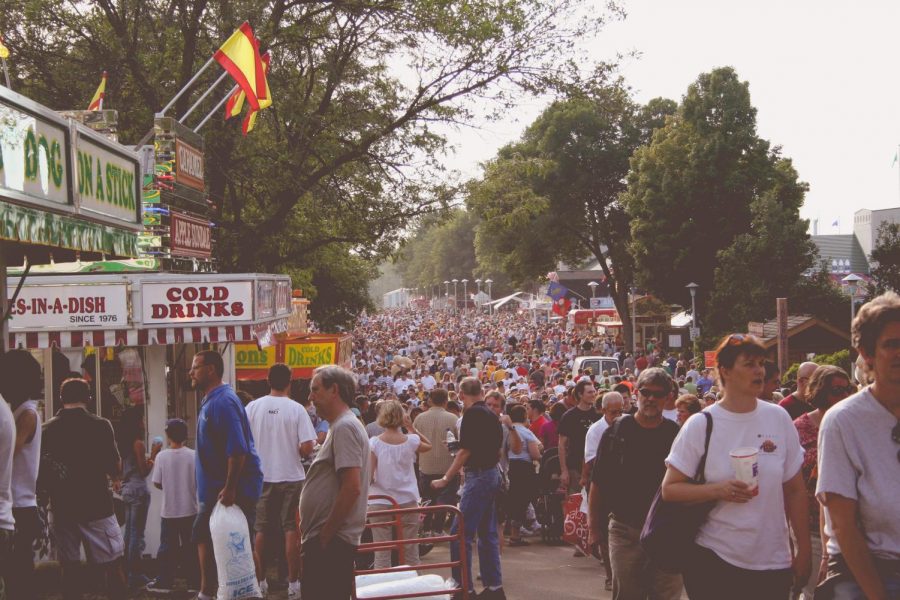 September 15, 2021 • No Comments
After a year off, the famous Minnesota State Fair has marked its 2021 historic return. With challenges like rain and storm, a labor shortage, supply chain issues and plenty more, it was definitely a year unlike any other, but...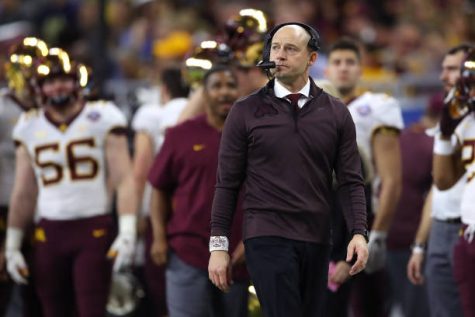 Has the Snake Oil Worn off in Minnesota
September 15, 2021
We all love being ELITE but I think it is time to reevaluate the man who wears...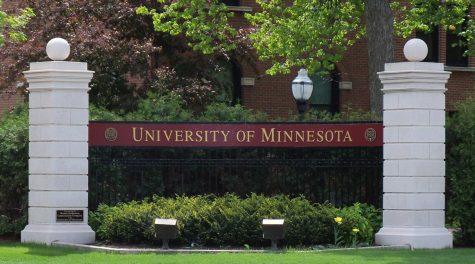 Former University of Minnesota professor takes shot at integrity of football program & PJ Fleck
May 12, 2021
On May 10, WCCO Minnesota ran a story alleging that there has been emotional...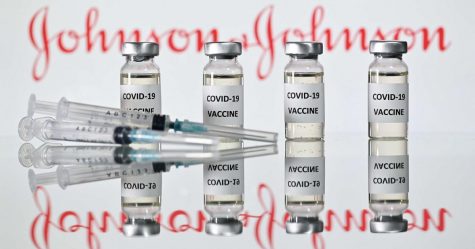 Johnson & Johnson shows the failure of vaccination studies
April 21, 2021
Get your vaccine – this phrase is everywhere. It creeps its way into every...
John Quinlan, Writer
September 15, 2021
Cryptocurrency has skyrocketed in popularity over the past few years, and it has gained more formality as large institutions begin to use it. Advocates for the use of crypto reached...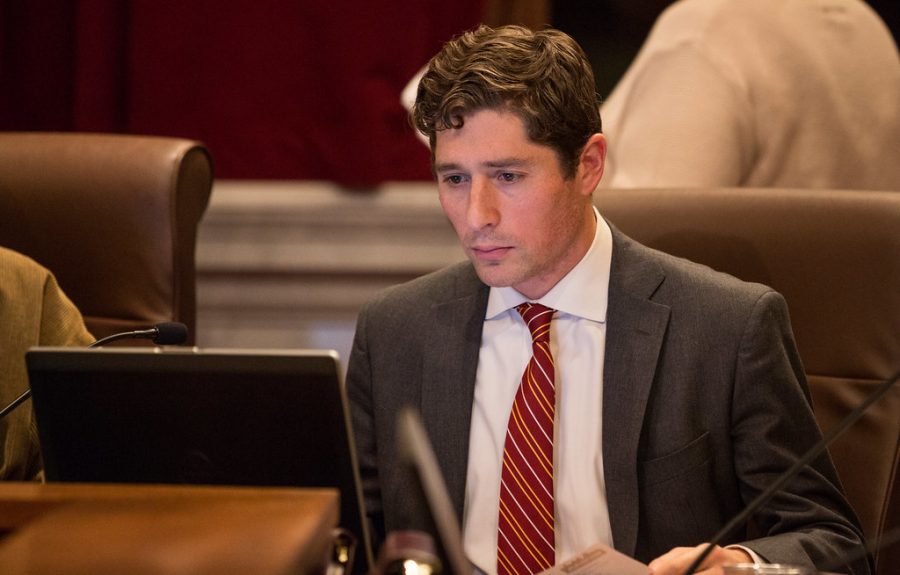 Ethan Olson, Editor In Chief
June 6, 2021
In the early hours Friday, June 4, the City of Minneapolis and its workers began work on the removal of several portions of the barriers surrounding George Floyd Square and its...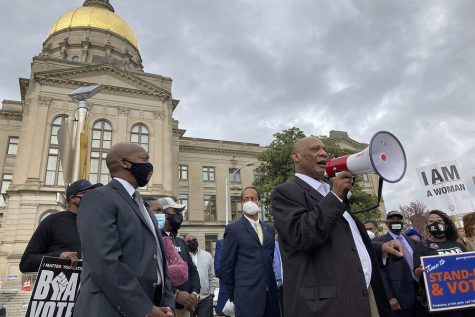 April 21, 2021
Georgia's new voting reform law, SB 202, has sparked...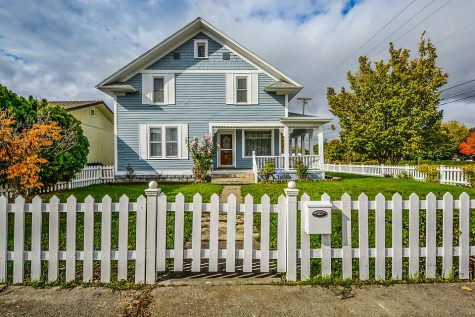 April 21, 2021
Looking to buy a home? It might be much harder than...