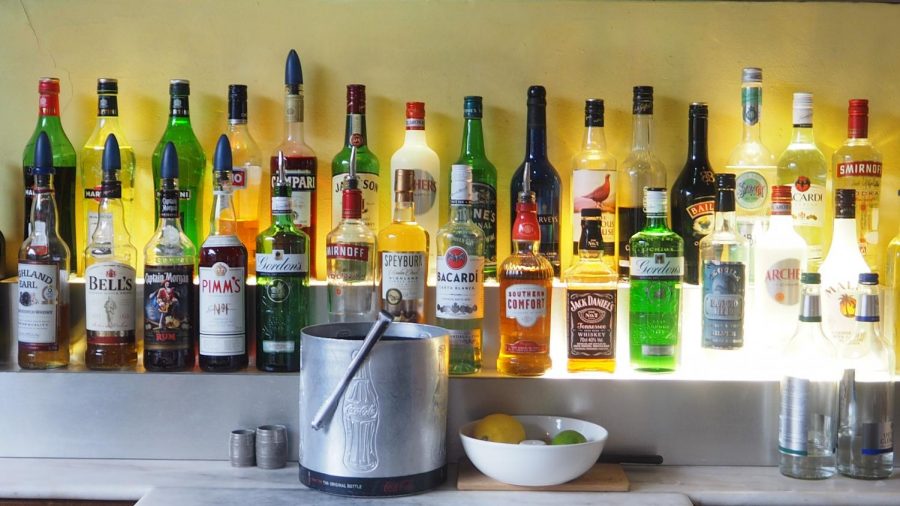 Adam Erickson, Contributor
January 6, 2020 • No Comments
If you have ever been to Disney World, Six Flags, Valleyfair, or basically any amusement park in the United States, you may have purchased or at least have seen people use "fast passes" to skip the long lines. This is a convenient...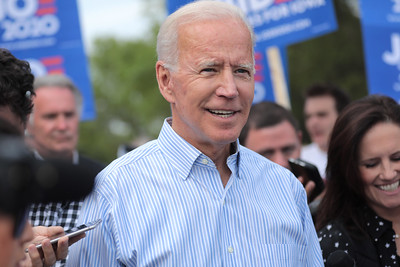 Nathan Harman, Contributor
January 1, 2020 • No Comments
Is Joe Biden okay? After a strong start in the polls, American voters are seeing a different side of the former Vice President and veteran senator: a frail, forgetful side befitting a man of his age. The 77-year-old is currently...
Can the free market solve climate change?
November 26, 2019
If there is any idea that is despised most when debating climate change and...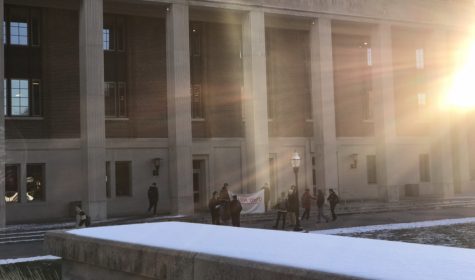 Students for a Democratic Society: disarm the police!
November 25, 2019
No, the title you just read is not clickbait, sadly. Earlier this month,...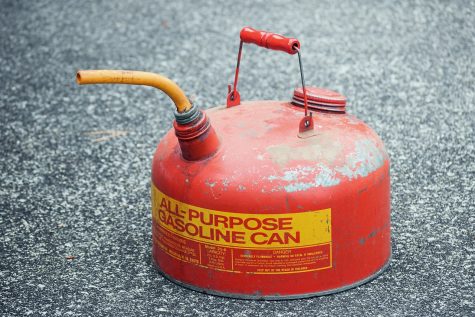 Did you know there is a tax on gas?
November 25, 2019
Taxes are a constant everywhere in life. For many, gas seems like the one good...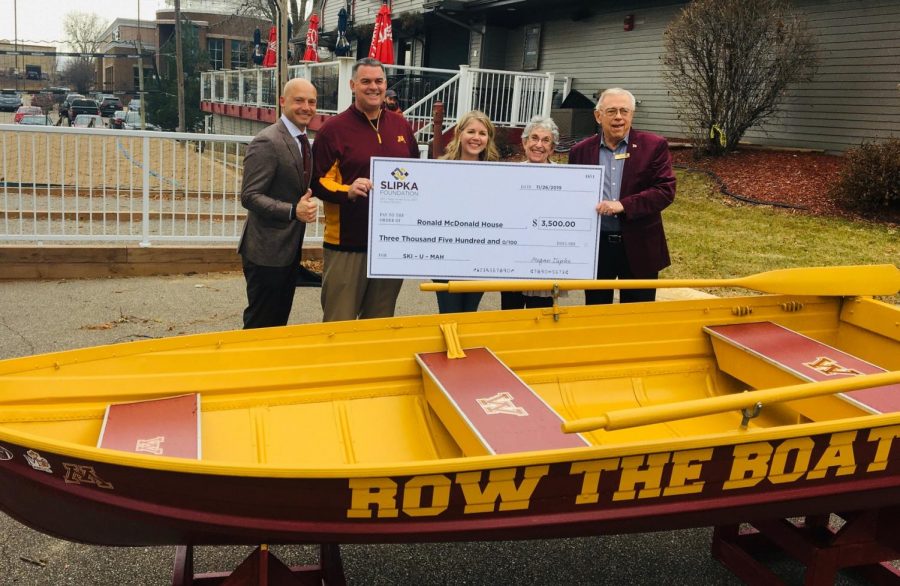 Maxwel Fagan, Contributor
December 12, 2019
On November 24, 2019, Brian and Megan Slipka, co-founders of the Slipka Foundation,  presented a check for $3,500 to the Ronald McDonald House Charities as part of a "Row...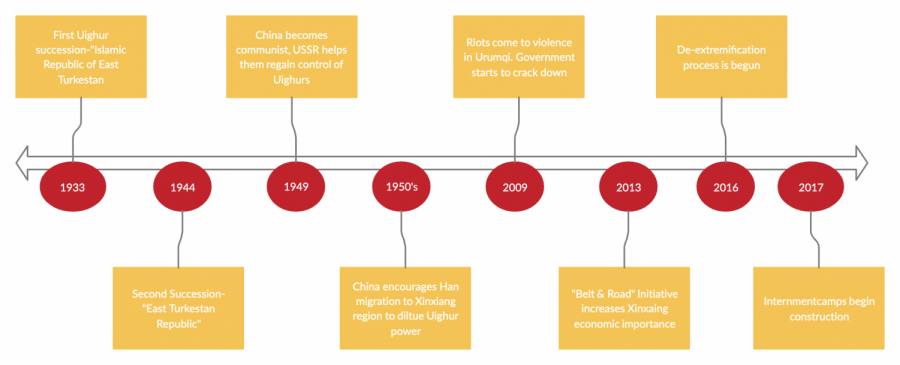 Trey Burmeister, Contributor
December 12, 2019
China has been a frequent topic in American news outlets recently, primarily due to the current trade war with President Trump. Recently though, another topic has found its...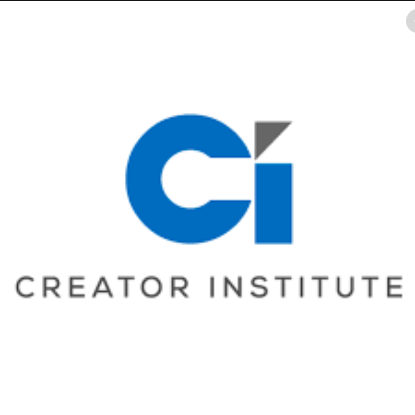 Georgetown professor's "Creator Institute" will help you get right by taking time to write
December 1, 2019
Professor Eric Koester of Georgetown has been making...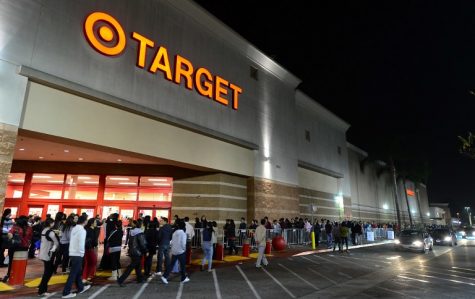 November 21, 2019
As time ticks down to the busiest shopping day...