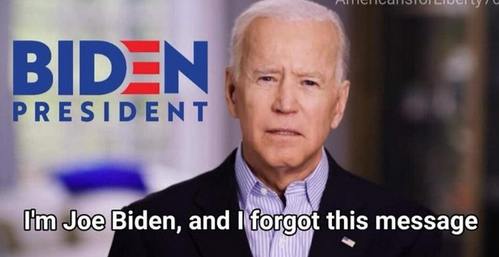 Nakul Suresh, Contributor
May 1, 2020 • No Comments
The mainstream media was shocked to see little known South Bend Mayor Pete Buttigieg and Senator Bernie Sanders dominate the beginning of the Democratic Primary. For the past few decades, every nominee for the two major political...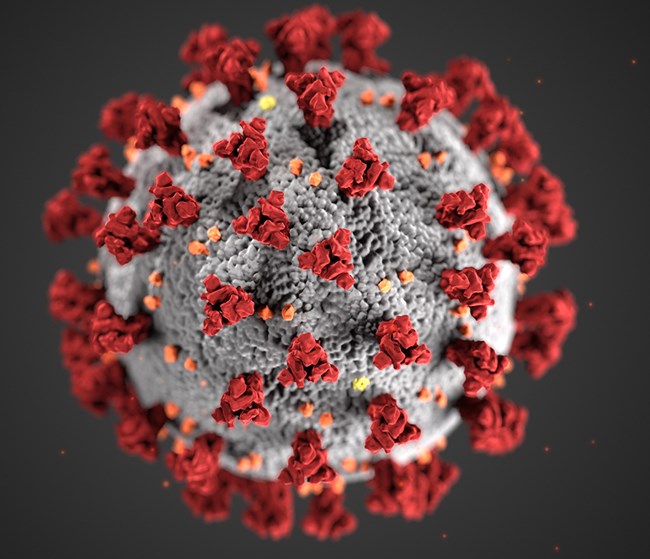 April 23, 2020 • No Comments
I write this article today, about a month into quarantine to hopefully mitigate some of the pessimism surrounding COVID-19 and to hopefully provide another source of information for college students to form an opinion on, rather...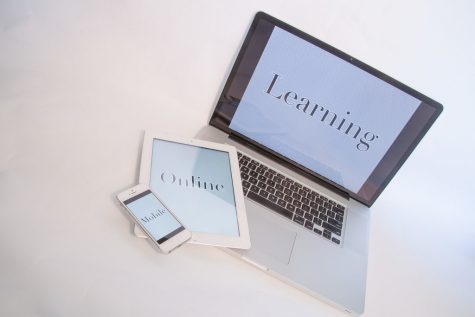 How quarantine will change higher education
April 6, 2020
With many states extending stay-at-home orders until June to fight the COVID-19...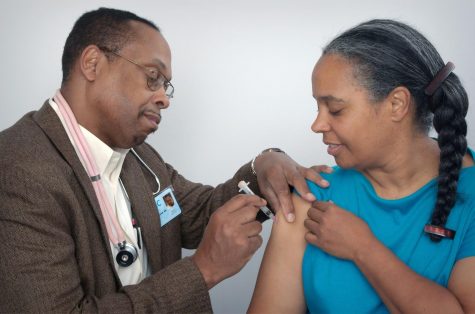 Changing to a value-based healthcare system
March 5, 2020
How can we create a model that improves outcomes and reduces overall costs? It's called Value-Based Healthcare.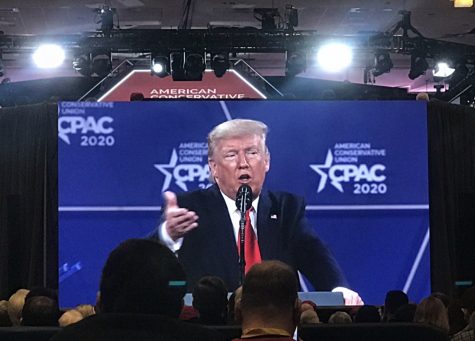 CPAC 2020: Donald Trump's propaganda meets conservative extremists
March 4, 2020
On Saturday Feb. 29 President Donald Trump gave his annual CPAC speech,...