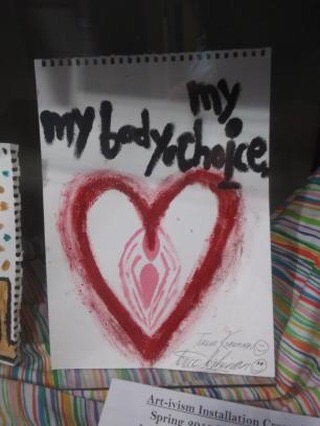 Tiana Meador, Editor in Chief
September 18, 2019 • No Comments
On September 3rd, 2019 Augburg's A-Mail, a platform for submitted news and announcements had an event posted with the title, "Undoing White Body Supremacy Series" and invitation for,  "Any white faculty or staff, interested in...
William Engstrom, Writer
September 16, 2019 • No Comments
On December 17th, 2017 Bitcoin topped off at being worth $19,723.21. At Bitcoin's inception, just a few years ago, Bitcoin sold for less than a cent. It's no wonder how popular and important an understanding cryptocurrency is...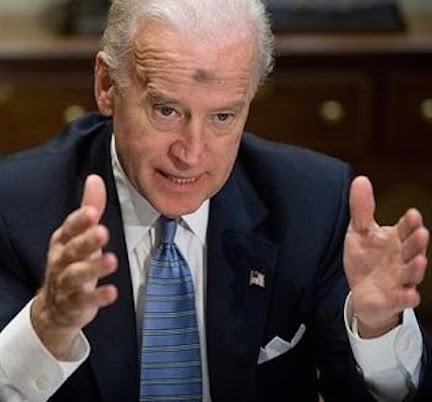 Hidden in the flock: fake Catholics in the Democratic Party
September 12, 2019
The days of religion influencing public policy in meaningful ways are...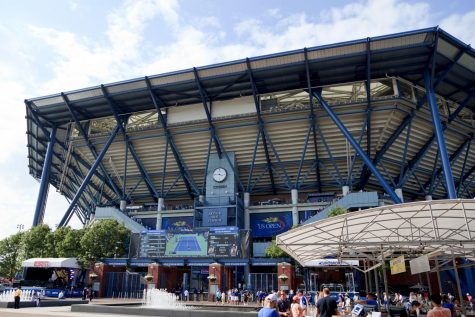 The U.S. Open severely disappoints
September 12, 2019
Like the millions of devoted tennis spectators worldwide, I too, ardently...
Trump vs. China proves patience is a virtue
September 12, 2019
With a U.S. goods trade deficit from China of nearly $420 billion in 2018,...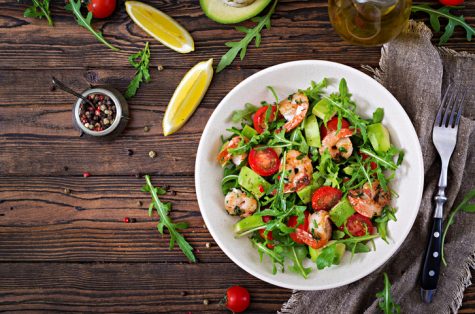 Ben Dettmer, Contributor
September 12, 2019
It's not often that a basketball player of Kris Humphries' caliber is most known for something completely unrelated to sports.  Then again, it's not often that two people...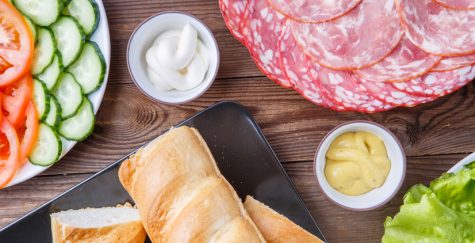 William Engstrom, Contributor
September 12, 2019
After years of being the front runner of the healthy fast food movement, Subway and its 'Eat Fresh' motto aren't so fresh anymore. As hundreds of stores close each month,...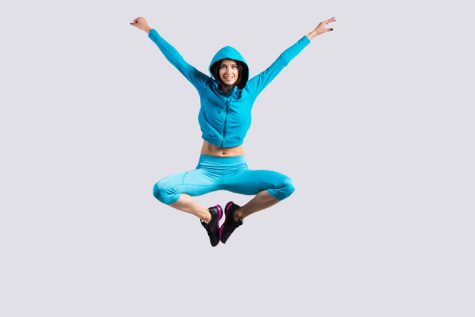 UMN's police force fails to protect when students need it most
September 12, 2019
On Thursday, Sep. 12th UMN PD sent out an alarming...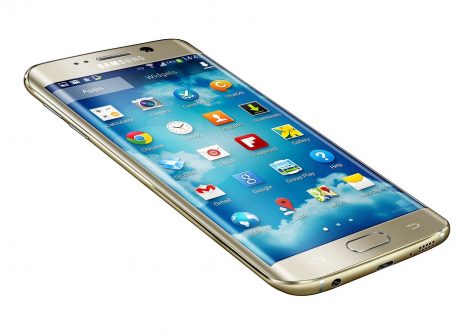 Samsung plans to delay Galaxy Fold's release
May 2, 2019
Samsung has announced that it would delay the launch...