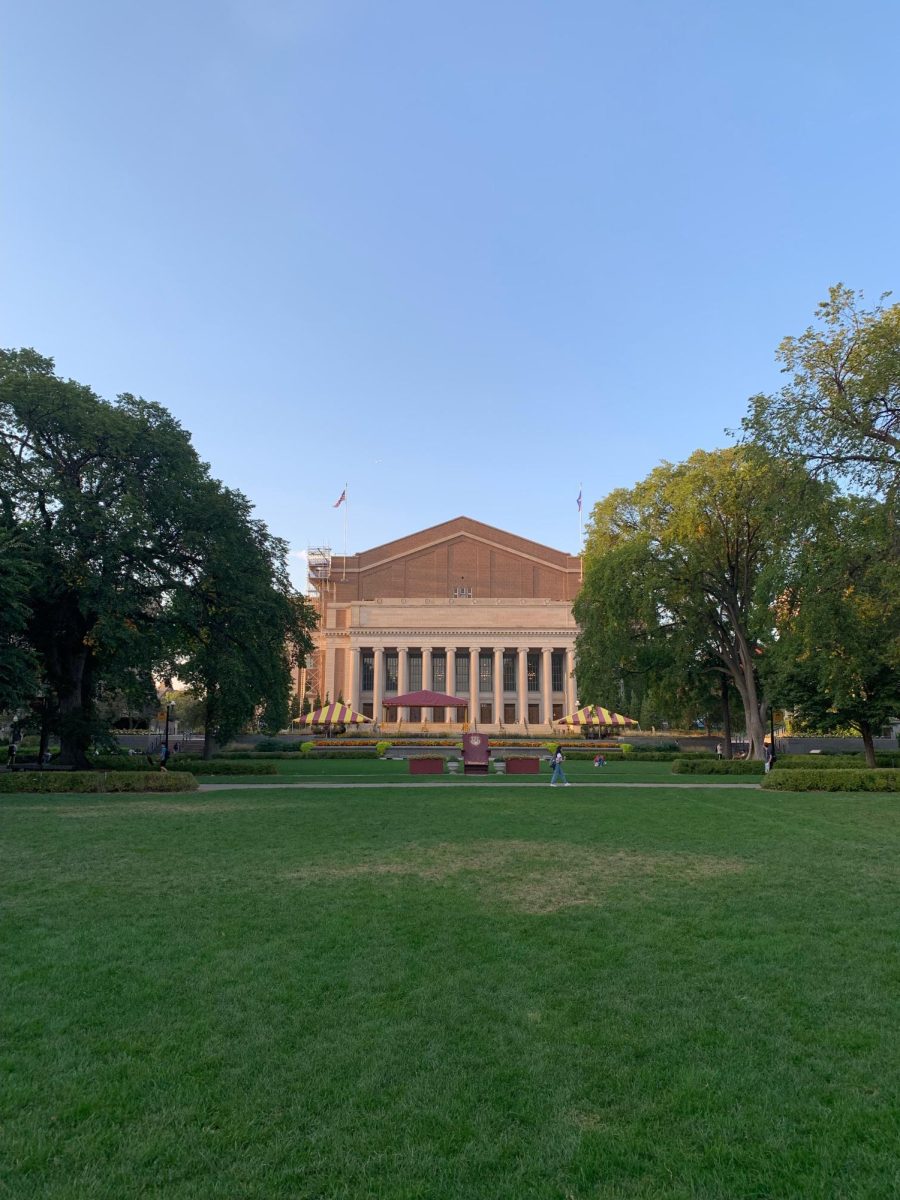 Colby Lentz, Contributor
September 19, 2023 • No Comments
The University of Minnesota is one of the most beautiful campuses in all of the United States. It offers a quintessential college experience in the heart of the Midwest. The University prides itself on their campus life to...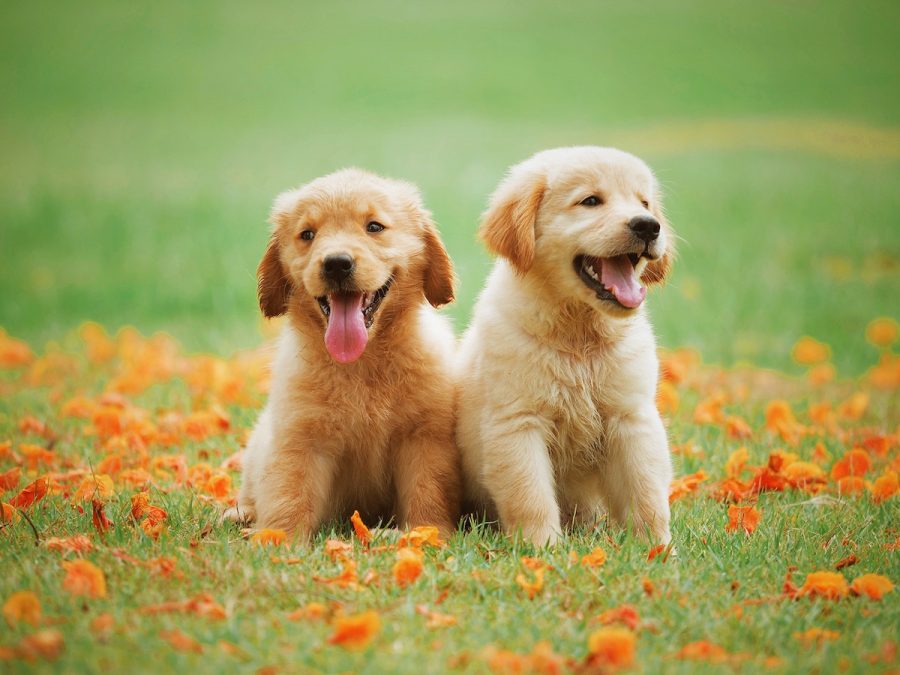 George Merkt, Contributor
April 26, 2023 • No Comments
We have a wealth of options when selecting a canine friend because we are a nation of dog lovers. On the other hand, several breeds have a reputation for being wonderful pets because of their loyalty, wit, and adaptability. The...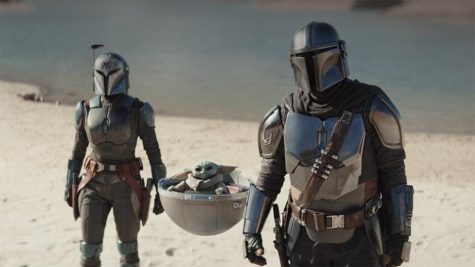 The Mandalorian Season 3 Review: Almost Good
April 26, 2023
For those who don't know, The Mandalorian is a Star Wars show that has just...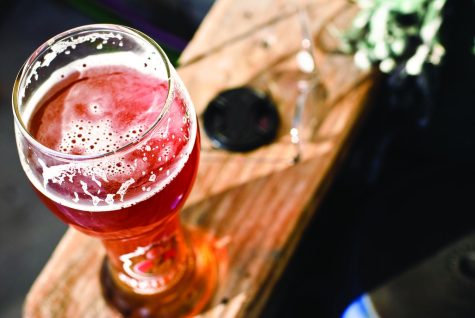 The Best Craft Breweries in Minnesota
April 26, 2023
Minnesota is known for many things, including its beautiful natural scenery,...
April 26, 2023
The NHL Stanley Cup Playoffs are an exciting time for hockey fans, but there...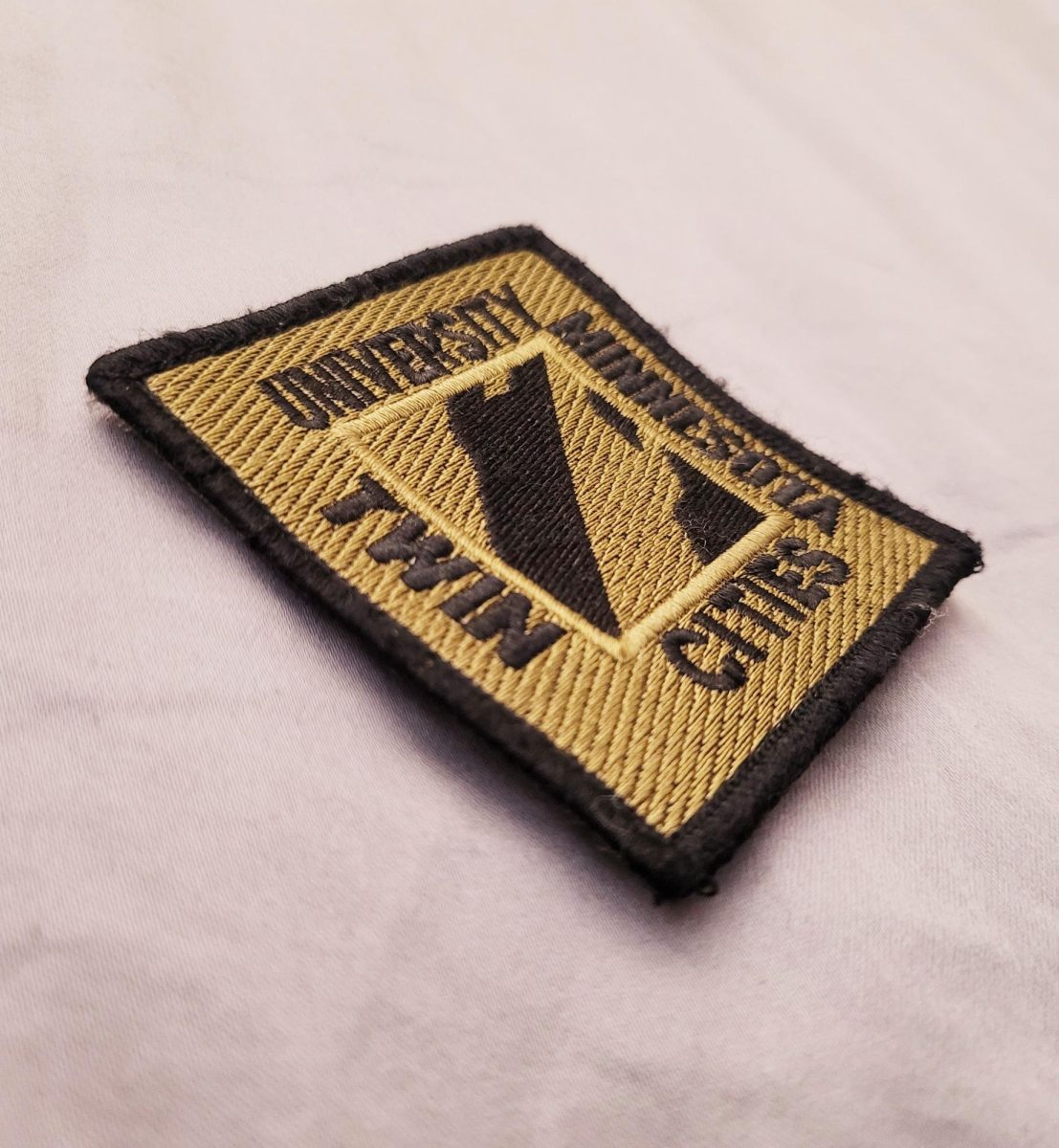 Nicholas Gunstrom , Writer
September 22, 2023
The Reserve Officer Training Corps (or ROTC) is a program designed to create future military officers for all branches of the military. The Army Reserve Officer Training Program...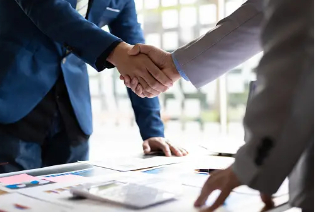 September 20, 2023
Securing a job can be intimidating, especially when you lack prior experience, and at the same time, you often need a job to gain that essential experience. This is where internships...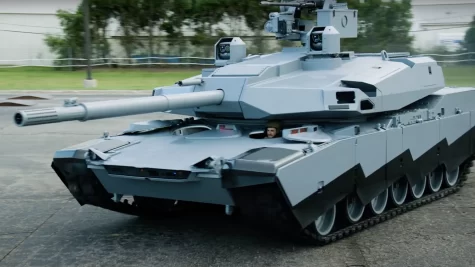 The Dangers of the Extremely useful AI
July 12, 2023
There have been a wide range of technological...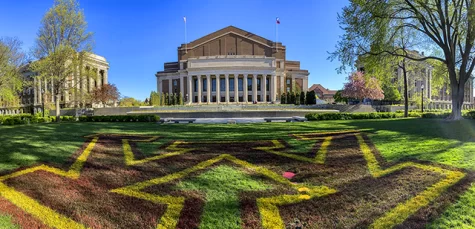 UMN Begins Search for President
April 26, 2023
The University of Minnesota formally began their search...