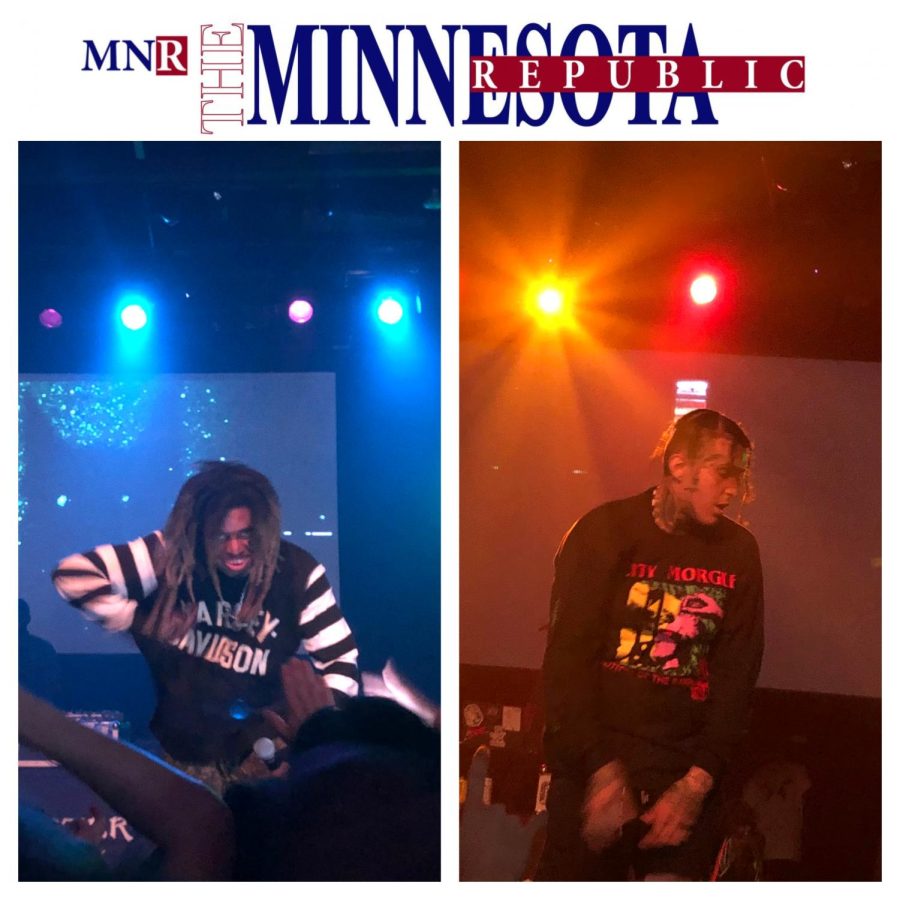 Casey McCabe, Vice President
October 14, 2021 • No Comments
Perhaps the most violent and turbulent concert I experienced this year, the City Morgue concert at the Varsity Theatre in Dinkytown was absolutely insane. On Tuesday October 5th, 2021, the dynamic duo ZillaKami and SosMula, graced...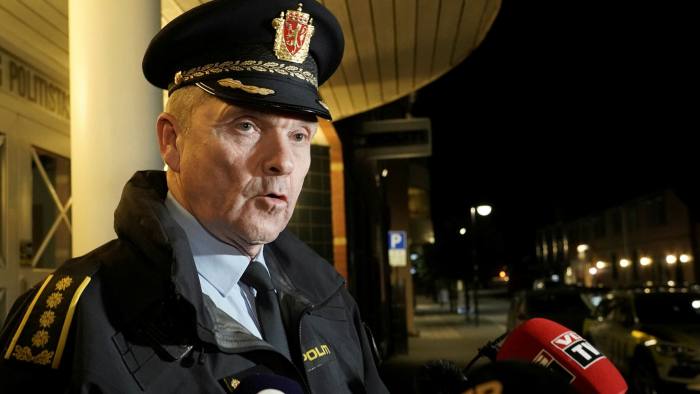 Alyssa Abke, Editor
October 14, 2021 • No Comments
On Wednesday, October 13, 2021, Norway had its deadliest attack since July 2011 in Kongsberg, as a man armed with a bow and arrow went on a rampage. Police stated that at least five people were killed and two are known and injured...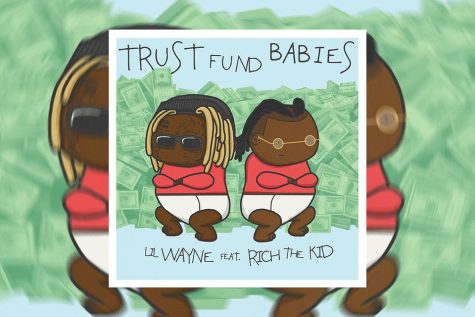 Lil Wayne Renews Greatest Rapper Alive Status With 'Trust Fund Babies'
October 13, 2021
The world knows Rap, and ever since the late 1970s there have been countless...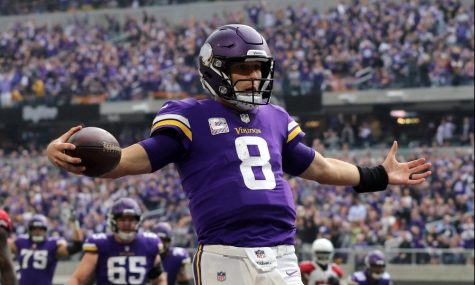 Kirk Cousins Will Lead the Minnesota Vikings to the Playoffs
October 13, 2021
The 2021 NFC Division is packed with talent, and definitely matches up well...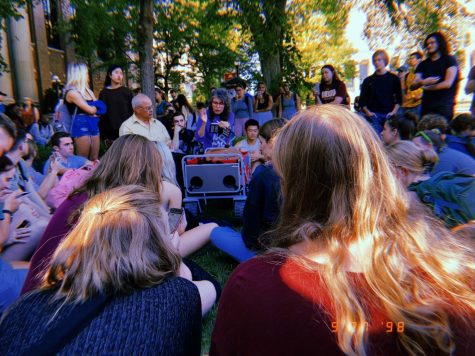 The "Sister Cindy Show" Review
October 13, 2021
Popular TikTok star, Sister Cindy, has made her way to multiple college campuses...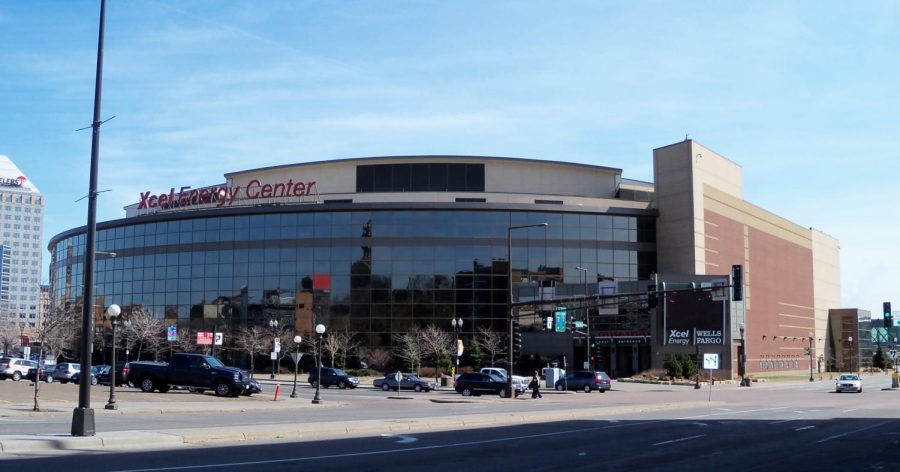 Jacob Gregor, Contributor
October 13, 2021
On early morning Sunday, October 10, three men opened fire on a crowd near Xcel Energy Center in St. Paul just after midnight. The shooting took place at the Seventh Street Truck...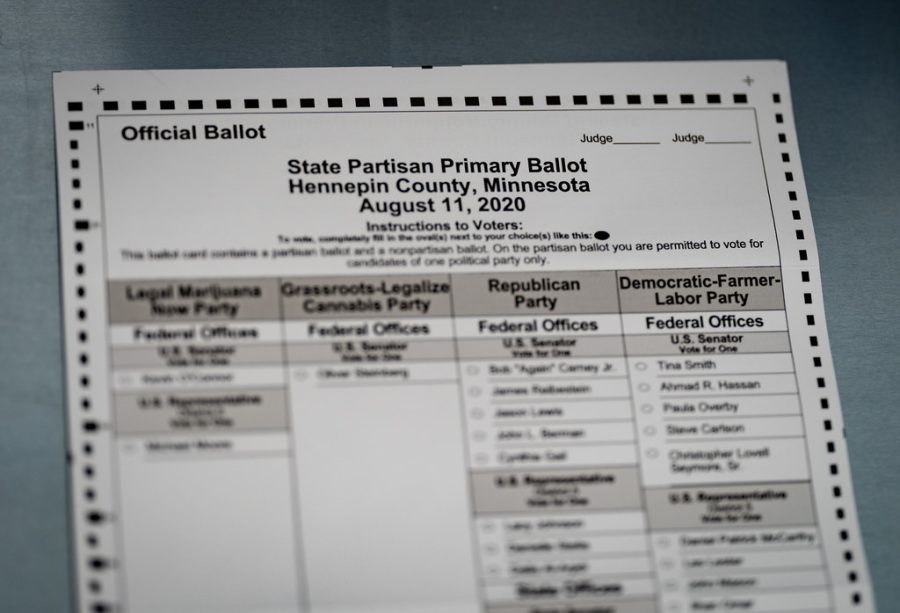 Murphy Eggers, Contributor
October 13, 2021
This fall voters in St. Paul will decide on a rent stabilization ordinance to be introduced. Rent policies have been a topic of discussion among economists for a long time. ...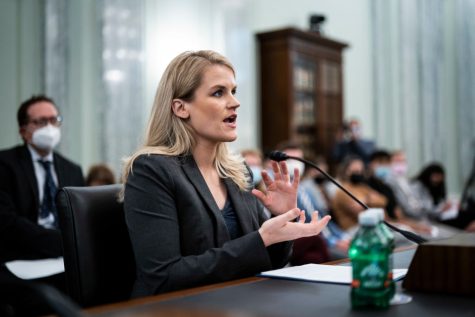 Facebook Whistleblower Testifies to Senate
October 13, 2021
If you attempted to check your Facebook feed early...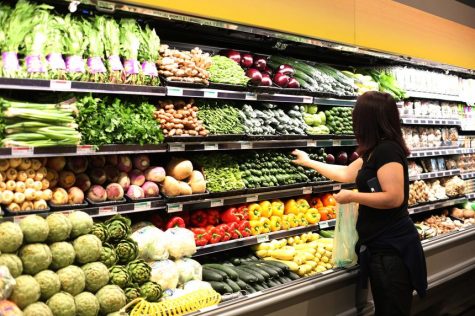 Carlson students are using analytics to fight for access to food
September 29, 2021
Throughout Minnesota, hunger continues to be a problem...