Will Sherry, Contributor
March 15, 2023 • No Comments
Andrew Huberman is a well-known neuroscientist who has been making waves in the scientific community with his groundbreaking research and innovative ideas. With his expertise in the field of neuroscience, Huberman has become a...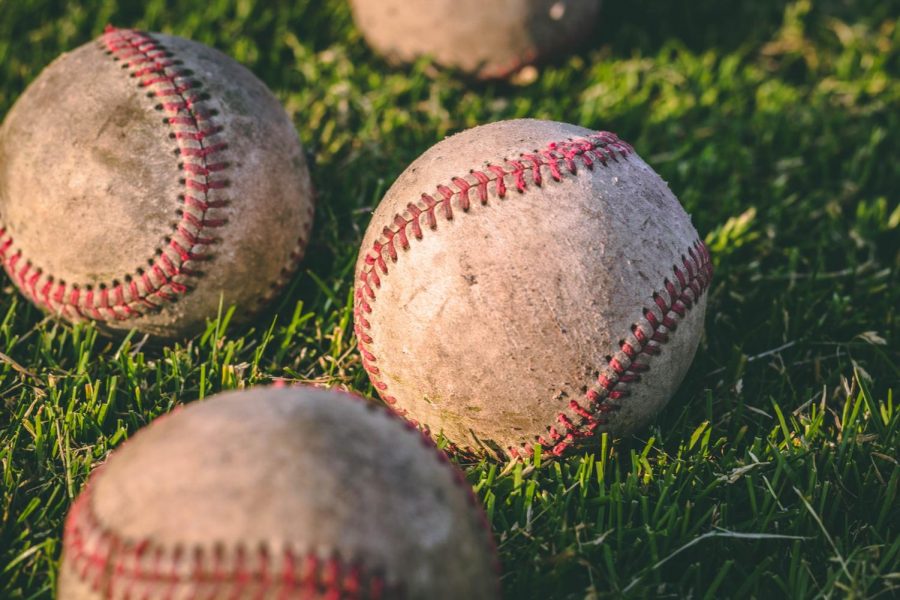 Austin Lentz, Editor
March 15, 2023 • No Comments
The 2023 baseball preseason brings us the beloved sounds of wood cracking and leather smacking. However, preseason this year brings with it new rule changes. None bigger than the implementation of the pitch clock. Does this rule...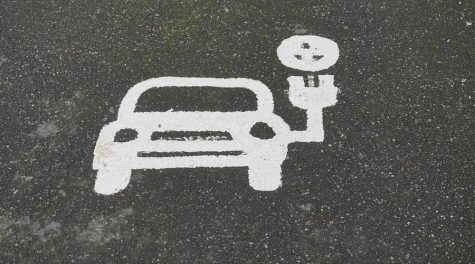 Why California's EV Policies Don't Work for Minnesotans
March 1, 2023
After the recent elections, the DFL Party controls the Minnesota House and Senate...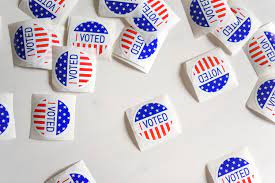 Minnesota Should Adopt the National Popular Vote Interstate Compact
February 22, 2023
Criticism with our presidential election process is nothing new in the United...
Sports Betting and Its Rapid Rise in Popularity
February 22, 2023
Sports betting has experienced a rapid rise in popularity in the United States...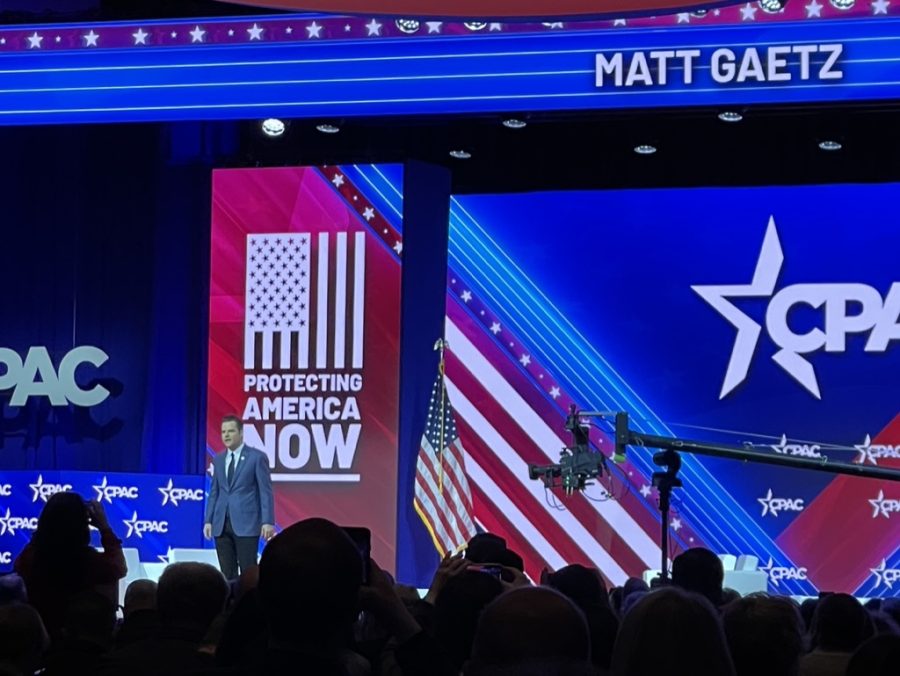 Jacob Gregor, President
March 15, 2023
Understanding CPAC: What You Need to Know The Conservative Political Action Conference (CPAC) is an annual event in the United States that brings together conservative activists,...
Alex Sharp, Contributor
February 27, 2023
Tesla's recent price cuts for its electric vehicles (EVs) have been a major talking point in the automotive industry, with many people speculating about what this means for the...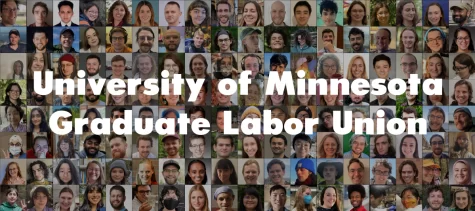 Graduate Students at the University of Minnesota Aim to Unionize
February 24, 2023
Graduate students at the University of Minnesota are...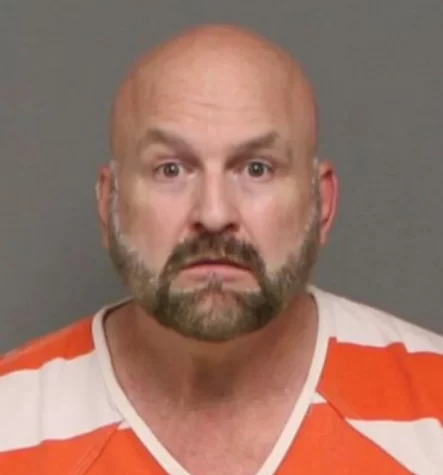 February 22, 2023
Ralph Apmann is a 58-year-old man from Windom, Minnesota....