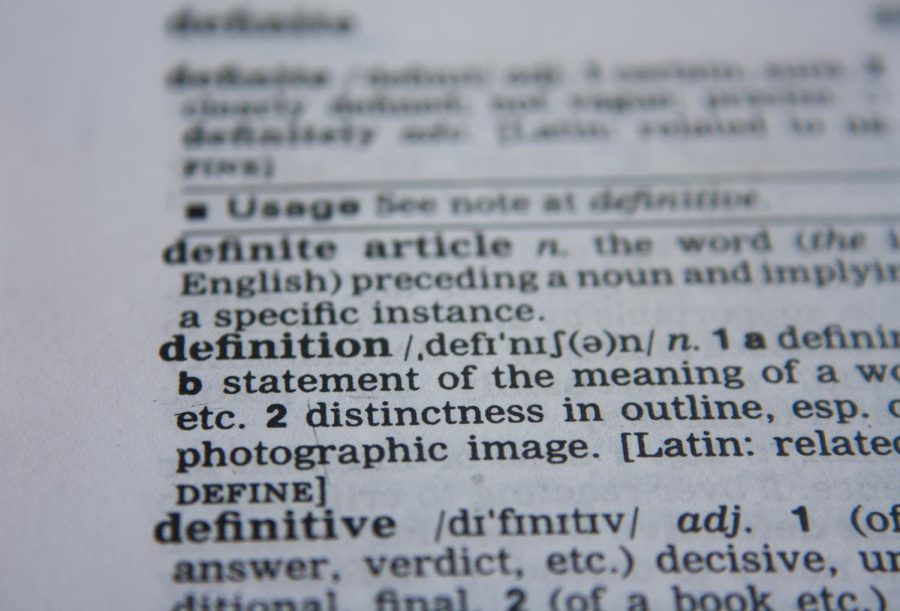 Avery Heinen, Contributor
October 21, 2020 • No Comments
For decades, it has been a time-honored tradition for each generation to make fun of the weird slang terms coined by the generation before them. Just as the youth of today laugh at the very thought of saying something is "totally...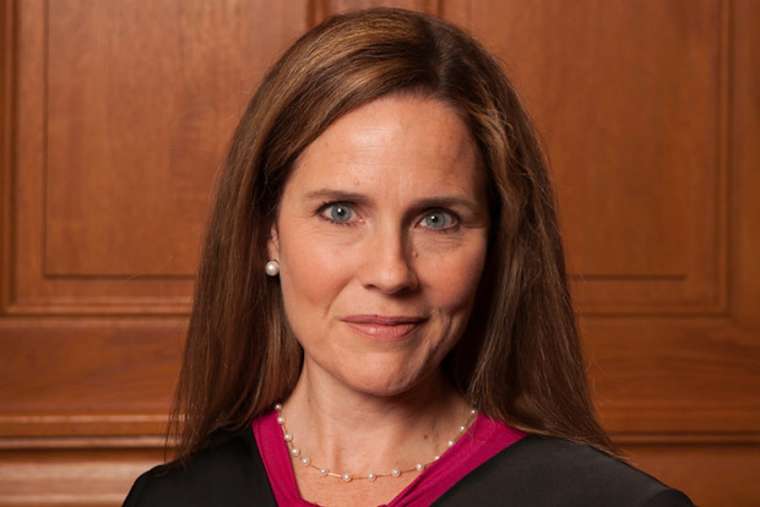 Jaden Welborn, Author
October 21, 2020 • No Comments
The constitution, initially created in 1787, outlined the legislative and executive branch in detail, but the judicial branch not so much. The constitution allows Congress to stipulate much of the structure and functionality of...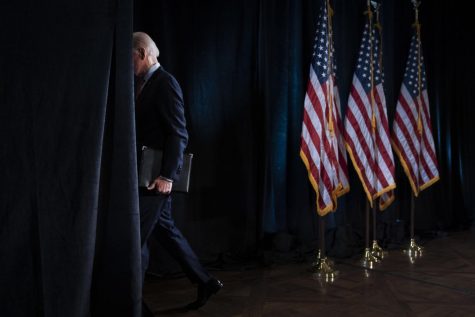 Authoritarianism: It Means More Than You Think
October 21, 2020
Authoritarianism – what do you think when you hear this word? Do you think...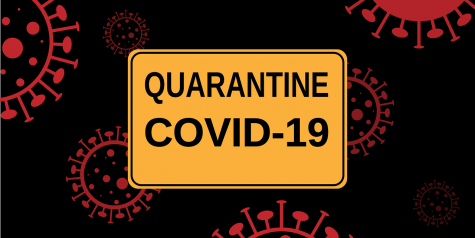 A Very Different Start – Life In The Dorms During COVID-19
October 10, 2020
Amid a pandemic, time stops for no one, even college students. While the University...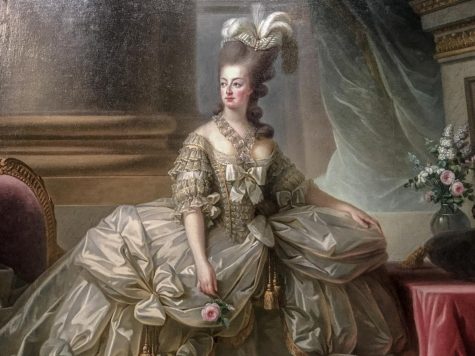 October 8, 2020
For centuries, higher education was an option only for the select few and the...