Ty Cimaglio, Contributor
November 16, 2022 • No Comments
With the University of Minnesota being founded in 1851, there's bound to be some old buildings around campus. With this article, I hope to point you history fans towards the oldest buildings on campus and provide some backstory...
Charlie Eggers, Editor
November 16, 2022 • No Comments
Just over a week ago, we found out the results from the 2022 midterm election on November 8th, 2022. Many of the results were unsurprising and the polls were very accurate in forecasting this year's winners.  In Minnesota,...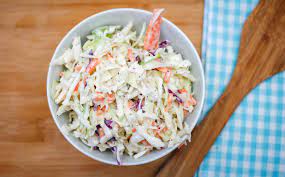 November 2, 2022
In a debate made popular in recent times by the fast-food chain Raising Cane's,...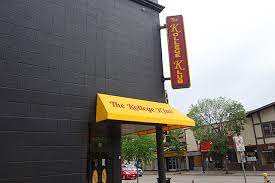 The Best Bars to Watch Gopher Sports
November 2, 2022
Maroon and gold colors cover the University of Minnesota campus, and the flowers...
Oppose the TRIPS Waiver, Protect American Intellectual Property
October 5, 2022
On June 17, member states of the World Trade Organization (WTO) voted to remove...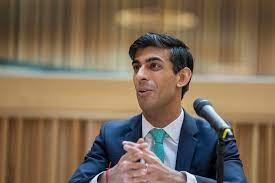 George Merkt, Contributor
November 16, 2022
For the third time in two months, and for the fifth time in six years, the United Kingdom has a new prime minister. Rishi Sunak has replaced Liz Truss as the British prime minister...
Maggie Fliszar, Editor
November 16, 2022
The highly anticipated Midterm Elections were held on Tuesday, November 8th, 2022. Many political commentators expected Republicans to gain control of both the House and the Senate,...
Terror on the Town: Halloweekend Edition
November 2, 2022
The attacks started the night of Thursday the 28th...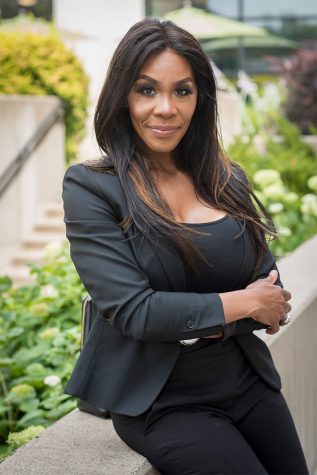 Interview With Cicely Davis – Candidate for Congressional District Five
November 2, 2022
Minnesota's 5th Congressional District's spot in...