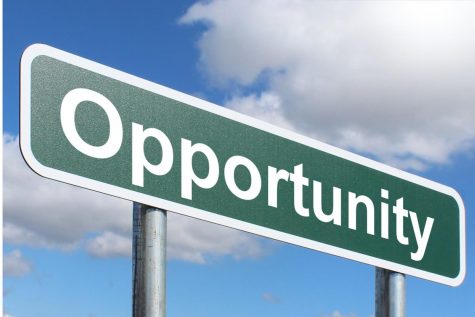 Adam Erickson, Contributor
November 22, 2020 • No Comments
The ongoing debate regarding the definition of equality and what should be considered fair has become a crucial talking point among both political ideologies. Although both sides agree equality is an essential right in America,...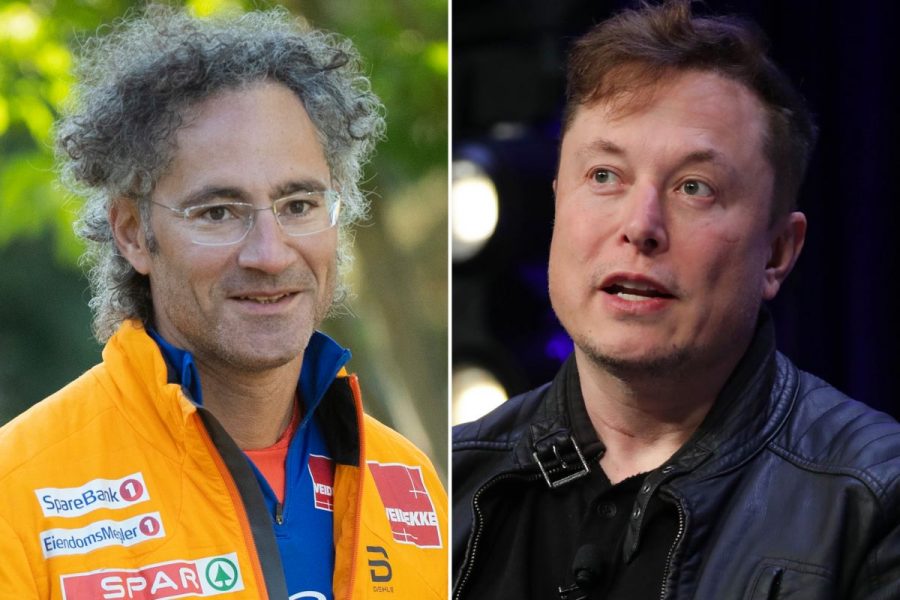 Jace Goudreau, Author
November 22, 2020 • No Comments
Welcome to the most valuable article from the Minnesota Republic. Some people are trying to make friends, I'm just trying to make some money. We can all agree these past few weeks for the stock market have been hectic. We are...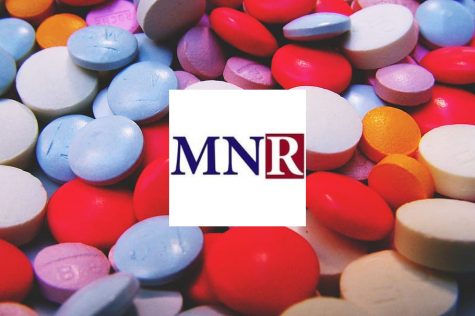 The true winner of the 2020 Election: Drugs
November 20, 2020
No matter who you voted for in the 2020 election, and regardless of your reaction...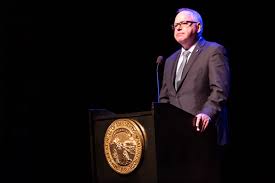 Minnesota Governor Targets College Students With Harsh New Restrictions
November 19, 2020
Governor Walz has come out to speak twice now in the month of November, trying...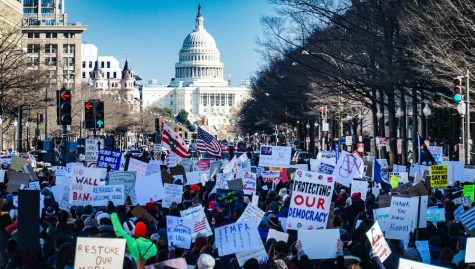 What the heck happened in the 2020 presidential election?
November 18, 2020
With complete and utter chaos being the recurring theme of 2020, the recent...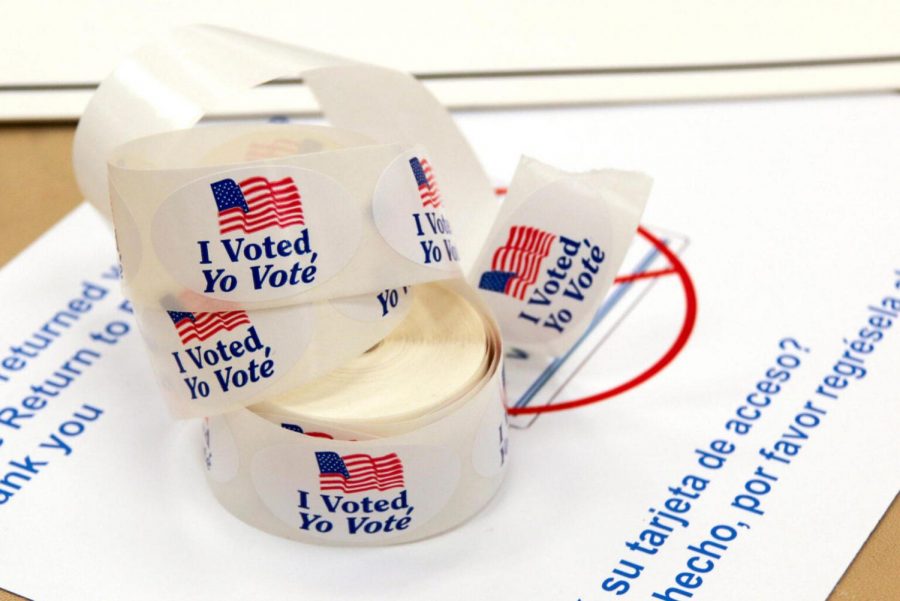 Avery Heinen, Contributor
November 21, 2020
While Minnesota's election results won't be fully certified until the State Canvassing Board meets and gives the thumbs up, the deadline for absentee ballots to be received...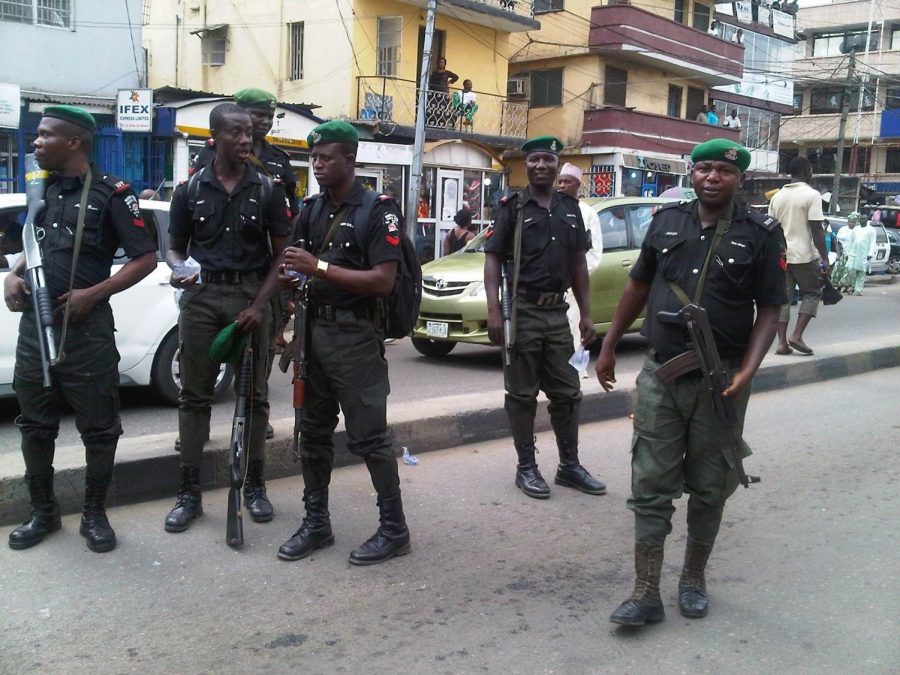 Jaden Welborn, Author
November 20, 2020
Social media platforms like Twitter and Instagram carry the torch in advocating for social justice; attempting to bring attention to and reprimand disparate treatment and societal...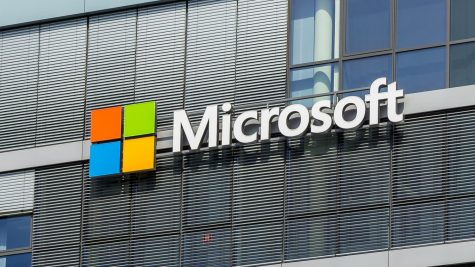 Microsoft and Sony release Next-Gen consoles
November 19, 2020
With the holiday season approaching very quickly, a...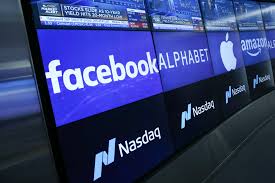 Big Tech Stocks Rise Despite Election Mayhem
November 19, 2020
Still weeks after the 2020 Presidential Election, the...