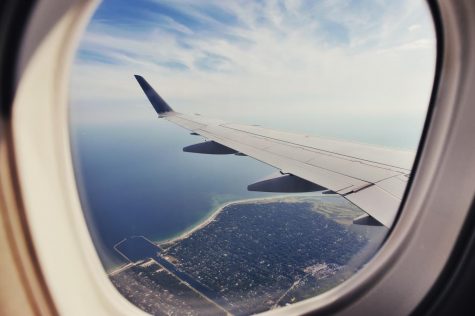 Alyssa Abke, Contributor
December 12, 2020 • No Comments
As the world is at war with COVID-19, travel still does not stop. While some countries have gone as far as placing "travel bans," they have ironically proven to encourage more travel if the bans are only applicable to certain...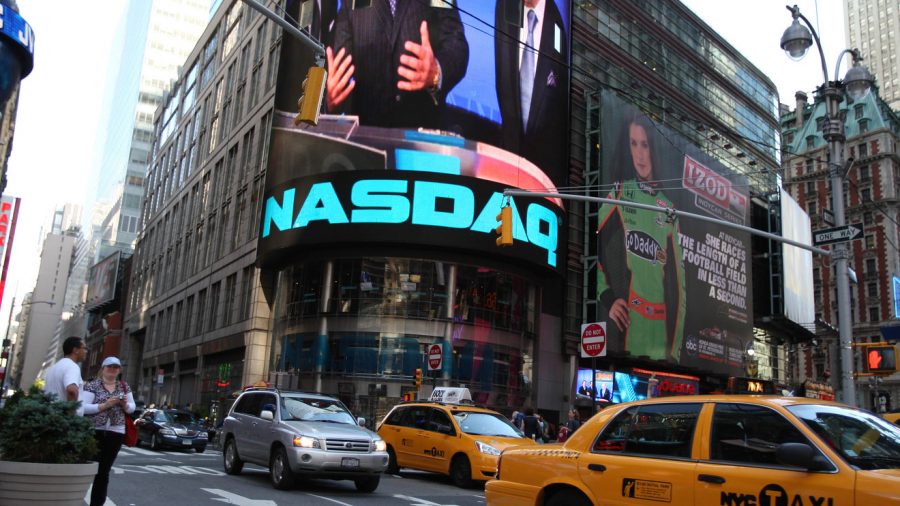 Jaden Welborn, Author
December 11, 2020 • No Comments
As time goes on, the western world has become more and more progressive. Some social justice solutions are for the better, but many destroy the meritocracy that this country and capitalism were founded on. Virtue signaling has...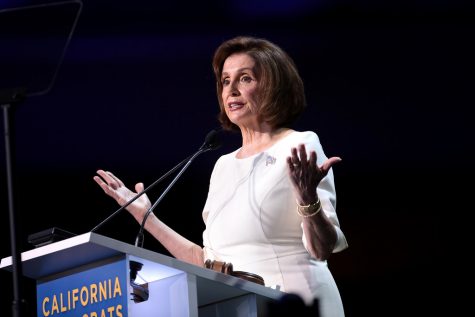 December 10, 2020
It is an unfortunate reality that almost all proposed ideas for addressing the...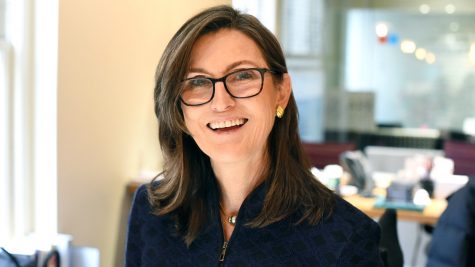 All Bulls, No Bears: Hot Stocks To Consider Heading Into 2021
December 10, 2020
Welcome to the most valuable article from the Minnesota Republic. I'm not...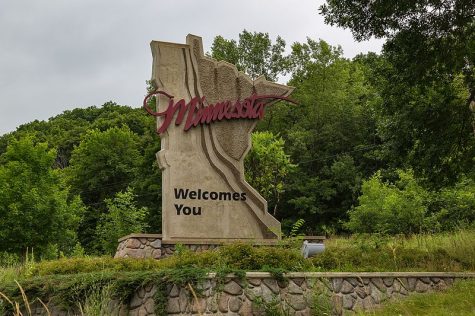 They Broke It, but We'll Have to Fix It
December 10, 2020
The big question that always seems to pop up the moment that chaos has at least...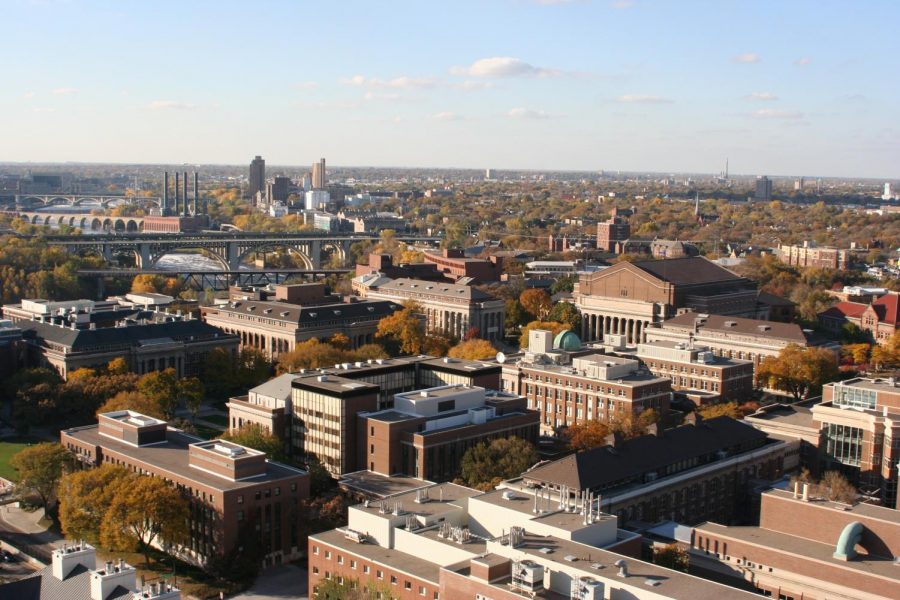 Jack Radomski, Contributor
December 9, 2020
The number of new international students enrolling in American schools is dropping. The drop in enrollment for international students has happened over the past few years, but...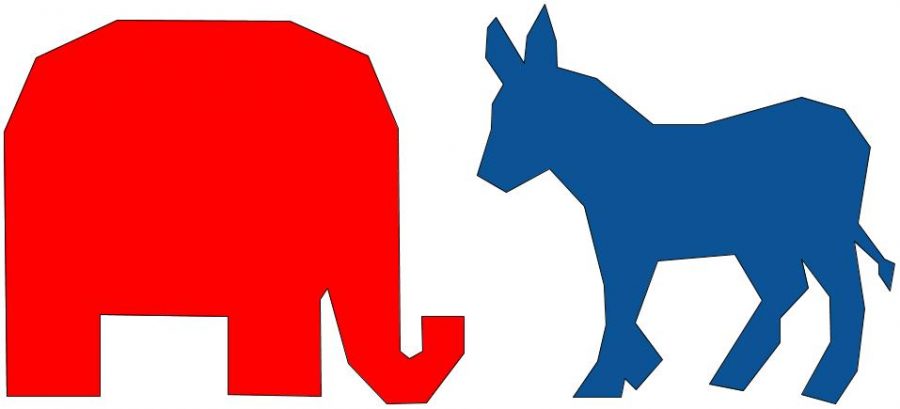 John Quinlan, Contributor
November 23, 2020
While Joe Biden and the Democrats have seemingly won the presidential election, the Republicans tightened the gap in the House of Representatives and will likely hold a majority...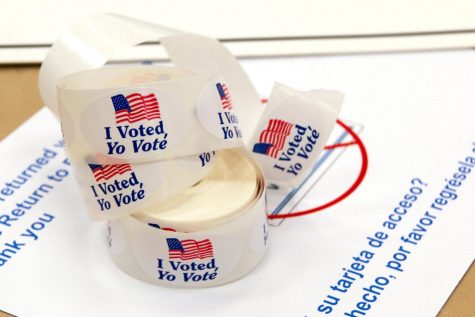 Minnesota: The (Unoffical) Results Are In
November 21, 2020
While Minnesota's election results won't be fully...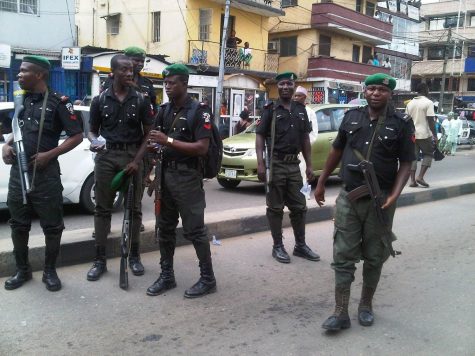 End SARS; the viral Twitter movement from nigeria
November 20, 2020
Social media platforms like Twitter and Instagram carry...