Brandon Prichard, Contributor
November 26, 2019 • No Comments
If there is any idea that is despised most when debating climate change and environmental protection, it is free market environmentalism. The idea of solving climate change by reducing regulations and taxes doesn't sound like...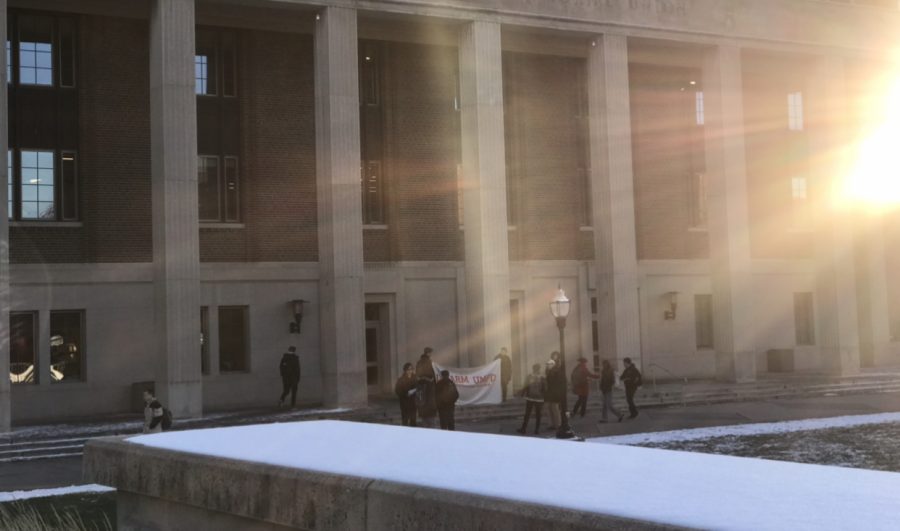 Tiana Meador, Editor in Chief
November 25, 2019 • No Comments
No, the title you just read is not clickbait, sadly. Earlier this month, University of Minnesota's Chapter of Students for a Democratic Society stood outside of Coffman Memorial Union, speaking to passerbyers and holding a...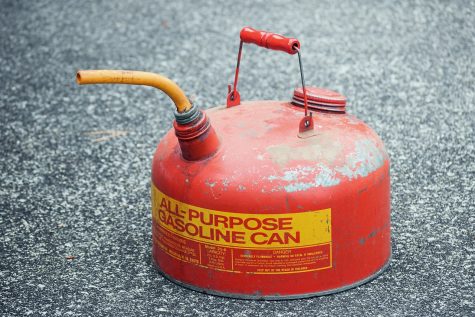 Did you know there is a tax on gas?
November 25, 2019
Taxes are a constant everywhere in life. For many, gas seems like the one good...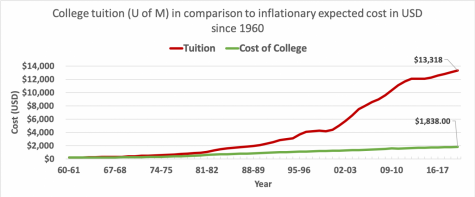 The modern solution to rising college costs in America
November 25, 2019
The average American family can no longer fund the secondary education of its...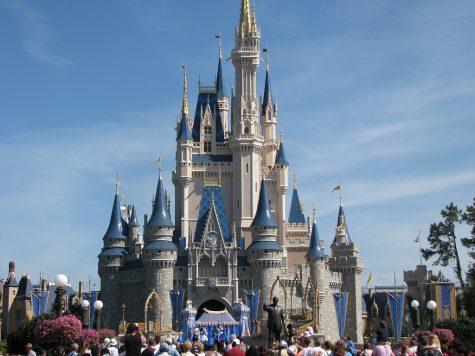 Disney enters the streaming war
November 25, 2019
If you haven't heard by now Disney has officially entered the streaming war....