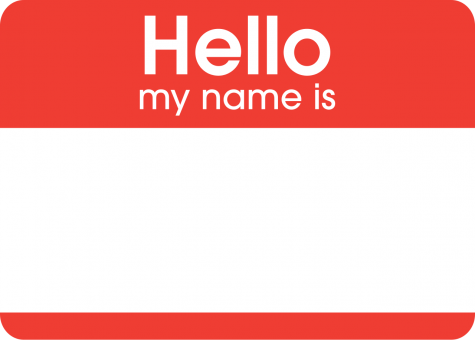 May 2, 2019 • No Comments
In a society that is becoming increasingly sensitive to past injustices, the University of Minnesota's Board of Regents put to a vote the decision of whether or not to change the name of Coffman Memorial Union. One of the...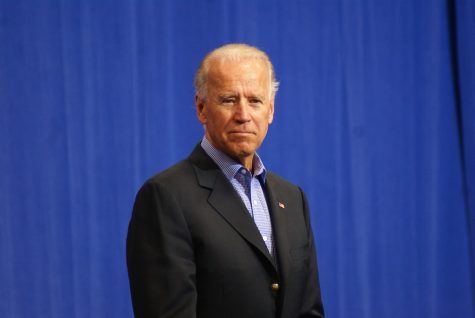 April 30, 2019 • No Comments
Well, it's official. Joe Biden is running for president, announced in a three-minute video focusing on the "Unite the Right" rally in Charlottesville, VA that took place in 2017. Democrats should be worried about...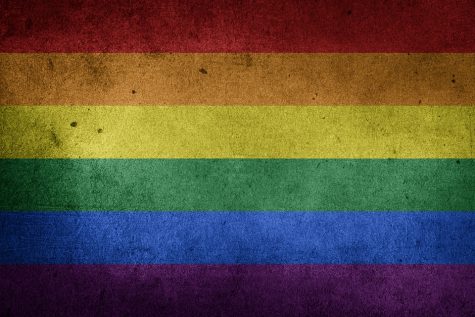 Excluding Trans Individuals from Specific Sports: Not as Problematic as it Seems
April 30, 2019
We seem to live in a time so shaped around the idea that we must prevent any...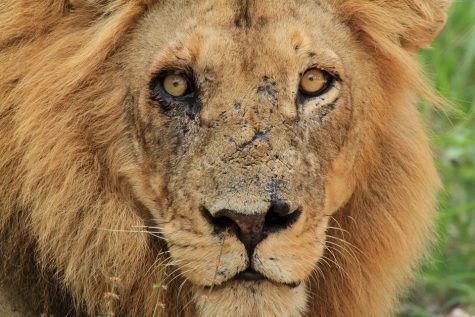 Nature v. Nurture: A Controversial Angle
April 30, 2019
An active pressure in the university student's life is the ability to obtain...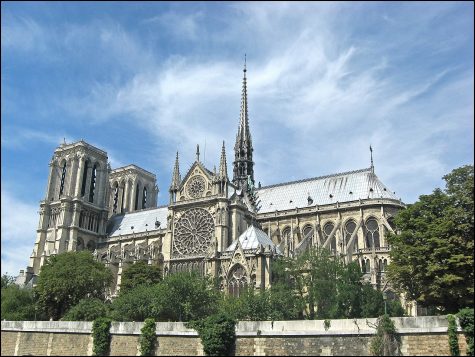 How The Notre Dame fire killed Christianity
April 27, 2019
On April 15 2019 the historic Notre Dame Cathedral caught fire in...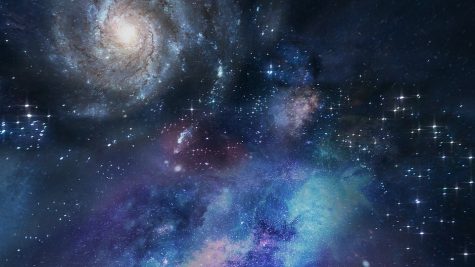 May 2, 2019
The International Space station was hit with a major power shortage this week, resulting in the delay of the launch of the first cargo ship of SpaceX, a space transportation...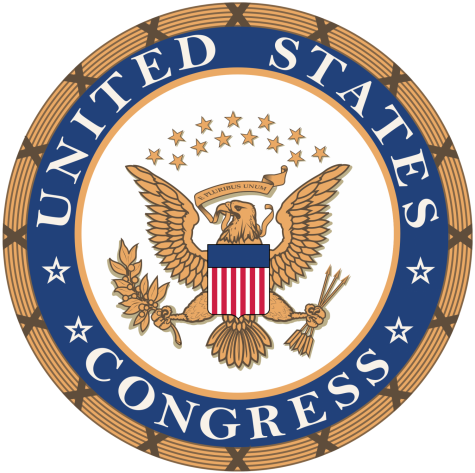 May 2, 2019
On Wednesday, May 1st, Attorney General Willliam Barr testified before Congress following the release of a March 27 letter written by Robert Mueller to Barr that raised several...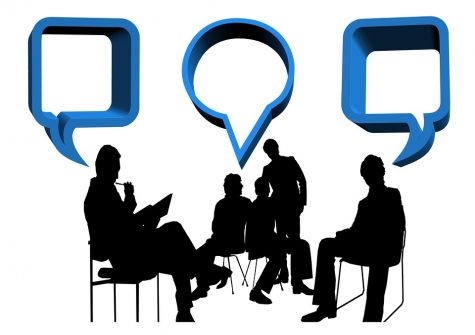 Campus Dining Town Hall brings Discussion, Change
April 30, 2019
The Minnesota Student Association, Friends...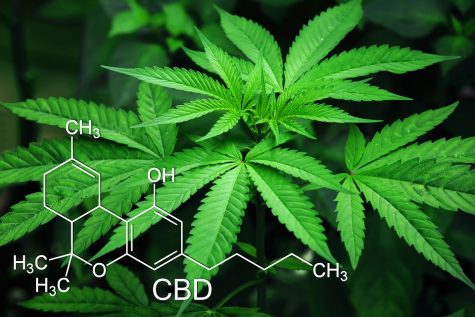 Pot Stock: High Risk, Higher Reward
April 26, 2019
As of recent years, the tables have begun to shift...