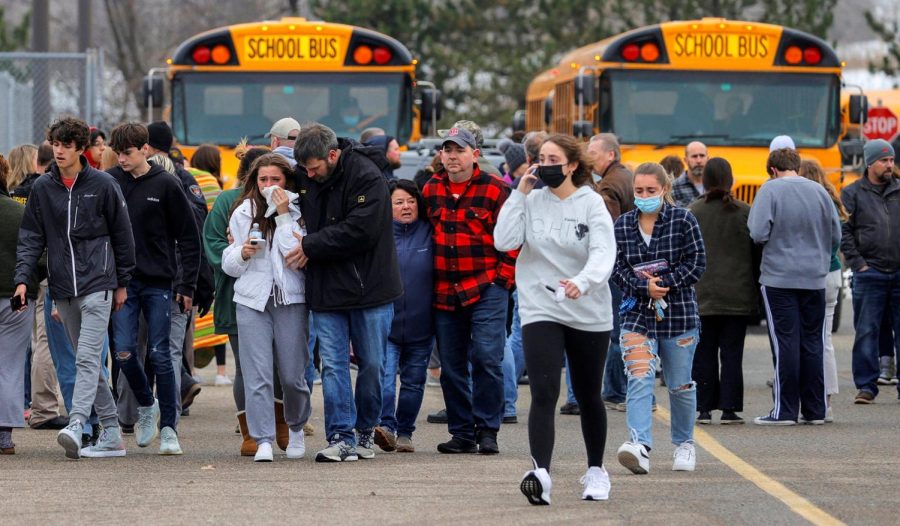 Alyssa Abke, Editor
December 6, 2021 • No Comments
Gun violence is normalized in today's American Society. It shouldn't be. When the first school shooting took place at Columbine High School in April of 1999, the nation knew the names of both perpetrators, Eric Harris and...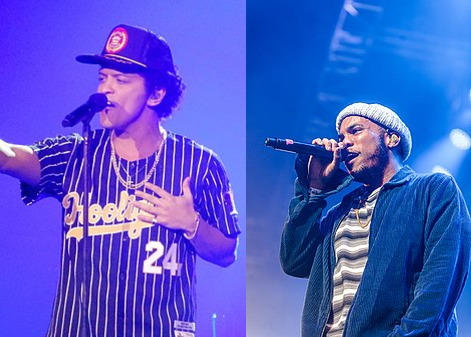 Austin Lentz, Contributor
December 1, 2021 • No Comments
"An Evening with Silk Sonic" is the most recent studio album released by American R&B duo Bruno Mars and Anderson .Paak. The album has already been praised by critics after being nominated four times at the 64th Grammy...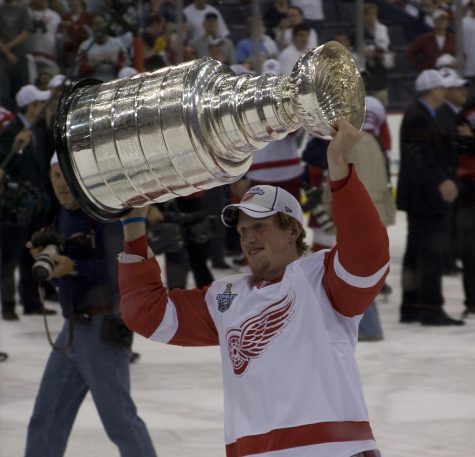 Definitive Sports Trophy Rankings
November 10, 2021
Sports are a cornerstone of American culture. Often times when a professional...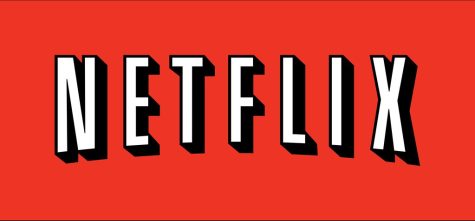 November 10, 2021
Netflix's newest hit adult animation, "Inside Job," has managed to find itself...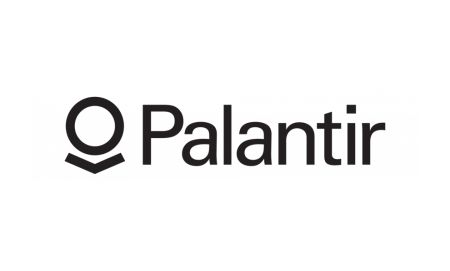 Stock Market Overview Heading Into 2022
October 31, 2021
Not only has the stock market has been a very chaotic and scary place the past...
Charlie Rapheal, Editor
December 1, 2021
Memphis rapper, Young Dolph was shot and killed Wednesday, November 17. He was visiting a well known Memphis bakery, when a car pulled into the parking lot behind him. Two people...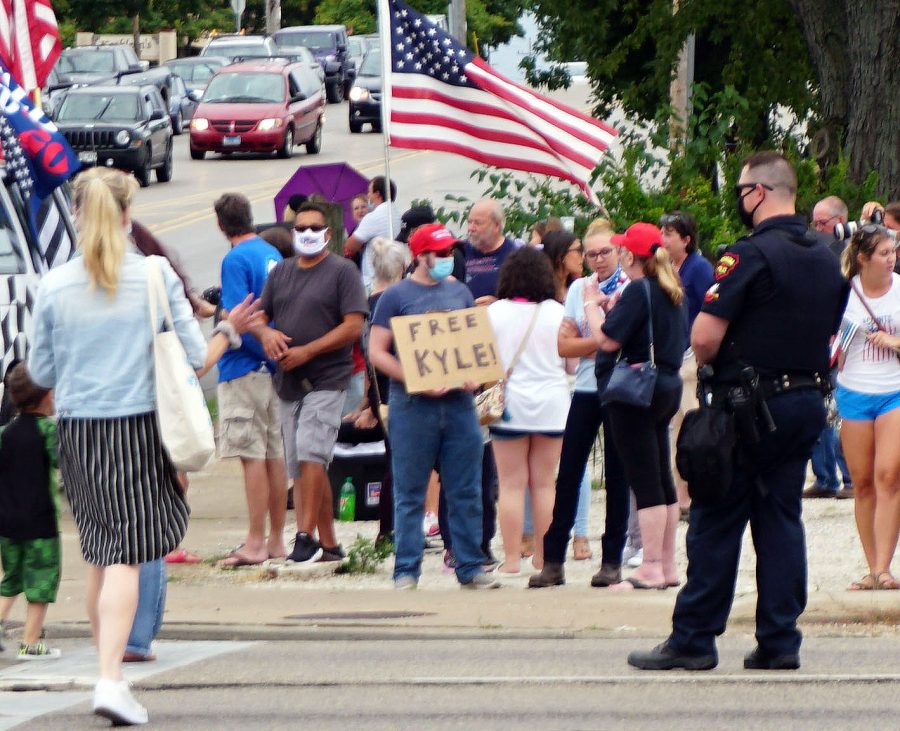 Charlie Eggers, Contributor
December 1, 2021
Eighteen-year-old Kyle Rittenhouse was found not guilty of all six charges brought against him related to the fatal shooting of two men during the Kenosha riots. Rittenhouse,...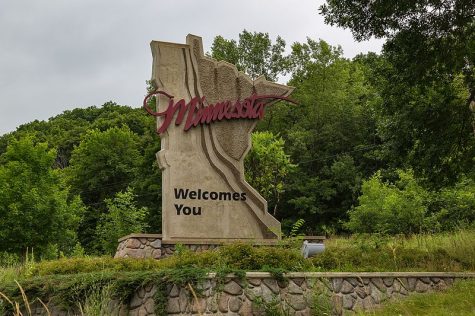 Saint Paul-based, Full Circle Theatre is attempting to bridge the political gap
November 15, 2021
The saying, "Art imitates life" has been applied to...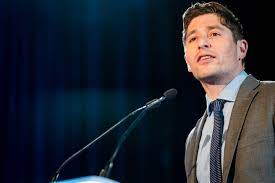 Frey Wins Re-Election, Ballot Measure to Remove Police Department Fails: Minneapolis Election Results
November 10, 2021
November 2 was an important date for Minneapolis residents....