John Quinlan, Contributor
May 7, 2022 • No Comments
After four years at the University of Minnesota, my undergraduate journey is coming to an end. It is only right I review all the campus watering holes for future generations of Gophers to see. The average college student at the...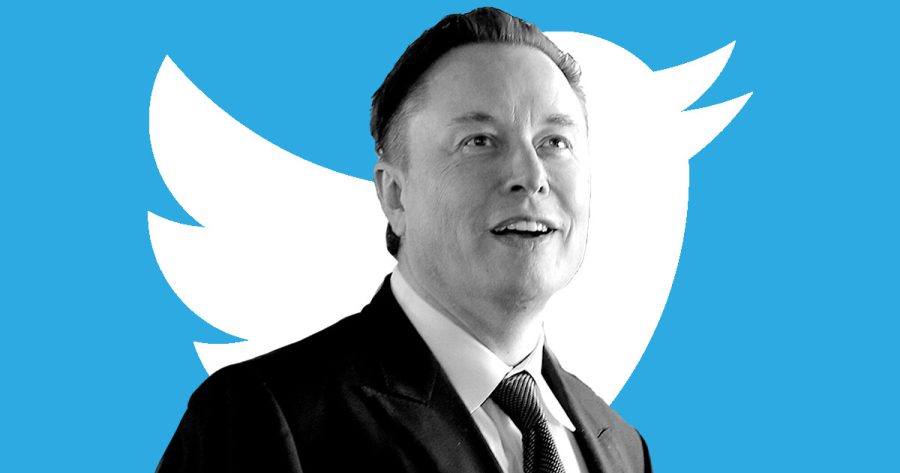 May 7, 2022 • No Comments
On April 26th, 2022 there was one news story above all others that came into focus. After years of criticism with how it is run, Twitter had a new owner.  No, Jack Dorsey didn't take over Twitter again. The one who took over...
What Students think of the Spring Jam Lineup
April 23, 2022
It feels like an eternity since the last spring jam happened. It's been nearly...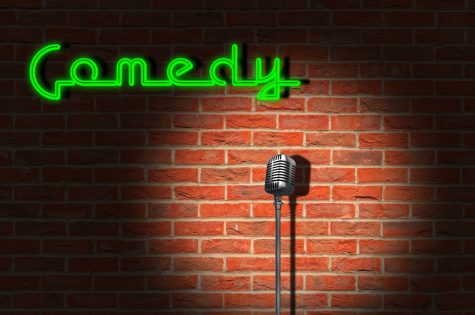 Why Stand-up Comedy Matters in 2022
April 20, 2022
Stand-up comedy has long been an art form and it has long been an important...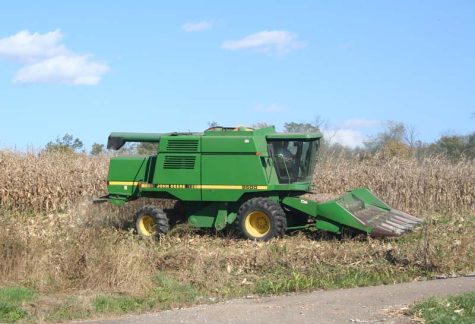 Trade Policy Hurting American Farmers
April 20, 2022
Seldom do you go to the grocery store these days and not hear complaints about...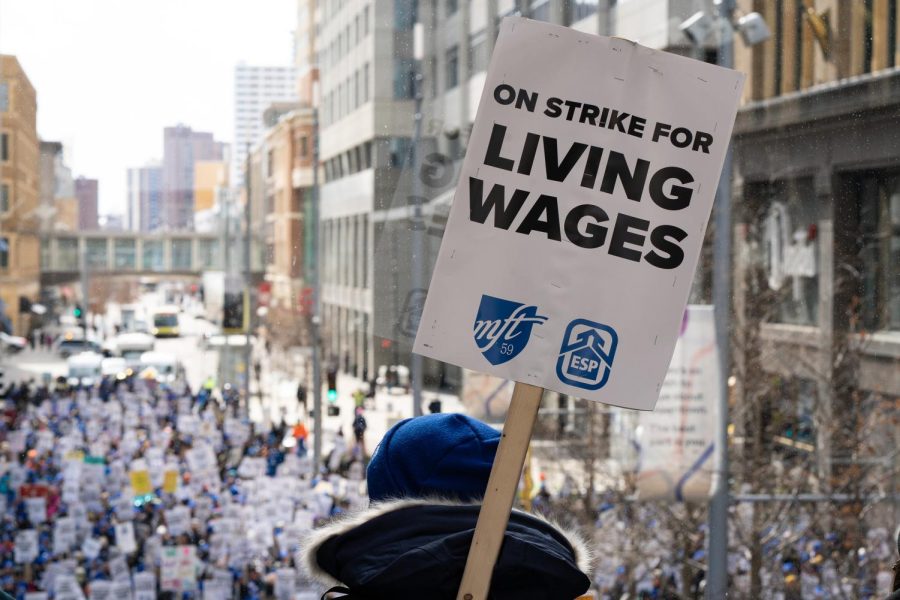 Josh Klopp, Editor
April 6, 2022
Over 29,000 students returned to class on Tuesday, March 29 after a strike that closed Minneapolis schools for three weeks. Education support professionals (ESPs) of Minneapolis...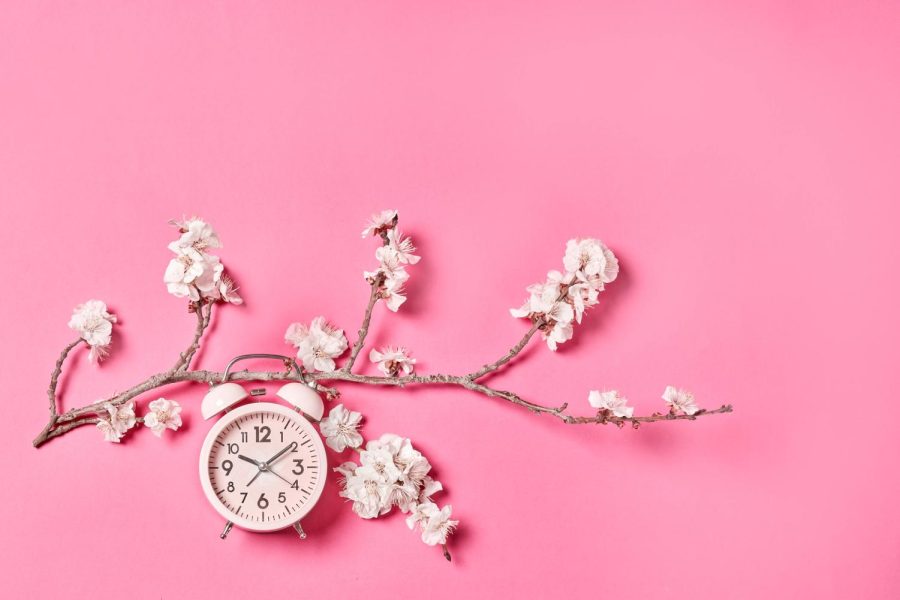 Josh Klopp, Editor
March 27, 2022
Falling back one hour in the Fall may be a tradition of the past. On Tuesday, March 15, the Senate unanimously passed a bill that would make daylight saving time permanent. The...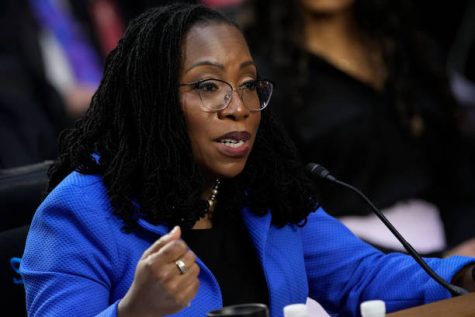 Supreme Court Hearings for Ketanji Brown Jackson
March 24, 2022
On February 25, President Joe Biden announced that...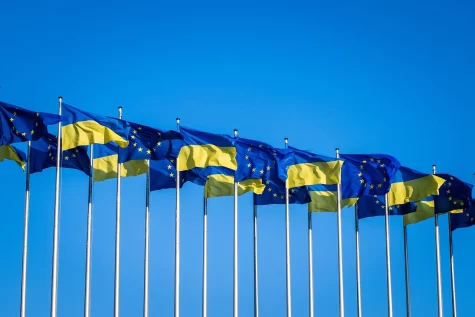 Is Ukraine the Key to Russian Power?
March 23, 2022
Alarm bells went across the world when Russia declared...