Black Friday trends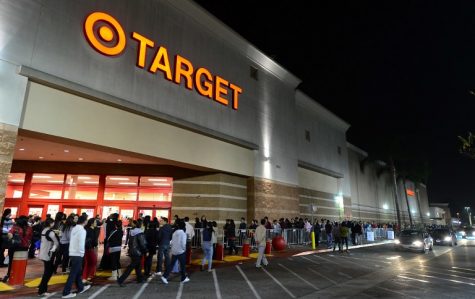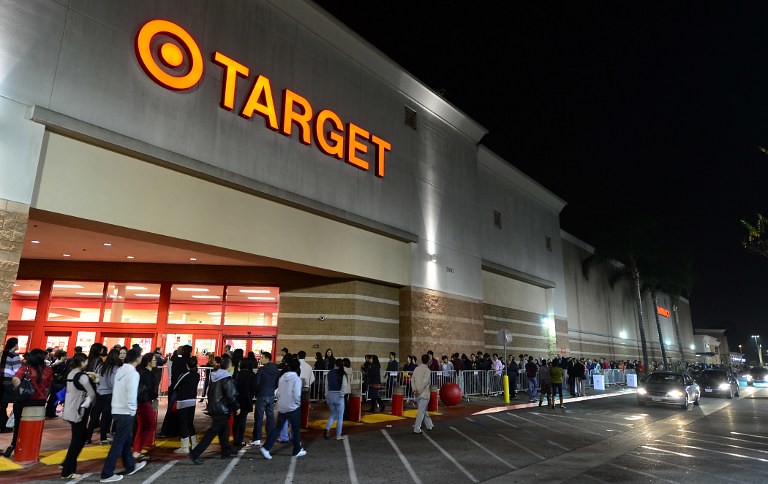 As time ticks down to the busiest shopping day of the year, it's always important to take a step back and realize the true magnitude of all that Black Friday brings upon us. With 86 percent of the U.S. population spending hard-earned cash on deals, Black Friday is a day that reveals millions of Americans to the retail world.
For a start, Black Friday 2019 is expected to have seen 164 million participants. For a comparison, that is roughly 50 percent of the entire U.S. population. Participants have commonly spent most purchases on the same three items for the last eight years in a row: furniture, major appliances and, of course, electronics.
Year after year, these three categories dominate ads and news articles. Their importance to following retail trends is necessary for success on this important day. Analysts have seen that Black Friday has had a widespread effect throughout the world in recent years. Ten years ago, Black Friday was once a U.S. specialty, but now you can see countries across the globe begin to participate.
France is expected to see the largest growth this year in participation at an increase of 4,900 percent. A trend in international expansion puts pressure on carriers across the United States. Eighty-one percent of transactions in 2018 saw free shipping as a promotion. This may be due to the fact that 58 percent of customers saw free shipping as the top priority with regards to shopping.
Amazon, the company on the leading edge of pushing the shipping boundary, continues to impress yearly shoppers with 2-day shipping on millions of items. This is now close to the norm for most big-name retailers. Amazon specializes in selling mainly electronics and focuses its efforts on pushing their own branded devices. Amazon expects to sell two million Echo Dots this Black Friday.
Along with Amazon, Walmart and Target are both expected to hold a share of the top-three companies in sales on Black Friday. Target projects to spend 25 percent of its yearly budget strictly on marketing plans for Black Friday this year. Among the focus: week-long deals. The biggest trend for this year sheds light on what is turning into Black Monday-Sunday. Target, along with many other companies, is rolling out hot deals way before the big day comes.
"
Black Friday is a profitable day for thousands of companies regardless of the discounts. It's turning into an economic cheat code"
— Jason Turner, CNN
"Black Friday is a profitable day for thousands of companies regardless of the discounts. It's turning into an economic cheat code," says Jason Turner of CNN. This year, Target's marketing ads were distributed as early as ten days prior to Black Friday. Many retailers have begun to take this route in efforts to upstage Fridays deals.
With all the hype and excitement around this shopping holiday, it's impossible to forget about its "younger brother," Cyber Monday. While spending on Black Friday continues to increase year after year, foot traffic in stores across the U.S. declined as much as nine percent since 2017. More and more shoppers continue to stay in the comfort of their homes and shop online. With companies like Amazon, receiving items at a delay does not seem to be a large issue. Maybe it is to avoid the crowds or simply the fact that deals are better online.
With more shoppers come more employees. To continue the economic curveball, this year brought an expected 550,000 seasonal jobs for Black Friday and beyond. From customer service agents, to delivery drivers, thousands of additional employees are needed to control the insane increase in sales. The shopping season is often what the economy needs each year. Could you imagine if Black Friday didn't exist? It's unique excitement and crazy statistics have become a part of the American culture. Till next year, happy shopping.
Leave a Comment
About the Contributor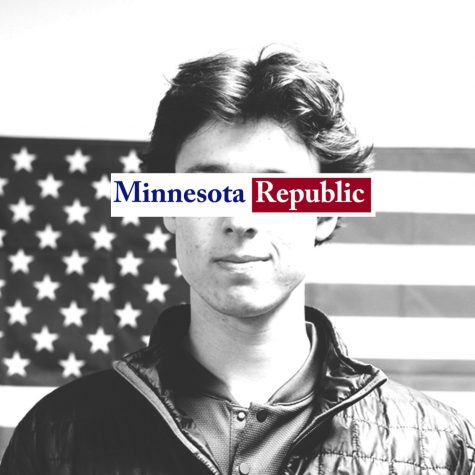 Will Engstrom, Contributor
Will Engstrom, Contributor, studies economics at The University of Minnesota - Twin Cities. Born in Florida, but raised in the suburbs of Minneapolis,...