Barstool Sports acquisition – slap in the face to the mainstream media
February 6, 2020
Barstool Sports, the controversial yet highly popular sports media company that arose from humble beginnings, sold 36% of the company to Penn National Gaming (NASDAQ: PENN) late in January for $163 million, valuing the company at $450 million.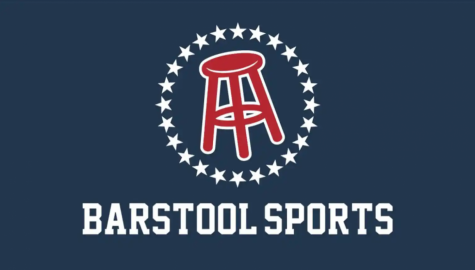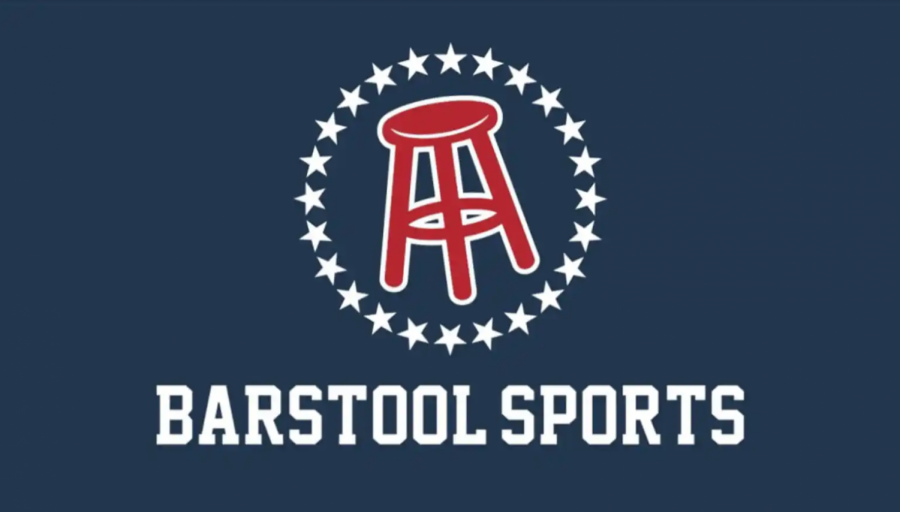 Founded by David Portnoy, Barstool Sports started as a Boston area print publication that gave sports gambling advice. It later developed into a full-blown sports and culture blog that has numerous podcasts, personalities, and social media accounts. Even here at the University of Minnesota, "Barstool Gophers" is an Instagram account that is a direct affiliate of Barstool and boasts 74.6 thousand followers. Although it has no affiliation with the University, it seems a majority of students follow the account. When discussing Barstool Sports and the recent acquisition, University of Minnesota student Patrick Newell said, "It's a unique media outlet that isn't concerned about being politically correct, I think it's a good partnership for both companies."
Portnoy, the man who has helped distinguish Barstool Sports as the media outlet that does what they want, when they want, at the appeasement of absolutely no one has had his fair share of head-butting throughout the years. Being a huge New England Patriots fan, Portnoy has established a rivalry with NFL commissioner Roger Goodell, mostly due to his perceived bias against the Patriots, to the point where a popular Barstool apparel item is a shirt with a picture of the commissioner wearing a clown nose. This is important to note, as many of the Barstool content and overall culture is built around satire and lighthearted humor.
Portnoy has also appeared on Tucker Carlson Tonight on multiple occasions to discuss the overlap between politics and sports. One such occasion was during the 2019 Stanley Cup Final, which was between the Bruins and Blues. Being a Boston-originated company, Barstool was asked to team up with the Bruins and make fan towels for game 2. After the game, the "PC Police" according to the Tucker Carlson interview, went after the Bruins and Barstool for teaming up. "They don't even know what they're mad about. They literally wake up and say, 'What can I get mad about today?'," said Portnoy who continues to describe the absurdity of other media members who talk down on Barstool and then play victim when there is backlash from people who enjoy genuine content.
Ironically enough, one of the most popular NHL podcasts in the world is Barstool's own Spittin' Chiclets, which features Paul Bissonnette and Ryan Whitney, who both played in the NHL, Brian McGonalgle (better known as RA), and Mike Granelli. The podcast is responsible for Barstool's partnership with New Amsterdam vodka, and they even created their own drink, known as Pink Whitney. The podcast is another example of how Barstool has embraced the sports gambling craze and at the end of every episode discuss their hockey bets for the coming week.
The blatant not caring what others think has been the catalyst for Barstool to gain such a large and loyal fan base, especially in a time where other major news outlets are untrusted and agenda-based. This and the fact that, in 2018, the Supreme Court legalized sports gambling in the United States made Barstool Sports a perfect investment as far as Penn National Gaming is concerned. Now, other sports media such as ESPN have begun to normalize sports betting as part of their programs.
Portnoy said in a tweet from early February, "My fav part of last week is not making 100 million. I actually don't care that much about money. It's jamming it down the throat of every single person who doubted or criticized us. I'm not taking my foot off the gas either. I can never win by enough." If this doesn't sum up the mentality that this organization has, I don't know what will. It is a mentality that has made them stand out in the cookie cutter media world of today.
All in all, Barstool Sports has redefined not only the sports industry but the entirety of pop culture in the United States. In a time where individuals' and organizations' freedom of speech are being extremely censored in appeasement to being politically correct, Barstool Sports has emerged as a refreshing new kind of media and has the payday to prove it.