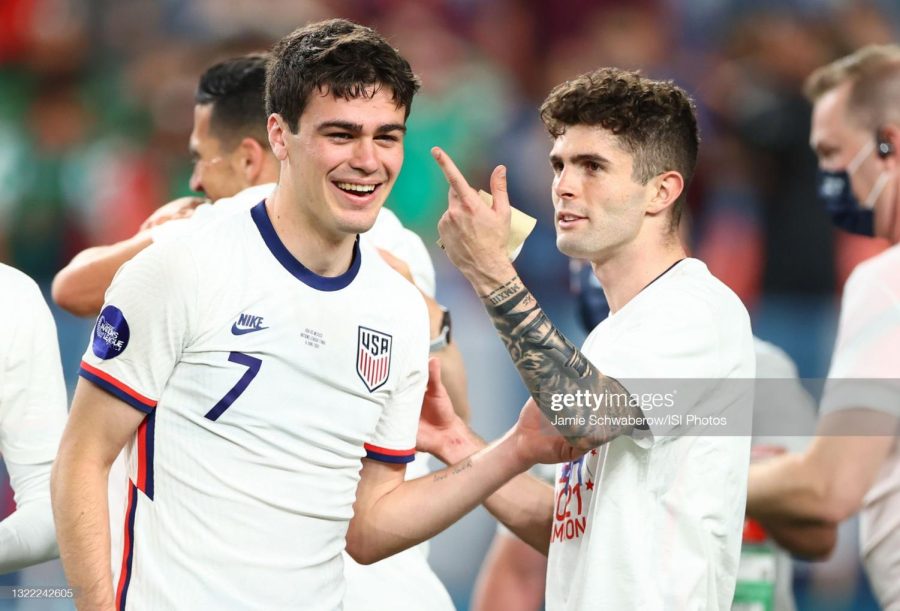 Allianz Field to Host World Cup Qualifier in February 2022
December 30, 2021
On the morning of November 24, Minnesota United and U.S. Soccer announced that Allianz Field in St. Paul will host a United States Men's National Team (USMNT) World Cup Qualifier against Honduras on Wednesday, February 2, 2022. With this announcement, Minnesota will become the 21st state to hold a World Cup qualifying match. It will be the first time the men's team will be in Minnesota since the CONCACAF Gold Cup in 2019, when they beat Guyana 4-0.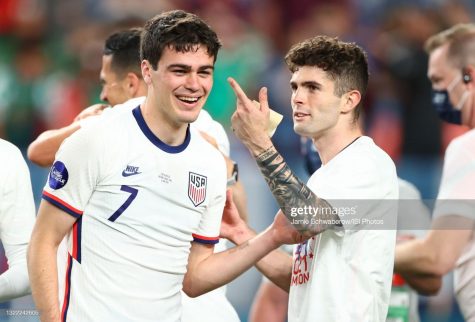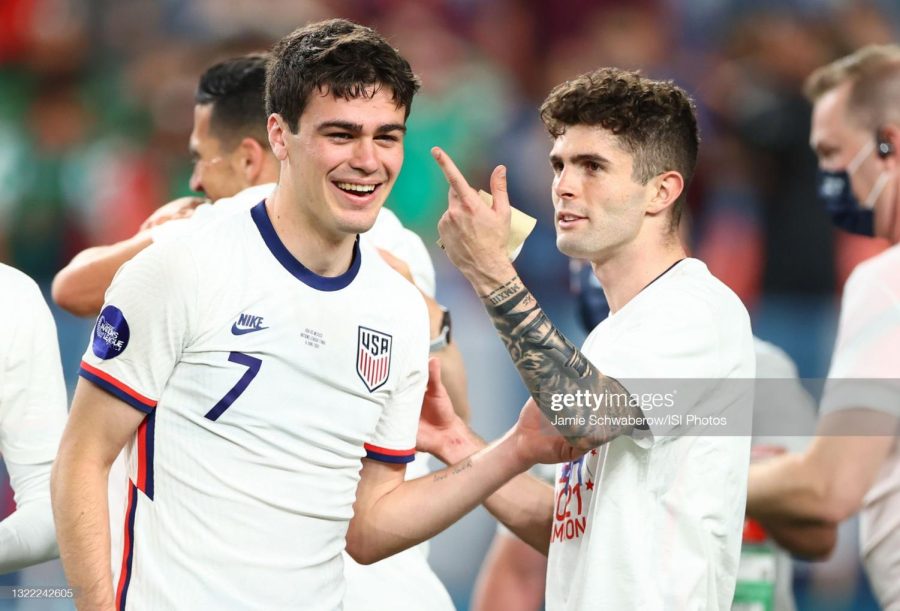 However, the stadium very recently hosted the women's team. This match was very notable as it was the final match in the career of the U.S. Soccer legend, Carly Lloyd. In a nationally televised speech after the match, Lloyd was passionate in stating her amazement and appreciation for the crowd in Minnesota. This could have potentially been on the mind of USMNT head coach Gregg Berhalter when he said, "As we have seen throughout the qualifying process so far, great stadiums and great atmospheres provide a huge advantage to our team… We've had fantastic experiences in Columbus and the Twin Cities and look forward to continuing our World Cup Qualifying campaign in front of our fans." With the confirmation of USMNT traveling to St. Paul in the usually frigid month of February in an attempt to cement their place in the 2022 World Cup in Qatar, it is probably a good time to ask, where do they stand?
USMNT played their eighth match of World Cup qualifying on November 16 in Jamaica. After eight matches, they sit in second place. Canada in first. Mexico in third. What does this mean for the chances of making it to Qatar? You need to understand, or at least try to understand, the CONCACAF qualifying system.
CONCACAF is made up of 35 nations. Many of these countries are non-factors in international play, but they still get their shot at the World Cup. To sort them out, the teams ranked 6-35 are drawn into six groups. Each team plays one match against the other teams in their group. The winners of each group move on. In the next round, the group winners faced off directly against one of the other group winners. The three winners in the second round joined teams ranked 1-5 in the final round. That is where we are now. These eight teams will play a home and away match against each other. A total of 14 matches. The top three after these matches directly qualify for the World Cup. The fourth-placed team goes to an intercontinental playoff against a nation from Oceania in June 2022.
Going back to the current table, we have Canada leading the pack with 16 points, USMNT in second with 15 points, and a tie in third place with 14 points between Mexico and Panama. As you can see, the top teams are neck and neck. This means that every match played is a big one, and we need every point we can get. February 22 in St. Paul will be critical, but it may be overlooked due to the match going down just three days earlier. On January 30, USMNT will be in Ontario to face off against Canada. Either way, the men will need to come away with a win and three points in St. Paul. Especially since their next game will be in Mexico. Although we've had recent success against our competitive neighbors, this match will undoubtedly be a test and crucial in deciding our standing.
Even with multiple challenges in the near future, USMNT are in a very good position to claim a spot in the 2022 World Cup. While a wintertime game in Minnesota will surely do nothing to prepare the team for the weather they'll face in Qatar, it will be a treat to have the best soccer players in our nation in the Twin Cities to play some meaningful soccer.
"
Even with multiple challenges in the near future, USMNT are in a very good position to claim a spot in the 2022 World Cup"