7 of THE BEST Coffee Places in the Twin Cities for University of Minnesota Students
February 3, 2022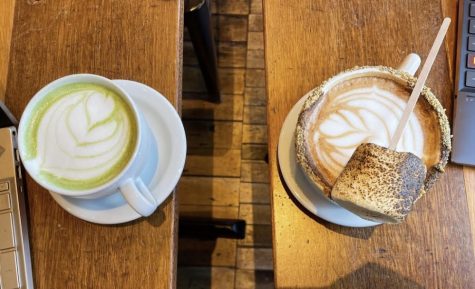 Café Astoria
180 Grand Ave, St Paul, MN 55102
This is by far the best coffee place in East St. Paul, maybe even in the entire Twin Cities. Café Astoria is known for their delicious pastries, smoothie bowls, and most importantly, beautiful coffee art. I love taking friends here on our days off from classes as it is the perfect balance of everything. The lattes are done to perfection, both aesthetically and exquisitely. While it is a bit of a drive from campus, it makes for a good get away from commotion of college life. As far as studying here goes, this coffee shop is either packed or peaceful, so I recommend going earlier in the day to avoid the crowds and secure the best work spot. Parking is a little difficult in downtown, but the quality of the coffee and food make it well worth it.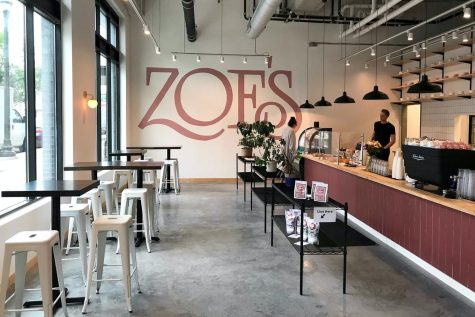 Zoe's Bakery and Café
1400 Nicollet Ave, Minneapolis, MN 55403
Zoe's Bakery and Café was a bit of a hidden gem discovery for me. The outside doesn't take you by surprise, but the atmosphere and friendly employees make the place a whole different game after walking in. While the coffee here was really good with different options of seasonal drinks, the pastries are also great to munch on in between papers and assignments. Due to the COVID-19 pandemic, the original location was forced to close less than a year after its opening. Instead of seeing the business as a failure, the founder, Jack McCery, looked at the situation as an opportunity to move the business to a more central area in the city.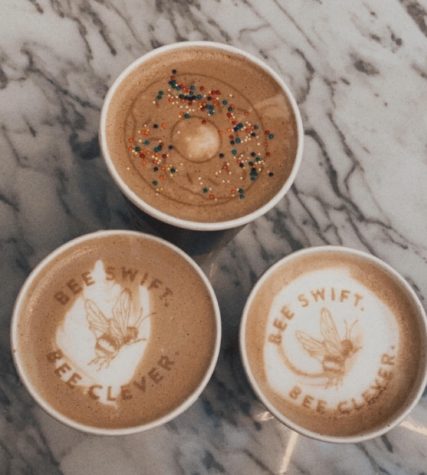 Gray Fox Coffee
801 S Marquette Ave, Minneapolis, MN 55402
Gray Fox Coffee is surprisingly well hidden as its in the lobby of a building, making it a great study spot. The coffee shop has some creative and unique concoctions like their donut latte, which is made by soaking a donut in the coffee milk overnight, and their Fox in the Woods, which has a distinct maple taste to the coffee. The drinks also have beautiful stencil foam art that makes them perfect for any picture. With it being in a lobby, the hours are a little different, so make sure to check online before heading over!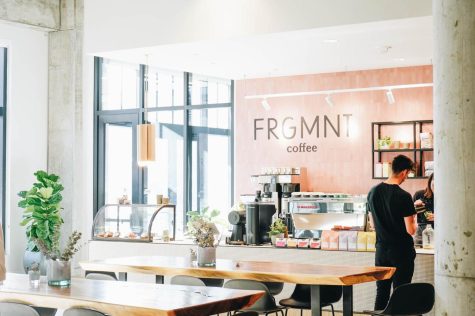 FRGMNT Coffee
 729 N Washington Ave, Minneapolis, MN 55401
Fairly new to the cities, FRGMNT Coffee opened in 2019. If you want your Nordic taste of Minnesota right here in Minneapolis, FRGMNT Coffee is the place for you as the soft lighting, Northern European accents, and even a coffee subscription that offers Coffee Collective from Denmark. This beautiful space and great coffee make it easy to get work done. The staff were super nice and helpful. Additionally, there are lots of different seating options to best accommodate you while you're working.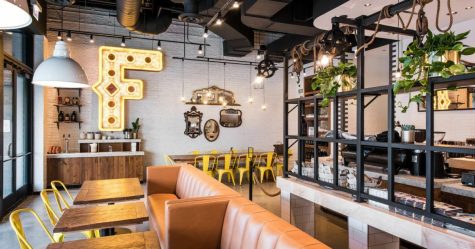 Fairgrounds Coffee & Tea
120 N 3rd Ave, Minneapolis, MN 55401
Fairgrounds Coffee & Tea offers a lot of fun colors and aspects if you need to feel more upbeat while finishing off your last pieces of homework. Right when you walk in, it makes you feel warm and nostalgic to your days as a child with swing chairs, bright yellows/teals, and neat lighting fixtures. The company prides themselves on their hand-picked selection from coffee rotations, mostly from Minnesota. Although coffee is in the name, this is a great place to go if you aren't big on a caffeine diet and prefer more variety.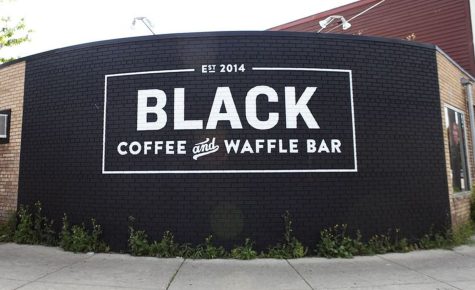 Black Coffee and Waffle Bar
1500 Como Ave SE, Minneapolis, MN 55414
Black Coffee and Waffle Bar is a great option for University of Minnesota students as it's not too far from campus, located right in Como. Despite being known primarily for their huge, fully loaded waffles, they also offer some pretty great coffee options. This location is a smaller building, but it usually very quick for people who want to come and go or an individual to stay.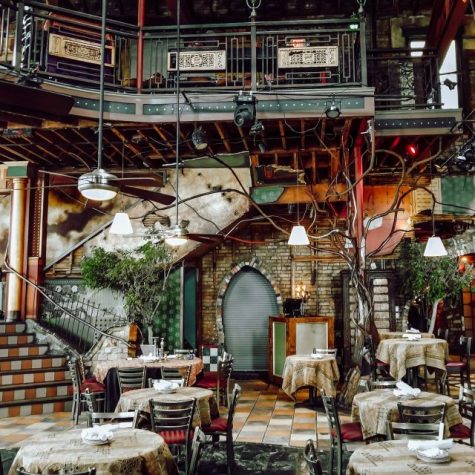 Gray's
327 14th Ave SE, Minneapolis, MN 55414
As a freshman on campus looking to study anywhere else besides the library or Starbucks, you've probably stumbled upon Gray's right in Dinkytown. Their coffee is decent; however, the student discounts and close proximity to classes help earn Gray's spot on the list of best coffee places for University of Minnesota students. Gray's also has a lot of cool history to it and continues to honor that tradition as it has maintained and preserved the majority of the building's original architecture. For over a century Gray's building has been home to a variety of things including a streetcar terminal, a nightclub, drugstore, and my personal favorite, a one-time home to Bob Dylan when he attended the University of Minnesota. This coffee place also functions as a combined restaurant, making it great for late study nights when you need more to eat than a small granola bar that has been sitting in your backpack all day.