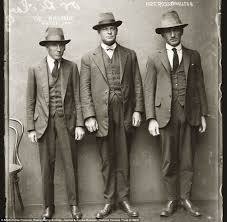 Thomas Farrell, Contributor

December 14, 2019
The "gangster epics" rank among some of the most cherished films of all time. Classics like The Godfather, The Untouchables, and Scarface are still watched and enjoyed by audiences decades following their release. Martin Scorsese is undeniably one of the masters of this particular genre, with him...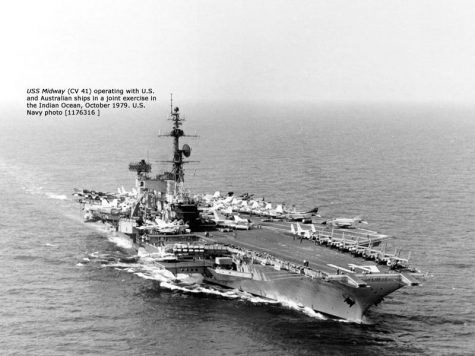 Thomas Farrell, Contributor

November 23, 2019
The Battle of Midway is one of the most infamous battles of World War Two. Occurring six months after Pearl Harbor and America's entrance into the war, America's outfit naval and air units won a decisive victory and imparted irreparable damage to the Japanese fleet. It's also a battle well suited...