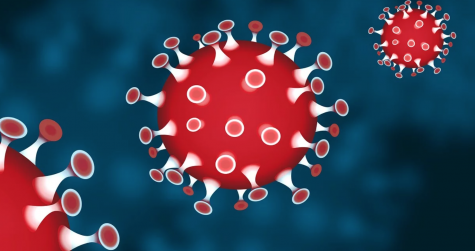 Tiana Meador, Editor-in-Chief

March 11, 2020
On Wed. Mar. 11 President Joan Gabel notified students that the university has made its final move in keeping its students safe amid the COVID-19 crisis. As the World Health Organization (WHO) deemed the virus a pandemic early Wednesday, the university has officially decided to close its doors for all...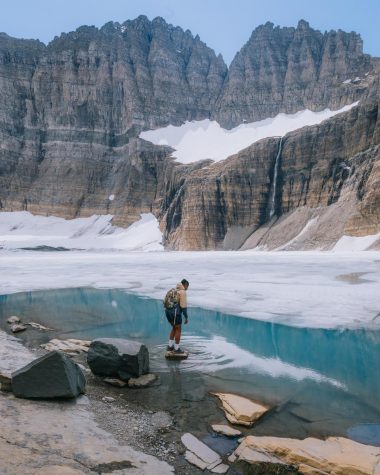 Danny Panken, Contributor

September 26, 2019
In August when this summer's European heatwave finally made its way to Greenland, it began to hit the ice sheet that covers 80% of the country, and once again resumed its melting. This heatwave has been particularly horrible leaving over 900 died people across Denmark and Sweden as many people in these...