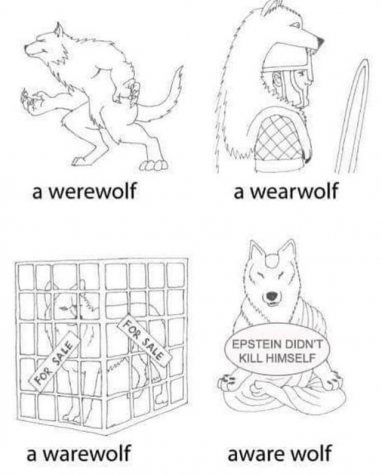 Timothy Wilmot, Content Editor

March 6, 2020
It is common knowledge that the government the world sees is merely a pawn on the chessboard of the deep state. This is a cause for alarm for most of the population, but after my interview with an attendant of the 2020 Conservative Political Action Conference, I can assure everyone that there is no cause...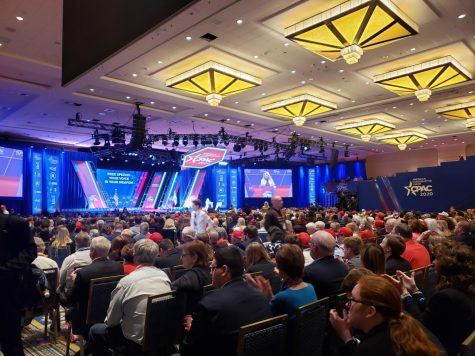 Addison Scufsa, A&E Editor

March 4, 2020
It's become a yearly tradition for President Trump to take the long journey over to National Harbor, Maryland every February. Nothing rings Spring in like a good old fashioned rant from the President to thousands of his most rabid fans. CPAC may have begun as a way to bring conservatives together an...