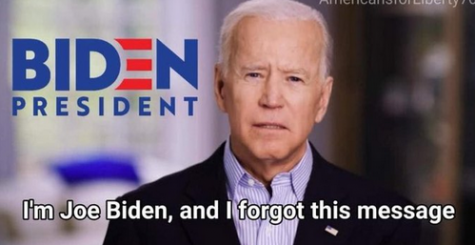 Nakul Suresh, Contributor

May 1, 2020
The mainstream media was shocked to see little known South Bend Mayor Pete Buttigieg and Senator Bernie Sanders dominate the beginning of the Democratic Primary. For the past few decades, every nominee for the two major political parties has either won the Iowa Caucus, New Hampshire Primary or both....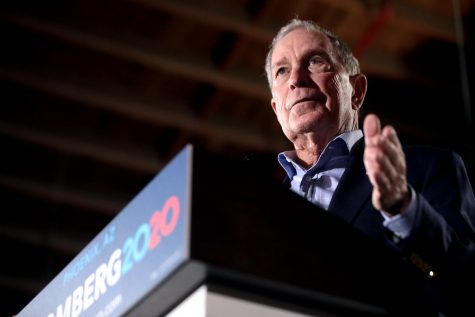 Nakul Suresh, Contributor

March 9, 2020
Imagine a New York billionaire financing his own presidential run and dominating airtime with advertisements. Sound like Donald Trump? Well, it was actually one of the former contenders for the Democratic Party's presidential nomination: Michael Bloomberg. The same party that criticizes Donald...