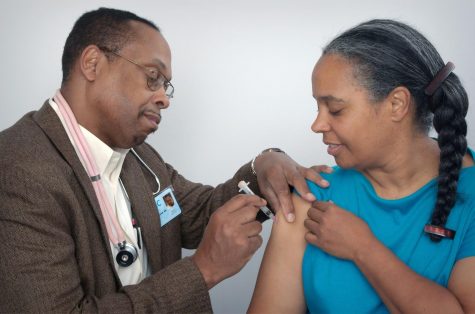 March 5, 2020
How can we create a model that improves outcomes and reduces overall costs? It's called Value-Based Healthcare.
Loading ...
Minnesota Entrepreneur Prepares for Launch of Rugby League
May 7, 2020
May 7, 2020
Minnesota Football Stars Bring Their Success to the Next Level, Break School Record
May 7, 2020
Sleepy Joe, the Democratic Hero?
May 1, 2020
NFC North review: post-draft grades for each team
April 27, 2020
April 23, 2020
The league running the COVID-19 soccer world
April 19, 2020
The first posthumous Juice WRLD album is on the way!
April 18, 2020