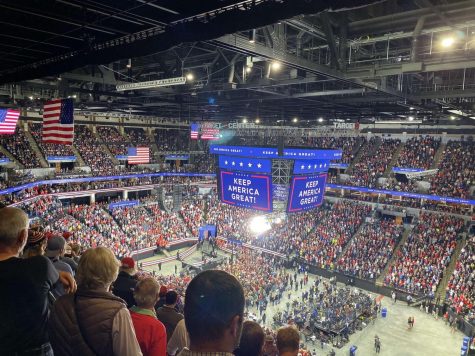 Nathan Harman, Contributor

October 10, 2019
As part of an early campaigning effort, President Trump visited Minneapolis Thursday at the Target Center. A large attendance was expected, so it was recommended that attendees begin lining up as early as 9 am for the rally. Even before the rally tensions between the Trump campaign and the City of...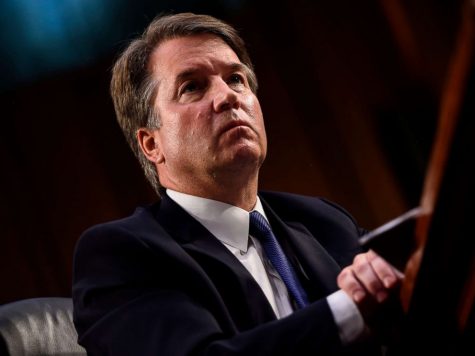 Brandon Prichard, Contributor

September 26, 2019
I have an honest question. Is due process even a legal standard anymore? If so, Supreme Court Justice Brett Kavanaugh is not receiving any form of legal justice as he continues to be slandered for vague allegations which supposedly occurred over three decades ago. In a "news analysis" article rele...