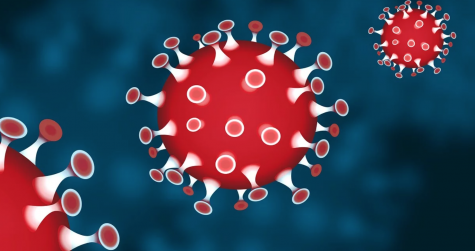 Tiana Meador, Editor-in-Chief

March 11, 2020
On Wed. Mar. 11 President Joan Gabel notified students that the university has made its final move in keeping its students safe amid the COVID-19 crisis. As the World Health Organization (WHO) deemed the virus a pandemic early Wednesday, the university has officially decided to close its doors for all...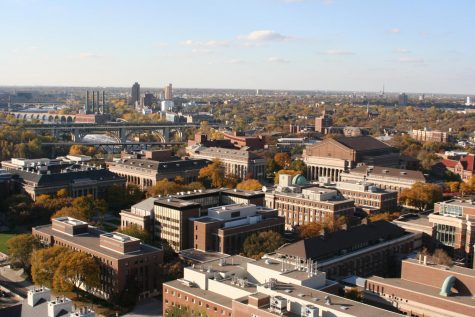 Tiana Meador, Editor-in-Chief

March 10, 2020
In an email Tuesday at 4:33 p.m. President Joan Gabel addressed the student body with an advisory that all non-essential university travel has been halted and instructors are being encouraged to prepare online material for students as the university closely monitors the current COVID-19 situation. Currently,...