February 20, 2020
We can count many more appearances from the endearing Bong Joon Ho in the future.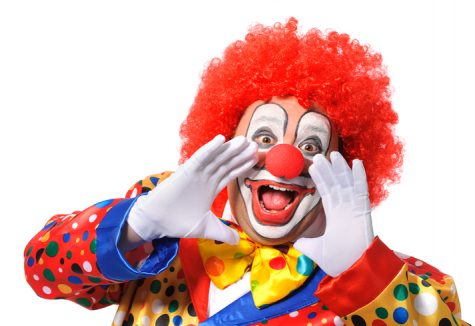 Thomas Farrell, Contributor

February 8, 2020
Joker Joker is the black horse of this year's Best Picture nominees. It's a pastiche of '70s and '80s Martin Scorsese films starring one of the most iconic comic book villains – the Joker. Its inclusion is particularly controversial among "cinephiles" who think it's an unintelligent fil...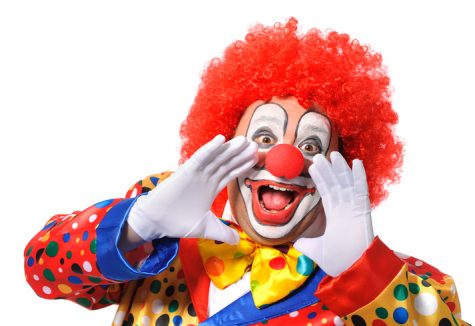 Thomas Farrell, Writer

October 24, 2019
Joker is undoubtedly one of the year's greatest success stories. Shot on a budget of $55 million dollars and with a limited advertising presence, it has already made over $700 million dollars worldwide and is on track to make profit on par with Avengers: Infinity War. On top of Joker beating the odds in that w...