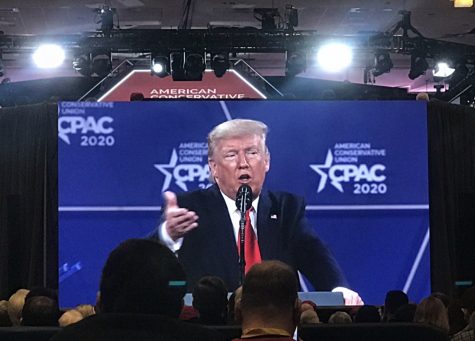 Tiana Meador, Editor-in-Chief

March 4, 2020
On Saturday Feb. 29 President Donald Trump gave his annual CPAC speech, which spanned about two hours and took full advantage of roasting the press box. The box, which welcomed writers from The New Republic, Business Insider, New York Post, and many other publications, was repeatedly ridiculed throughout the spee...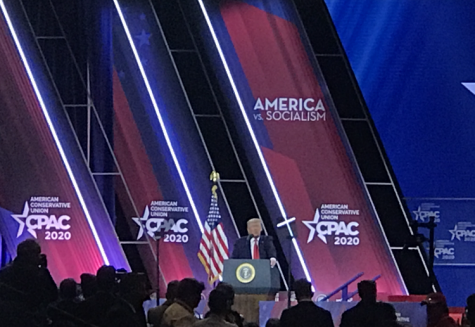 Casey McCabe, Editor

March 4, 2020
After arriving in Alexandria Virginia the first thing I did was take a good long look at the Potomac River.  Rivers not only serve as natural borders, but they also serve as transportation, allowing our ancestors to travel great distances.  This year's Conservative Political Action Conference featured prom...