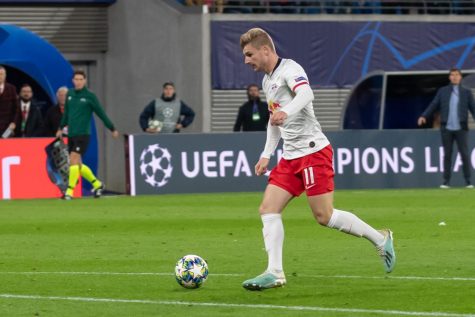 March 8, 2020
The Champions League is an extremely exciting soccer competition between some of the top clubs in Europe. The past two weeks viewers had the pleasure of watching some top competitors battle it out in the first games of the round of 16 knockout stages. The round of 16 format features an aggregate score of ...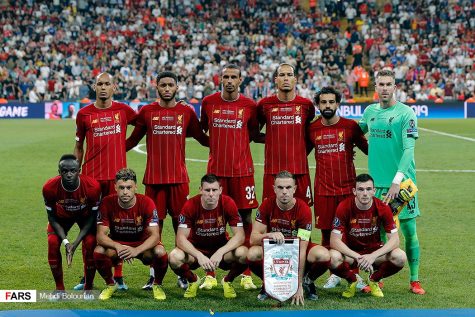 Johnny Bailey, Contributor

February 22, 2020
When you think of historically dominant teams over the last decade, most people will think of the 16-0 New England Patriots, the record-breaking Golden State Warriors in 2015, and the dominant World Series Champions Astros in 2017. All of these teams were highly respected during their seasons, not only...