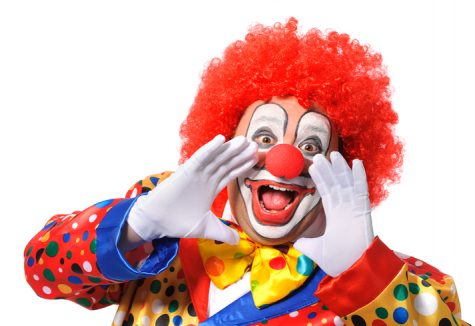 Thomas Farrell, Contributor

February 8, 2020
Joker Joker is the black horse of this year's Best Picture nominees. It's a pastiche of '70s and '80s Martin Scorsese films starring one of the most iconic comic book villains – the Joker. Its inclusion is particularly controversial among "cinephiles" who think it's an unintelligent fil...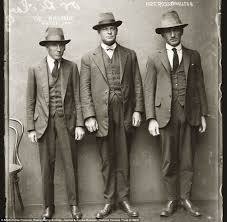 Thomas Farrell, Contributor

December 14, 2019
The "gangster epics" rank among some of the most cherished films of all time. Classics like The Godfather, The Untouchables, and Scarface are still watched and enjoyed by audiences decades following their release. Martin Scorsese is undeniably one of the masters of this particular genre, with him...