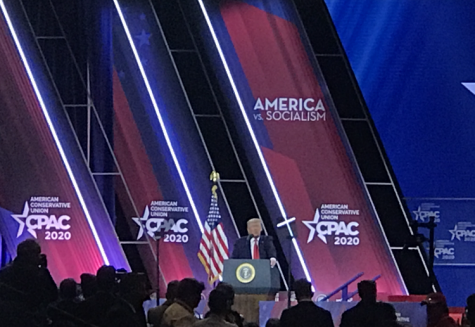 Casey McCabe, Editor

March 4, 2020
After arriving in Alexandria Virginia the first thing I did was take a good long look at the Potomac River.  Rivers not only serve as natural borders, but they also serve as transportation, allowing our ancestors to travel great distances.  This year's Conservative Political Action Conference featured prom...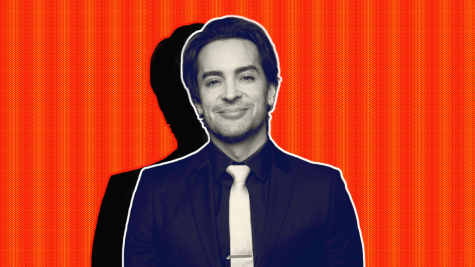 Tiana Meador, Editor-in-Chief

November 10, 2019
On Nov. 7th The Minnesota Republic was excited to welcome Brandon Straka to The University of Minnesota, as a part of his #WalkAway Thought Revolution College Campus Tour. Straka, a self-proclaimed former liberal and founder of The #WalkAway Campaign, grew up in a small town of Nebraska, that was not so accepting of his LGBTQ+ identity. Growing up, he thought his duty as a gay man was to vote blue – but in the wake of Donald Trump's campaign, he had a serious mindshift that he felt needed to be heard. In years past, many of the events hosted by The Minnesota Republic and its affiliated grou...