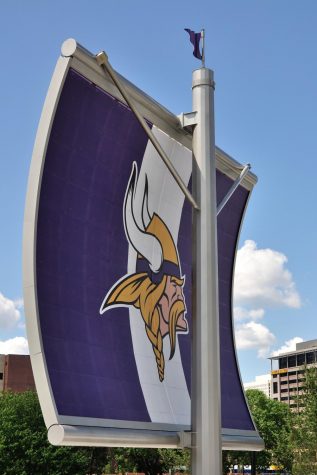 Ben Dettmer, Contributor

December 13, 2019
After a lackluster 2-2 start that had many fans bewildered and frustrated with the quarterback play of Kirk Cousins, the Vikings have rebounded strongly and positioned themselves to control their own playoff destiny with the home stretch of the regular season on the horizon. With games agains...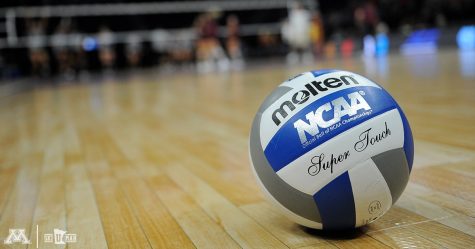 Ethan Olson, Contributor

September 30, 2019
Hot off of beating the (then) number one ranked team in the country, Stanford, this year's Gopher women's volleyball team has so much going for them. Currently 6-2 at the time of writing, the team is on a five-game winning streak, while beating teams such as aforementioned Stanford in four sets; as well...