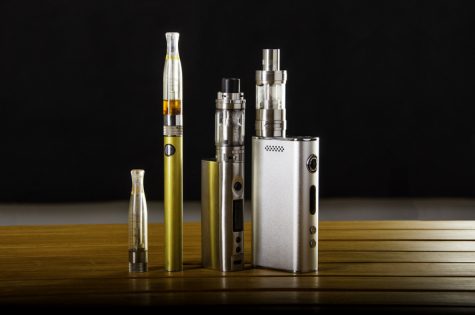 Will Engstrom, Contributor

October 10, 2019
Seen as the largest epidemic of generation Z, vaping has taken every teenager's world by storm and has caused parents throughout the nation to be extremely concerned. Electronic cigarettes have reached a popularity so high, that the Center for Disease Control recently made a statement stating the eminent hea...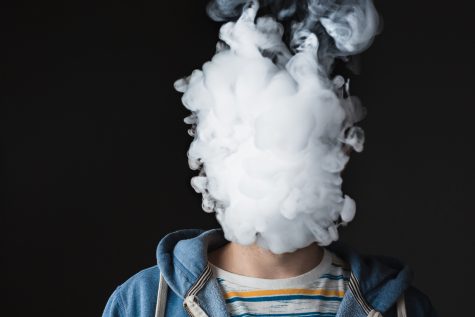 Casey McCabe, Editor

September 26, 2019
Since its advent in 1963 there has been much controversy over the safety of vaping as opposed to traditional smoking.  Although the devices that deliver users high levels of nicotine via an aerosol vapor have been marketed as a safe alternative to traditional smoking, in recent months there have bee...