Brandon Prichard, Contributor

February 7, 2020
For the first time in U.S. history, the President of the United States invited a serving, democratically elected, foreign president to attend the annual State of the Union Address. Juan Guaidó, the acting president of Venezuela, accepted the offer from the White House to make his presence known at President...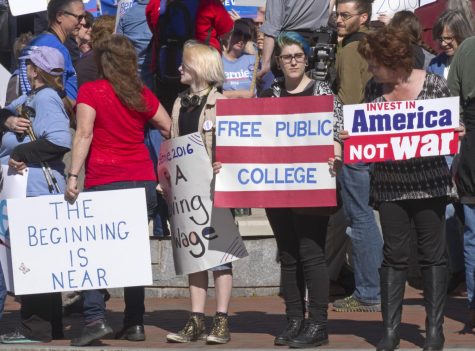 Nakul Suresh, Writer

October 12, 2019
Bernie or bust. How could elitist, corporatist and establishment Hillary represent the common man? Her views have changed about as often as Bill Clinton has had affairs. She's evolved from a self-identified moderate to a faux progressive. Instead, I was craving a breath of fresh air during the 2016...