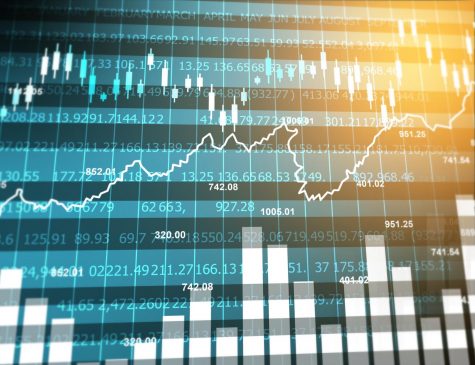 John Quinlan, Contrbutor

October 24, 2020
The upcoming Presidential Election comes with many uncertainties for the future, including its impact on the stock market. Each candidate's economic policies undoubtedly will determine the direction of the market in their own respective ways. According to a recent survey from Hartford Funds, 93% of investo...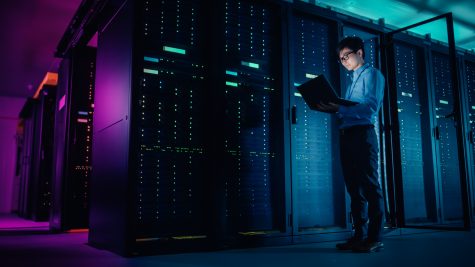 Nathan Harman, Contributor

October 26, 2019
This is a legitimate quote from Elizabeth Warren in a post on the Medium. This is just one example of many of the resounding call against quote "Big Tech"companies from politicians on both sides of the aisle. But why is this? To start, let's breakdown some of the common arguments for breakin...