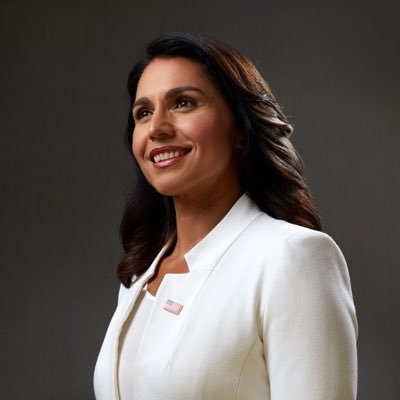 Nakul Suresh, Contributor

October 26, 2019
An Iraq war veteran. A major in the army national guard. A seven-year Hawaii congresswoman. Tulsi Gabbard is the epitome of an American patriot. But why is she the Democratic establishment's prime target to smear? Congresswoman Gabbard has been falsely accused of being homophobic, an Assad apologist...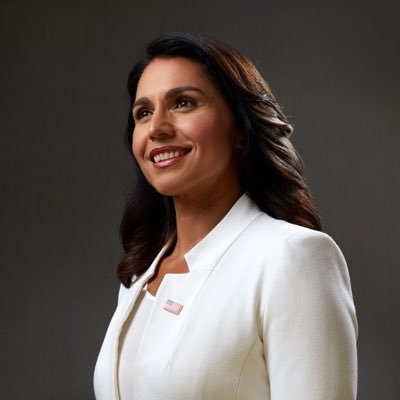 Thomas Farrell, Contributor

September 26, 2019
From day one, Tulsi Gabbard has had a hard job convincing people on why she should be president. However almost no one doubts that she is qualified – the first Samoan American and first Hindu elected to Congress, the youngest woman ever elected to a state legislature, a combat vet deployed to Iraq...