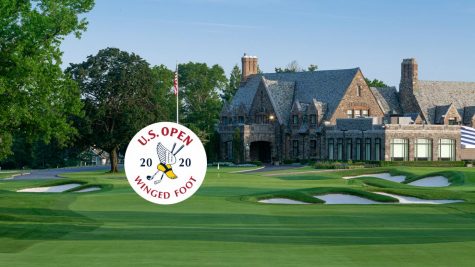 Jaden Welborn, Contributor

September 24, 2020
Amidst a global pandemic, many are getting their rocks off through sports betting. Through the many months of our favorite sports leagues being put on hold, a large pent-up-demand has been created for this, myself included. There is an estimated 12 percent growth for the industry throughout 2020, correlation...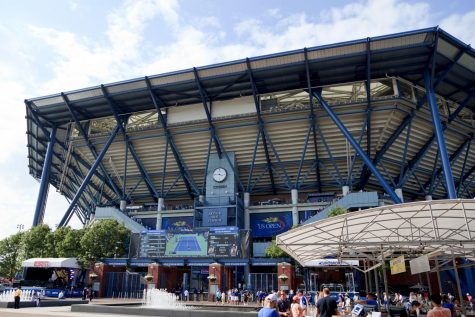 Aditya Saxena, Contributor

September 12, 2019
Like the millions of devoted tennis spectators worldwide, I too, ardently kept myself abreast with what rather ended up as a dull and mostly disappointing season of the U.S. Open. The 139th edition of this hard-court grand slam tournament was indicative of an uncomfortable change in the internationa...