Oscar Nominee List Sparks Colorful Controversy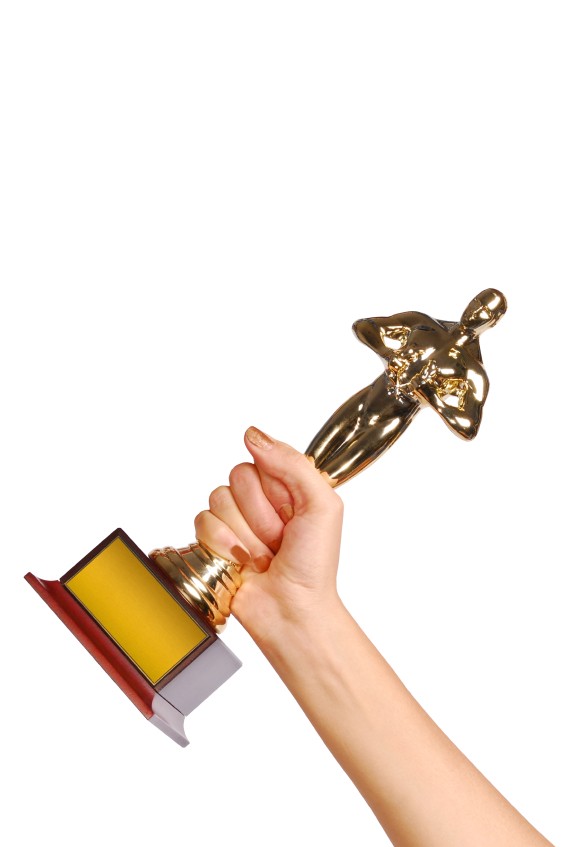 On Thursday, January 14,the Academy of Motion Picture Arts and Sciences released its list of nominated actors and actresses for the 2016 Oscars. Although many talented performers made the list, people all across the country quickly noticed who did not: non-whiteartists.
The names on the 2016 Oscar Nominee List make for the second year in a row in which no people of color are nominated.
With renowned new films like "Concussion," which stars black actor Will Smith, "Straight Outta Compton," which poignantly follows a group of young black men, and "Creed," which stars the black Michael B. Jordan and rates incredibly high on Rotten Tomatoes, it comes as a bit of a surprise that no single black actor starring in these films earned a nomination on the Academy's list this year.
Last year,David Oyelowo was among many black actors who did not receive an Oscar nomination. Oyelowo played Martin Luther King Jr. in "Selma." He received raved reviews for his performance, and "Selma" earned a score of 99% on Rotten Tomatoes.
Many Americans and celebrities of both black and white argue that racism is not behind the Academy's 2016 list. The profusion of talented actors in Hollywood makes the selection committee's job of picking "the best" very hard, and these selections will not always be diverse.
Still, other Americans and celebrities disagree. When the stars of films as well-received as "Concussion," "Straight Outta Compton," "Creed," and last year's "Selma" continue to go without the Academy's recognition, a plethora of statements under the hashtag #Oscarssowhite claim that the list's lack of inclusion two years in a row is anything but a coincidence.
Jada Pinkett Smith, an actress and Will Smith's wife, is one of the most outspoken voices of #Oscarssowhite. Pinkett Smith first tweeted about the controversy on Saturday, January 16, saying that the Oscars always welcome black people to give out awards, but no longer to receive them. On January 18, Pinkett Smith officially called for a boycott of the 2016 Oscars.
"It's our responsibility now to make the change," Pinkett Smith said, claiming that she will not be attending The Oscars this year.
Black actress Janet Hubert, who starred as Will Smith's aunt on The Fresh Prince of Bel-Air, said that worrying about the Oscars was silly. In a video message, Hubert said that black people had bigger problems to deal with than the Oscars.
On the Graham Norton Show on Friday, January 22, Ice Cube said, "(The controversy is) nothing really to put that much energy into," calling it, "ridiculous."
Despite the Oscars' lack of diversity and controversy, host Chris Rock, the black man made a household name from the TV show Everybody Hates Chris, has announced that he still plans to MC the awards ceremony on February 28. Rock is currently working to rewrite his Oscars monologue to discuss #Oscarssowhite.