Politics are Stressful: Let's Watch the Bachelor Instead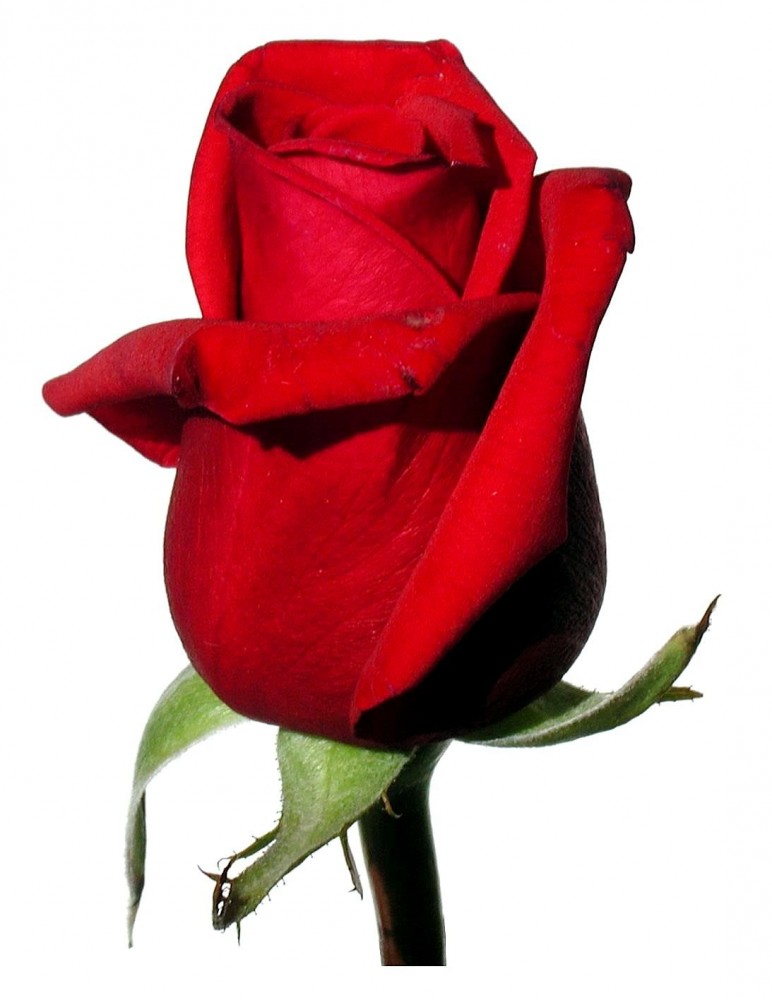 Two years ago, a former editor of theMinnesota Republic sat down with me in between classes, complaining at what ensued. I planned to force him to watch an episode of The Bachelor, as I thought his rigid conservatism and formality could use a break with some terrible (yet so, so good) reality television. Not to my surprise, he enjoyed it! If you're politically involved and smart, worry not: You, too, can still be a fan of trash TV. Why not start with The Bachelor? After all, a new season is underway, and we recently acquired the identity of this winter's most eligible man.
In early September, Bachelor viewers learned that the season 22 leading man will be 35-year-old Arie Luyendyk Jr., a professional racecar driver and famously handsome Arizona native who originally appeared as a contestant on The Bachelorette in 2012.
Since 2012, Bachelor Nation (the gigantic population of fellow trash-TV lovers worldwide) has not seen much of Luyendyk Jr.; his announcement as Bachelor came as a shock to most of them. To individuals who watched five years ago, however, the announcement makes a good deal of sense.
Arie placed first runner-up on Emily Maynard's season of The Bachelorette. Maynard, a soft-spoken and sweet single mother from the south, tragically lost her initial fiancé in a plane crash and discovered her pregnancy with his daughter days later. She became The Bachelorette after winning an earlier season of The Bachelor; Maynard's relationship with Bachelor Brad Womack unfortunately and unsurprisingly failed. Because of Maynard's popularity within the franchise, her taking to Arie during her own season led to fans falling for him as well. As he seemed like the obvious choice for Maynard's heart, viewers expressed shock when she sent Arie home to instead accept a proposal from competitor Jef Holm. Many of those viewers did not think of Arie again until now.
While Arie's portrayal on Emily's Bachelorette season seemed nothing short of amazing (he was ready to be a step-father to her daughter and received the nickname of "Kissing Bandit" for his charm), his announcement as the future leading man does not come without controversy.
Reality Steve, a famous blogger known since 2009 for his remarkable insight into and spoilers regarding all things Bachelor, Bachelorette, and spinoff Bachelor in Paradise, claims Luyendyk Jr.'s intentions to be impure, and his television persona to be an act. From rumors of infidelity in past relationships to advances on or relationships with much younger, college-aged women, Arie's slate of allegations is not currently clean. Former Bachelorette winner Jef Holm, who beat out Luyendyk Jr. for Maynard's heart back in 2008, says his former friendship with the upcoming Bachelor ended because of Arie's "disgusting" behavior.
The only way to decide just how pure Arie Luyendyk Jr.'s intentions are is to tune in this winter. Currently, the "quest for love" is underway, filming from late September through Thanksgiving of 2017. The first episode will air in early January 2018.
After all, in a world where President Trump and Kim Jong Un's "rocket man" arguments dominate our newsfeeds, we may as well take some time to enjoy something dumb on purpose.