What Happens if There Is a Brokered Convention?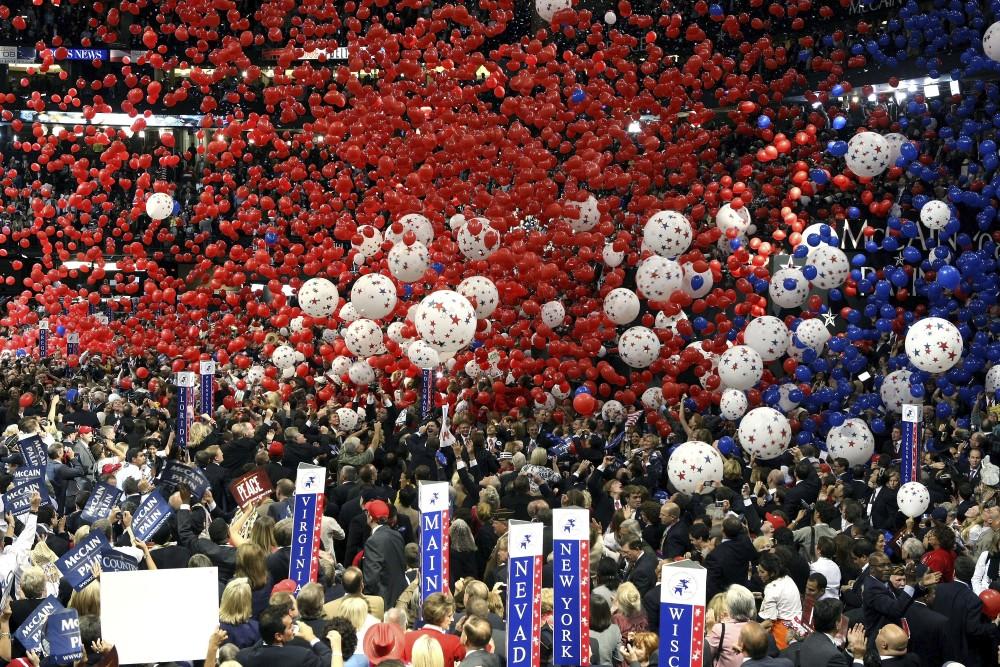 As the presidential race heads towards the National Convention in July, Donald Trump stands out as the candidate most likely to secure the GOP nomination. However, with Rubio's campaign suspension and many calling for the support of Cruz, a brokered convention may be possible.
For a nominating convention to select a GOP nominee, other than Trump, Trump must be prevented from upping his delegate count from 678 to the 1,237 needed for nomination. As the candidate with the second highest delegate count, Ted Cruz is most likely to inhibit Trump from having his name on the presidential ballot. Many are turning to Cruz as the GOP's last hope to have a non-Trump candidate.
Following the events of the March 15 primaries, Ted Cruz urged Rubio supporters to pass their votes on tohim. His reasoning is that he is not Donald Trump and, consequentially, Trump-haters last chance to stop his campaign as "Nobody else has any mathematical possibility whatsoever".
Many politicians, such as past GOP nominee Mitt Romney, are requesting the support of Ted Cruz as a method to take down "Trumpism" as well. In a Facebook post, Romney sought to highlight the difference between "Trumpism" and "Republicanism" saying, "Through the calculated statements of its leader, Trumpism has become associated with racism, misogyny, bigotry, xenophobia, vulgarity and, most recently, threats and violence. I am repulsed by each and every one of these."
Romney has supported Cruz in Utah's primary on March 22 despite having previously campaigned for John Kasich. Romney believes that to ensure that the GOP nomination goes to a true Republican, a brokered convention will be necessary.
The Republican National Convention rules state that at a brokered convention a candidate must have secured the majority of delegates from at least eight states in order to be selected. Upon the instance of a candidate not receiving a majority (1,273) of delegates, the counts of states will continue to be taken until one candidate receives a majority of the votes.
If a brokered convention does happen, there are many opinions as to how the events will play out. Randy Evans, a member of the Republican National Lawyers Association, is confident in Trump's ability to do well in the race and at a brokered convention. Giving the race's current delegate counts, Evans thinks "he should be able to win it on the first ballot if the current trajectories continue."
However, if Trump does not come out ahead in the first ballot of a brokered convention, then many states' delegates will become unbound, allowing them to vote for candidates that were not previously part of the presidential race. In other words, a brokered convention could mean a new candidate would win the nomination.
The reaction to such a dramatic change in the nomination process would cause uproar within the Republican Party. The consequences to such an event are unknown, but some pundits have predicted an angry Trump running as a third-party candidate, thereby splitting the Republican vote.
Though Trump is currently firmly in the lead, the race may still turn to favor Cruz or a new candidate. In this heated race, every delegate of the 1,049 remaining will be critical to Trump as a brokered convention may destroy his campaign.