Transgender Lobby Declares War on North Carolina HB 2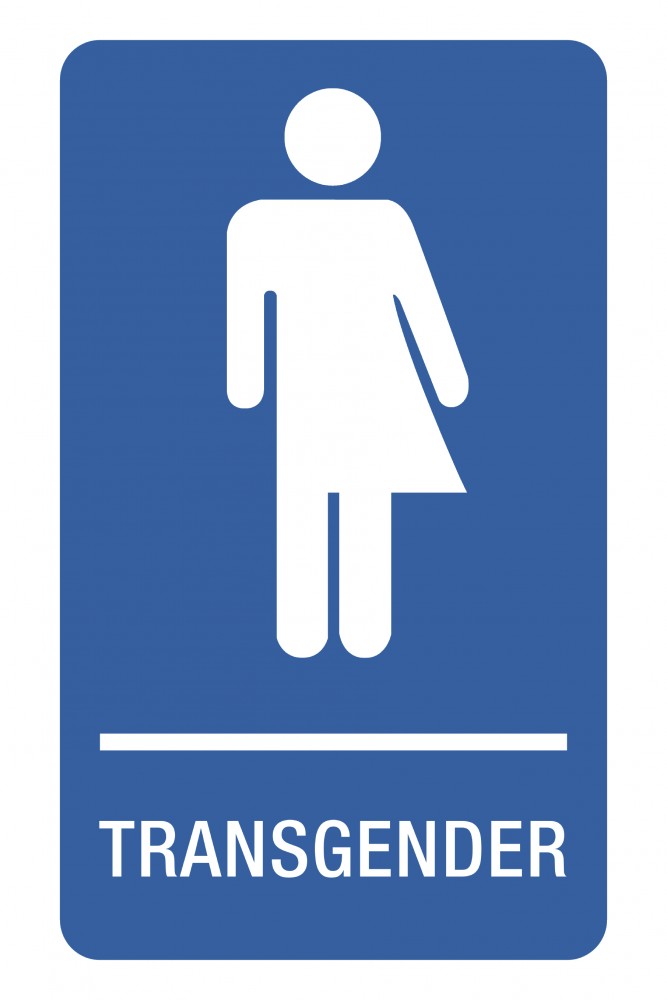 North Carolina's new bathroom laws have sparked widespread controversy, reaching large organizations, department stores, and politicians.
North Carolina recently passed HB 2which requires transgender individuals to use the public facilitythat corresponds to the sex listed on their birth certificates.
Many people believe that this bill is extremely offensive and discriminatory towards the transgender community. However, this is an issue that must be considered at a level that transcends political correctness.
According to the Centers for Disease Control, one in four girls is sexually abused by the age of 18. On the other hand, 0.3 percent of the population identifies as transgender.
It would be wrong to assume that a transgender individual is more likely to harm girls than any other adult. That belief is, in fact, discriminatory and quite simply wrong. This bill did not exclusively seek to try to harm the transgender community but rather to protect a different one.
It is known that there are more male than female perpetrators in cases of child sexual abuse. The adults that make it their business to hurt girls will not think twice to pose as a woman in order to have easier access to victims.
It is extremely unfortunate that transgender people will not have a public restroom option that makes them feel comfortable in North Carolina. However, this bill simply seeks to prioritize the 25 percent of girls that will be abused over the 0.3 percent of people who maybe harmed by its passage.
North Carolina's new law has been condemned by numerous organizations and businesses.
Many organizations sought to create a political statement by condemning the bill. Target, for example, has issued a statement in support of the transgender community.
Some organizations have gone as far as to boycott the entire state in response to this bill. The NBA has threatened to cancel the 2017 All-Star game if the bill is not repealed. Additionally, business like the NCAA, American Airlines, and PayPal have also threatened to take business from the state.
Even politicians are weighing in on the issue by making rules based on personal beliefs. Minnesota Governor Mark Dayton, for example, has banned state employees from nonessential travel to North Carolina in response to this bill.
Why is this bill causing such nationwide controversy that even the Minnesota governor is weighing in? No one can deny that this bill causes discrimination against the already-suppressed transgender community. However, it is hard to deny that this bill also protects young girls from abuse.
In this situation, it is impossible for everyone to win. For North Carolina, it was either pass a discriminatory bill or potentially put young women in danger. North Carolina simply sided with the majority, which was against liberal opinion in today's politically correct society.