How many more bills will be denied?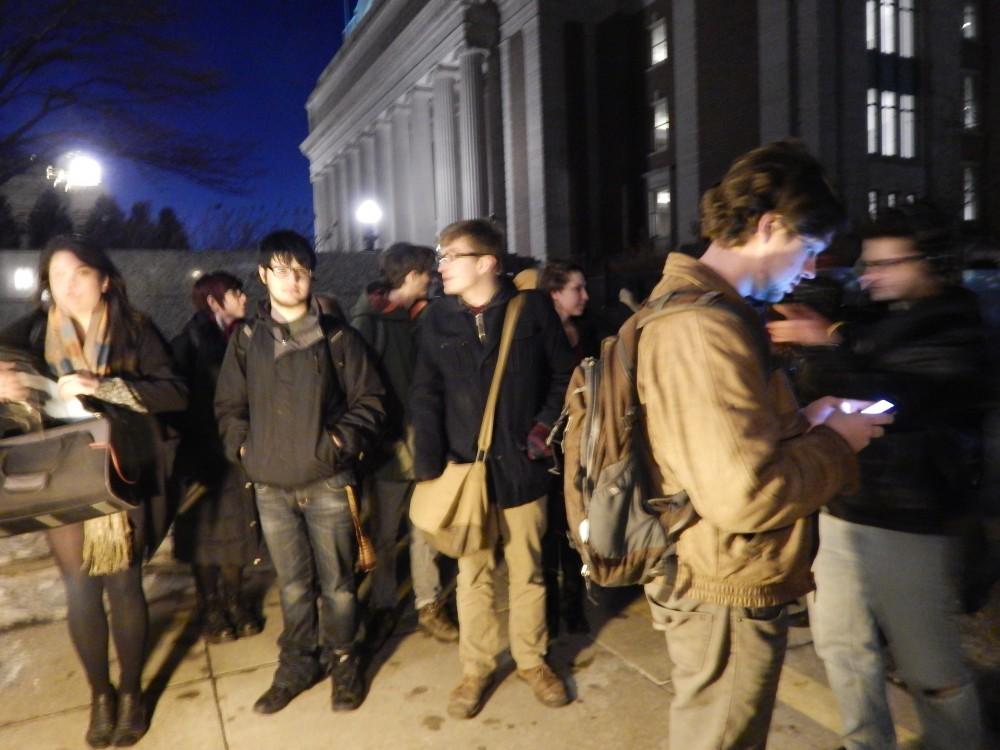 With congress being on its most productive streak in nearly a decade, many Americans could be starting to wonder why we are not seeing consistant productivity and reform in actual policy. Congress is easily passing law after law, measure after measure, reform after reform; and the president keeps issuing increasingly controversial executive orders- but nothing seems to be getting done.
The most rescent veto of the highly supported keystone pipeline XL shows us a reason for the inadequacy. The pipeline was designed to connect oil reserves in North America and bring energy to the continental United States. It is believed to be the single most environmentally friendly way to deliver oil- especially since the alternative is trains with the potential to derail. It was also believed to create a huge amount of high skill jobs for Americans struggling through underemployment. Thus,the pipeline passed with great ease through both houses of congress, but was just issued a presidential veto by a president who went against the majority of congress during his demands at the State of the Union.
This veto has been implemented over and over as the Republican congress passes laws and reforms that are not to the presidents liking. Even bills with Bipartisan support like the Kirk-Menendez bill that asks for a re-implementation of sanctions on Iran as it builds nuclear weapons have been promised a swift veto. How many more times can we expect the president to shut down bills with bipartisan support and those that are supported by most of the country? We have 2 more years to find out.