The 2019 NFL Draft: Busts, Beauties and Bosas
This year's NFL draft was like no other. There were boos, cheers and celebrity guests in Nashville on the last weekend of April. To no one's surprise, except maybe Josh Rosen, Kyler Murray was drafted number one overall to the Arizona Cardinals, making him the first player in history to be drafted in the first round of both the MLB and NFL drafts.
The former Heisman trophy winner was dressed to the nines in his red and white pinstriped suit, accompanied by his father and mother. Immediately after the pick was made, the spotlight turned to Josh Rosen (Cardinals QB drafted in the first round in 2018) as fans excitedly awaited any sort of reaction from the former rookie quarterback. Rosen didn't comment originally but later thanked Cardinal fans for their support and emphasized his excitement to get to work in Miami as the new starting quarterback of the Dolphins.
Although the Cardinals organization feels grateful they were fortunate enough to grab such an elite athlete in Murray, the Giants were left back peddling. They too needed a new franchise quarterback and were hoping by some miracle that Kyler might drop to them at the number 6 pick. They clearly hadn't put that much thought into the next best option as they drafted Daniel Jones, former Duke University QB. This decision was widely criticized, and the Giants general manager Dave Gettleman was crucified by New York media, being labeled "The worst General Manager in New York sports history." They picked a guy that wasn't even supposed to go in the first round and left Dwayne Haskins (Ohio State QB) still on the board for the Redskins to take at number 15. Haskins was livid with the way he fell and said, "took long enough" when his phone finally rang. Haskins was projected as a top 5 pick early on and could prove to be the Giants biggest mistake come next season.
The other big storyline of the 2019 NFL Draft was when Nick Bosa got drafted second overall to the San Francisco 49ers. Bosa, arguably the best athlete in the draft comes from a lineage of ridiculously talented athletes. Bosa became the 7th member of his family over 3 generations to reach the NFL level and we don't imagine that he will be the last. It all started with his father John Bosa, drafted 16th overall by the Miami Dolphins in 1987 played defensive end at Boston College. The following year, the Dolphins had the 16th pick again and drafted a young Ohio State linebacker by the name of Eric Kumerow. Kumerow's father and uncle had both been offensive lineman in the NFL in the early 60's and contributed heavily to Eric's development. The other Kumerow, Eric's sister, fell in love with John Bosa and they had two kids, Joey and Nick.
Now, we already know Nick just got drafted second overall, but few know he won a family bet against his brother who was drafted 3rd overall to the San Diego Chargers in 2016 as a defensive end from Ohio State. The family tree doesn't stop there, Eric's son, Jake Kumerow, a receiver, went undrafted in 2015 but found his niche with the Green Bay Packers, starting 2 games last season for the cheeseheads. This freakish family is one of the NFL's most extensive family trees and fans cannot wait to see how these young Bosas preform for many years to come.
The 2019 NFL draft did not leave anyone disappointed, well, except maybe Josh Rosen and anybody who associates themselves as a Giants fan. These prospects have a chance to prove their worth to their new teams, or fade away like the many before them.
About the Writer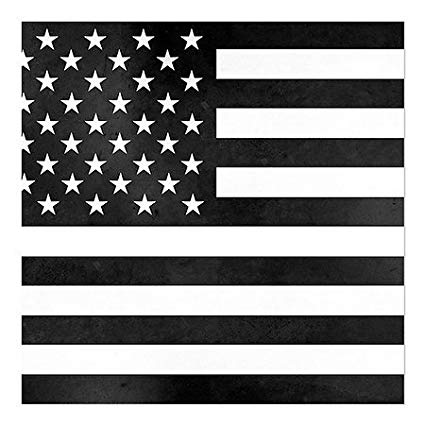 Ryan Calvert, Sports and Feature Editor
Ryan Calvert, Sports and Feature Editor is a finance major at The University of Minnesota - Twin Cities. He spends his free time at university sports events...